July 16, 2015 3.10 pm
This story is over 77 months old
Scam alert: Warning after bogus Lincolnshire County Council calls
Scammer alert: Lincolnshire Trading Standards is warning people to be vigilant after a surge in bogus council calls.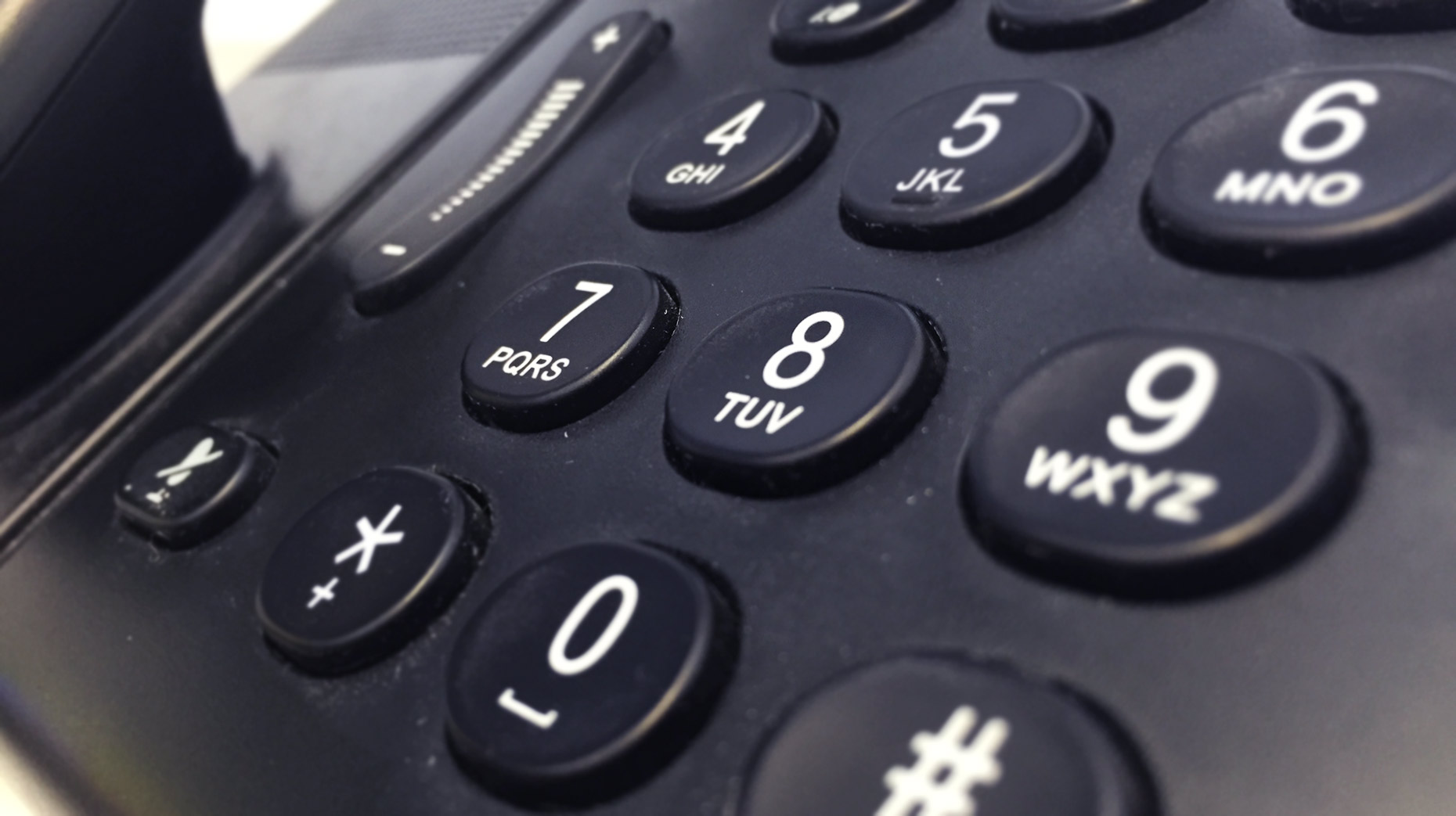 People in Lincolnshire are being told to beware bogus phone calls from scammers claiming to be from Lincolnshire County Council after a surge in reports.
Lincolnshire Trading Standards have been contacted by a number of residents stating they have been targeted by someone claiming to be calling from various councils over the past few days.
Whilst some of the calls have come from a private number, others are reported to be coming from legitimate UK phone numbers including Basildon Council, who are thought to be subject to the scam.
In each case the caller claims that they are calling from the council about an accident that happened last year, sometimes suggesting that it may be possible to claim compensation.
Some of those targeted have taken to social media to warn others about the scam. One person said: "They said they were calling from the town council but called from a private number.
"They were asking for lots of information about an accident which never happened. Luckily I clicked on to this and as soon as I started asking questions they hung up. Be careful!"
Another said: "I received a call from them two days ago claiming to be from Lincolnshire County Council. The gentleman on the other end of the phone had very broken English. I just hung up."
Kirsty Toyne, principal trading standards officer at Lincolnshire Trading Standards is warning people not to fall for the scam: "If you receive a phone call like this one please just hang up. Lincolnshire County Council will never contact you in this way so you know it's a bogus call.
"It's not clear what the fraudsters will do with any information gained so please do not give out any of your personal information to them. Just put the phone down."
Anyone affected by the scam should contact Action Fraud on 0300 123 2040 or visit www.actionfraud.police.uk.