August 21, 2015 5.36 pm
This story is over 76 months old
Doddington Hall gears up to open one of the county's biggest bike shops
New cycle shop: A new bike shop is set to open as an exciting addition at Doddington Hall near Lincoln.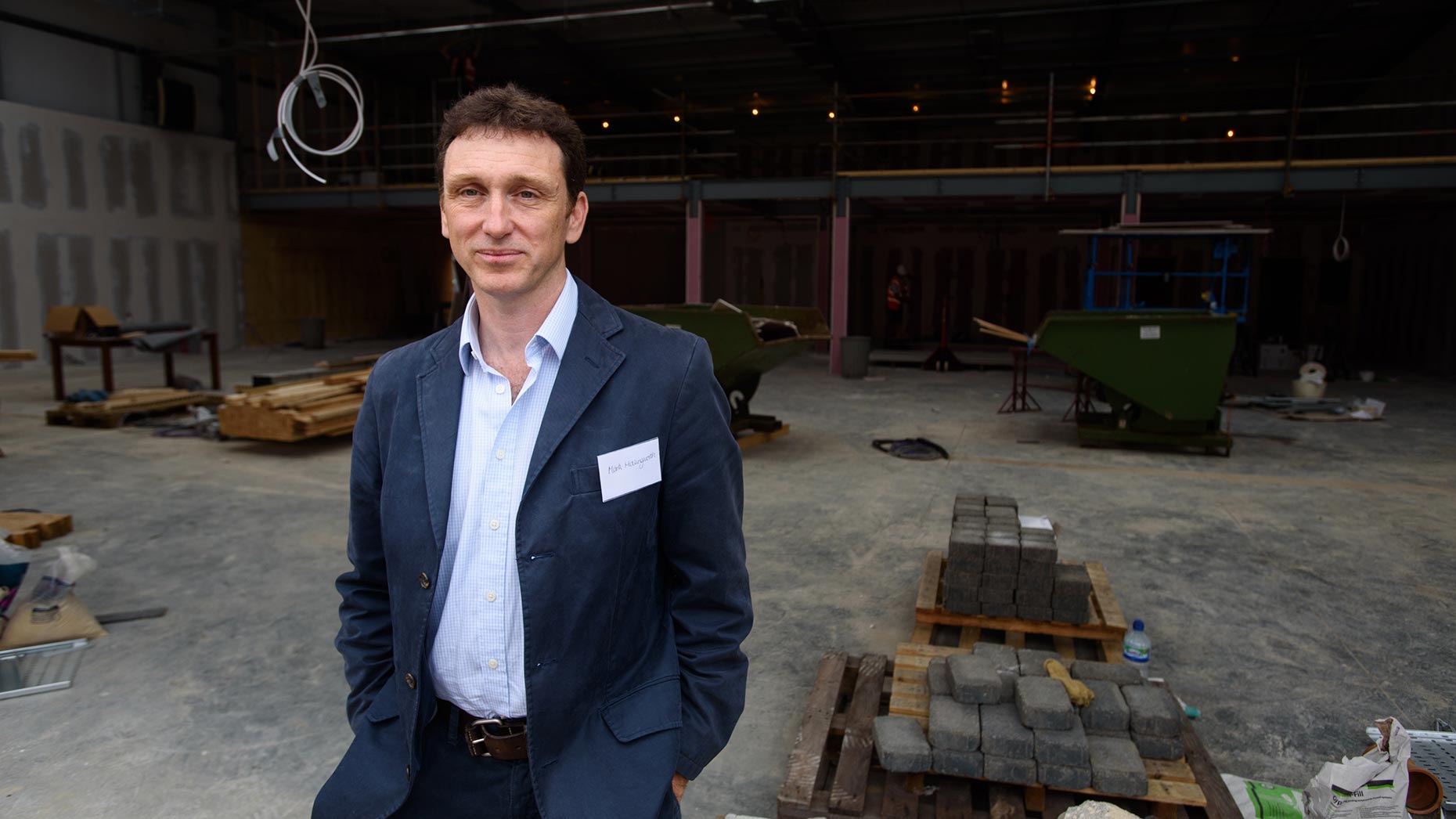 Building work has begun to develop the latest addition to the Doddington Hall enterprise west of Lincoln.
In a move set to create one of the largest bike shops in the region and expand the web of cycle routes in the city's rural surrounds, the new 8,000 sq ft development is being built off Main Street in the village of Doddington.
With a provisional target to open in October, site owners, along with a number of investors, are hoping to offer a cycling experience fit for all the family alongside the existing hall, gardens, shop and restaurant.
Brands available at the shop are yet to be announced by the hall.
Mark Hollingworth, President for the Lincoln area of the Chamber of Commerce, will take on the role of shop manager.
He said: "The shop will be one of the biggest bike stores in the region and will do everything that you'd expect a bike shop to do. We will have a bike fit, bike servicing and repair and a huge range of bikes as well.
"There will be over 100 bikes on the shop floor for people to look at. What's really one of our key things is our bike range. We will have children's bikes, electric bikes, hybrid bikes and a top end range of road and mountain bikes.
"Bikes will start at about £300, up to about £6,000 for top end mountain bikes and road bikes. We really do have bikes for every type of cyclist who would want to go out.
"We are very close to the Sustrans route and we have some plans in place to see if we can look at joining the current bridleway to the Sustrans route here.
"I do a little bit of cycling, I do triathlons as well, but I have always loved biking and to work in a bike shop is a real dream really."
---

For the latest dispatch of business news from across Lincolnshire delivered in your inbox every Friday, subscribe to the Lincolnshire Business magazine.