August 21, 2015 5.43 pm
This story is over 99 months old
Lincoln men race ahead of women in passing their driving test
In the driving seat: New statistics may have given a definitive answer to the age-old question of whether men or women are the better drivers.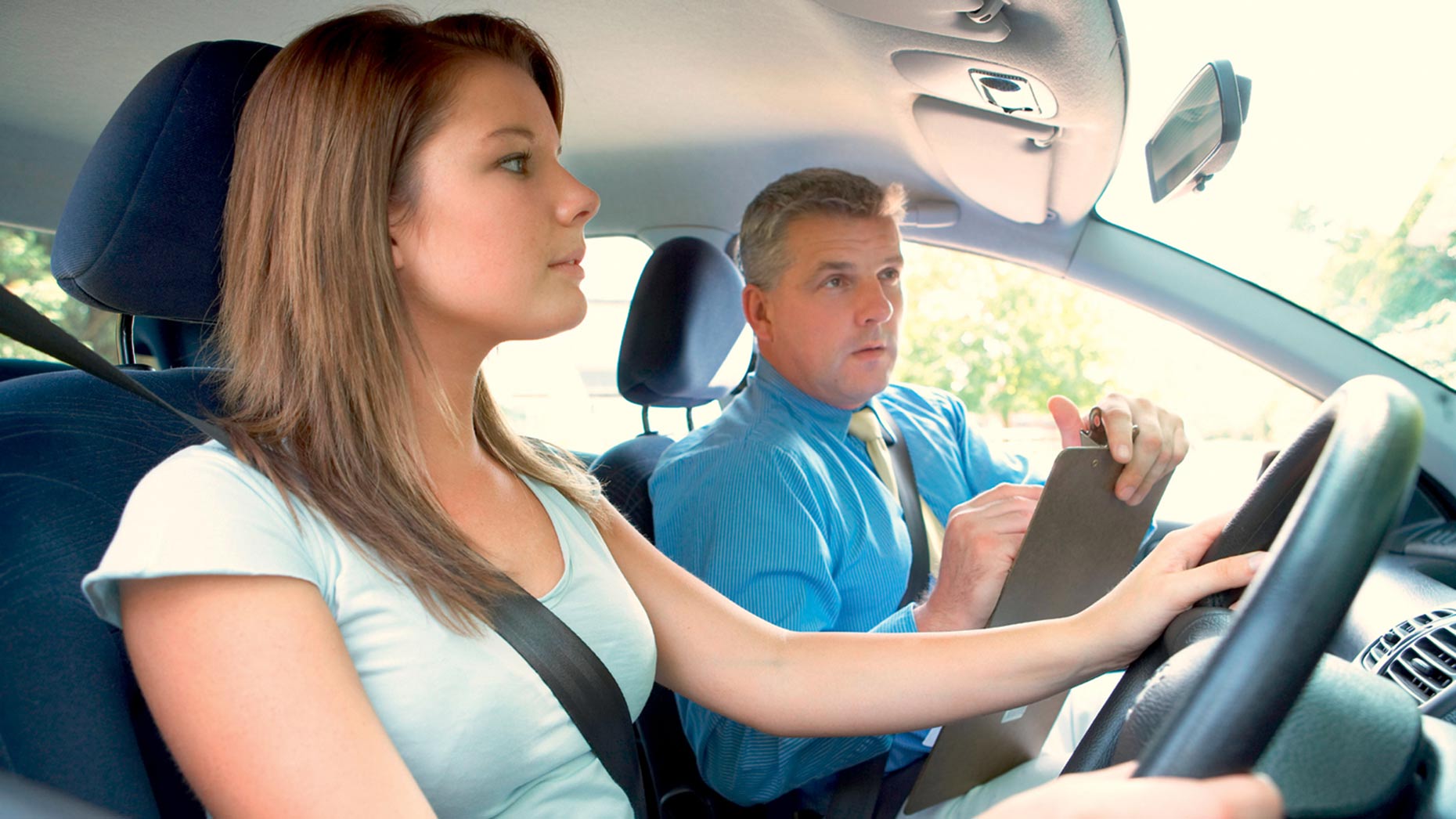 It is often the topic of conversation in the office or at the pub after work but new statistics for Lincoln may have given a definitive answer to the age-old question of whether men or women are the better drivers.
Government figures have shown that in the period from April 2014 to March 2015, 1,432 out of 2,652 male learners in Lincoln passed their driving test, a pass rate of 54%.
By contrast, their female counterparts were lagging behind, with a pass rate of 45.3%. More women took their test (2,910) but only 1,319 were successful.
The gender gap in pass rates in the city has actually grown year-on-year since 2011-2012, when it stood at 5.8%, growing to 8.7% by 2014-2015.
In addition, the pass rate for women has continually dropped in this period, from 51.2% to 45.3%. The 45.3% figure for women is also the second consecutive year that fewer than one in two women have passed their driving tests.
The gap narrows slightly for those driving automatics. In 2013-2014, 17 out of 30 male learners passed, compared with 48 out of 93 women.
However, the gender gap is restored for those attempting the test for the first time. Fewer men than women in the city took their first test in 2013-2014 (1,260 to 1,322), yet more passed (728 to 666).
Other findings obtained from a Freedom of Information request by The Lincolnite have revealed the three learners in the county who found passing their driving tests harder than most.
A 45-year-old man, and two women, aged 40 and 53, failed their driving tests a remarkable 21 times, more than anyone else in Lincolnshire.
The stats, dating back to 2004, explain that the learners may have taken some of their tests elsewhere but their final failed attempt was at a test centre in either Lincoln, Boston, Grantham, Louth, Skegness, Scunthorpe or Grimsby.
Mike Roddy, owner of Autodrive driving instructors in Lincoln, said: "Most people would be shocked at those figures but they don't necessarily tell the whole story.
"Some people may be perfectly capable drivers but freeze before their tests and lose composure.
"I think more needs to be done to help people taking their tests as they are under extreme pressure – some people have their jobs riding on the outcome of those 45 minutes.
"It's very much down to the individual whether they pass or fail – gender doesn't come into it. It's more about prior preparation, doing mock tests beforehand, and relaxing pre-test."