August 22, 2015 9.48 am
This story is over 76 months old
Film review: Vacation – Chevy Chase would be proud!
Film review: The National Lampoons get a 21st Century update in this sequel to Vacation. But is it worthy to share the brand?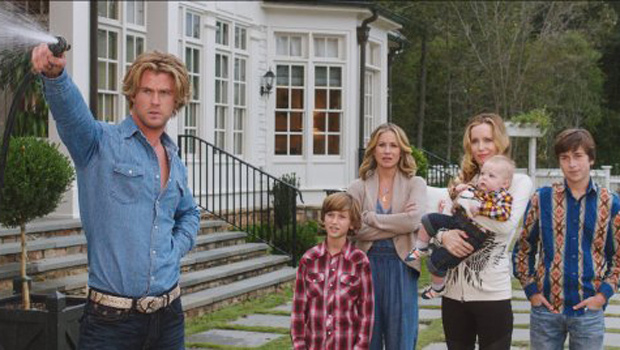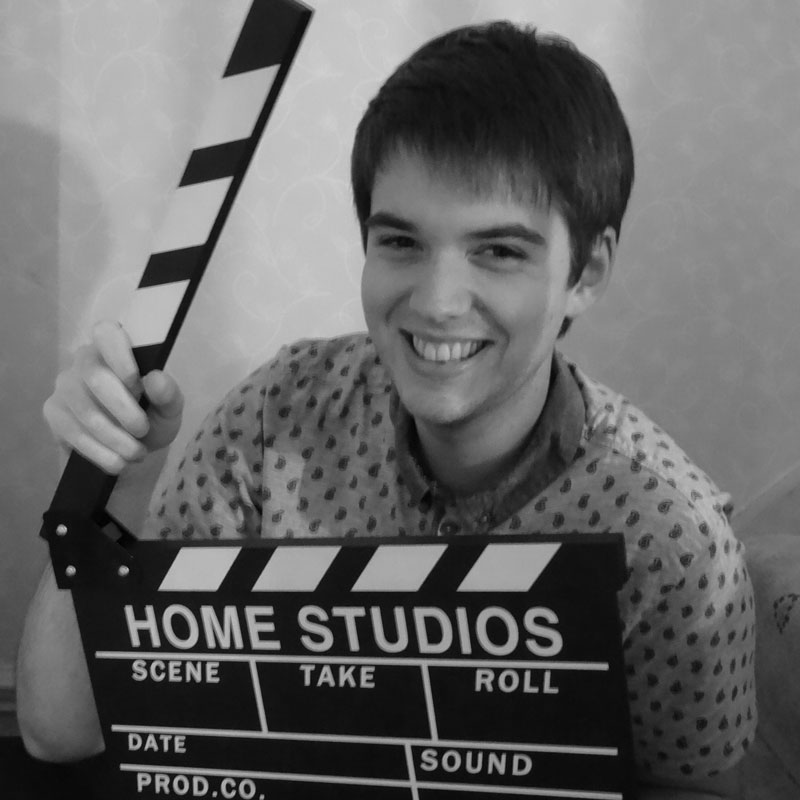 It was 1983 when Chevy Chase and Beverly D'Angelo made the infamous decision to take their family across the US to "America's Favourite Family Fun Park" in National Lampoon's Vacation.
Being the best in the long-running series, it seemed natural for it to receive a fully-fledged sequel of some kind, but it has taken up until now to get the balance right, but does Vacation evoke memories of that brilliant road-trip comedy?
Ed Helms takes on the role of an adult Rusty Griswold as he, like his father makes the epic trip to Walley World theme park alongside his long-suffering wife Debbie (Christina Applegate) and his two sons James and Kevin, played by Skyler Gisondo and Steele Stebbins respectively.
Everybody's favourite thunder-god, Chris Hemsworth makes a rather revealing cameo as Rusty's brother-in-law and ladies' man, Stone Crandall, and helps lift Vacation out of what could have been a half-way lull.
Naturally, there are many tasteful references to its predecessor but this isn't just a lesson in comedy history. Writers Jonathan Goldstein and John Francis Daley inject some much-needed modern humour into the film – this is most definitely a movie from the 21st Century.
Ed Helms and Christina Applegate have real chemistry as the married couple but it is in their children that most of the laughs are. James and Kevin are the stereotypical, bickering siblings but like everything in Vacation they are turned up to eleven.
From raw sewage infested hot springs to a would-be maniac truck driver, the gags on the whole hit the spot every single time – by no means an easy feat when writing a comedy over 90 minutes in length. There are a couple of ill-placed laughs like a Four Corners police brawl that threaten to stop the film in its tracks, but thankfully these are few and far between.
Short but sweet cameos for Chevy Chase and Beverly D'Angelo towards the climax anchor Vacation to what came before it and it's nice that the writers didn't forget to honour those roots in more ways than sickly nostalgia.
The direction is also positively inspired. Acting like a tourist brochure for the USA, Vacation makes you feel like you're part of the vast locations. From desolate highways to bustling cities, it's all here and beautifully shot.
Unfortunately the plot seems to run a little out of steam towards the end. After all, there's only so much déjà vu a story can take and it seems that the writers put all their best work in the first two thirds of the movie, as is the case with many films in the genre.
Nevertheless, Vacation is a confident film that knows exactly what it's trying to be. Acting as a standalone comedy for newcomers and a decent sequel for fans of the original, it has something for everyone.
The acting is sublime and the casting choices are spot on, only a lacklustre final third pull it back from the edge of glory.
I probably won't be planning that road trip any time soon.
Vacation (2015) Rating: 7/10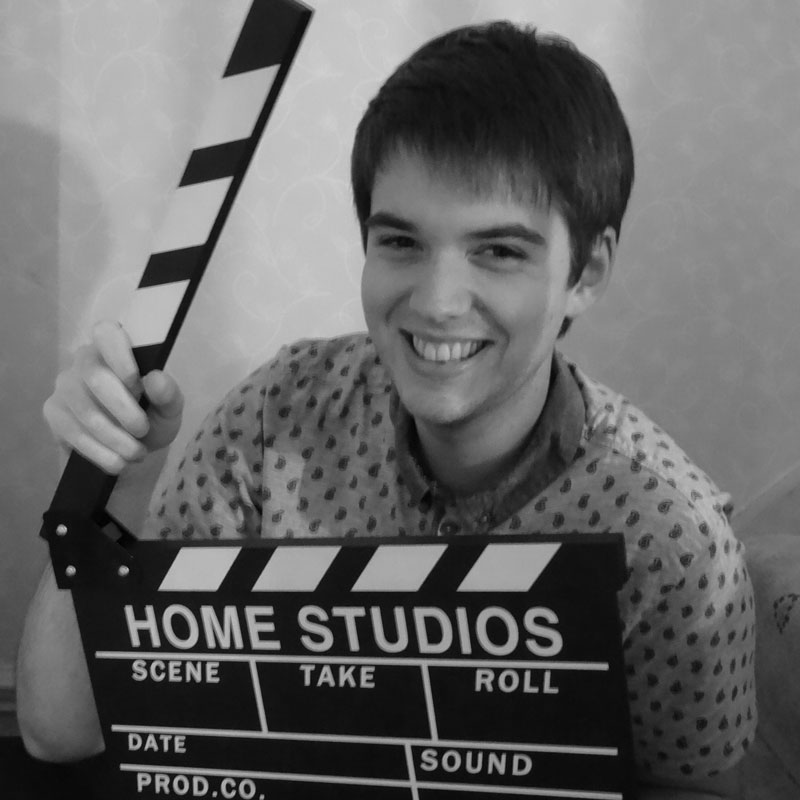 An avid lover of all things film, Adam Brannon has grown up with a huge passion for cinema that can be traced right back to his favourite childhood movie, Steven Spielberg's smash hit, Jurassic Park. After graduating from the University of Lincoln with a degree in journalism, he now writes film reviews for his own website, Movie Metropolis and for the Press Association.