August 20, 2015 4.22 pm
This story is over 76 months old
Fire safety warning after pet hamster dies in Lincolnshire kitchen blaze
Be vigilant: Lincolnshire Fire and Rescue have issued fire safety guidance to homeowners following the death of a pet hamster in the county.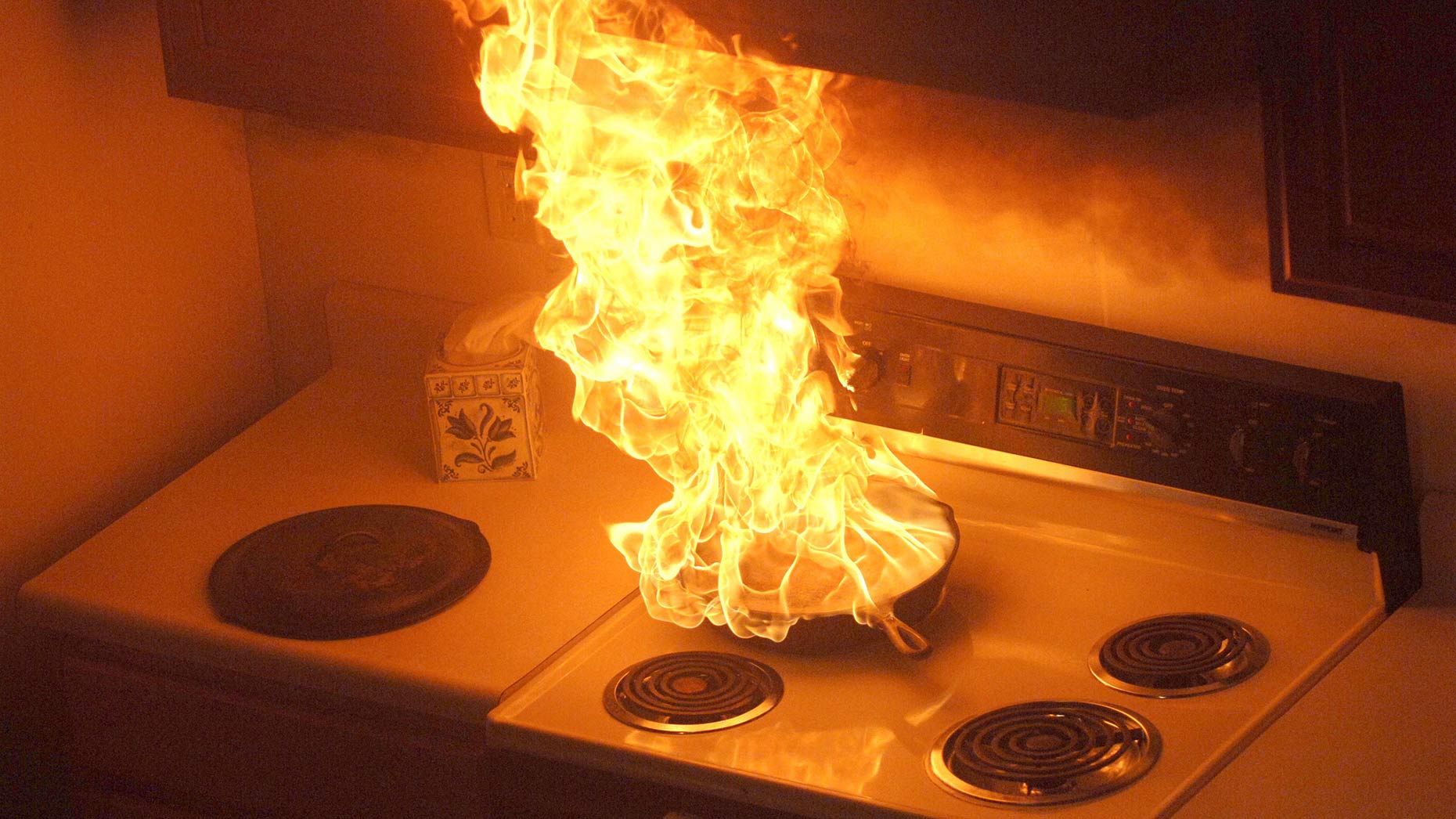 Lincolnshire Fire and Rescue have issued safety guidance to homeowners in Lincoln after responding to two fires caused by cooking being left unattended within 24 hours – one of which killed a family pet.
Fire crews were first called out to a kitchen fire on Ramsay Close in Skegness just after 8pm on August 18.
The fire was extinguished but extensive damage was caused to the kitchen.
The rest of the house suffered smoke damage, including on the first floor where the hamster sadly perished.
A second incident was attended by firefighters in Metheringham near Lincoln at just after lunchtime on August 19.
The property was inspected and ventilated by crews after fire alarms were set off by cooking being left unattended.
Steve Screaton, deputy community safety manager for Lincolnshire Fire and Rescue, said: "Half of all accidental fires in the home start in the kitchen, often because people become distracted by the phone ringing or they are trying to multi-task.
"Whatever happens elsewhere in the house, always make sure you have one eye on the hob or oven.
"You can take simple steps to protect yourself and your family from the devastation caused by fire. Testing smoke alarms, putting matches and candles out of reach and keeping escape routes clear all take a few moments.
"Another thing mums and dads can do to keep their family safe is talk to their kids about the importance of fire safety and make sure they know what to do if the worst happens.
"Fitting smoke alarms and involving the children in testing it regularly can also help keep them fire-aware and – most importantly – provide the vital seconds you need to escape in a fire."
More Lincolnshire Fire and Rescue's free Home Safety Check can be found online.