August 5, 2015 4.37 pm
This story is over 99 months old
Lincoln's hidden gems: Discover the listed features of the Arboretum
Find them all: Take our photography trail of the listed monuments of the Arboretum in Lincoln.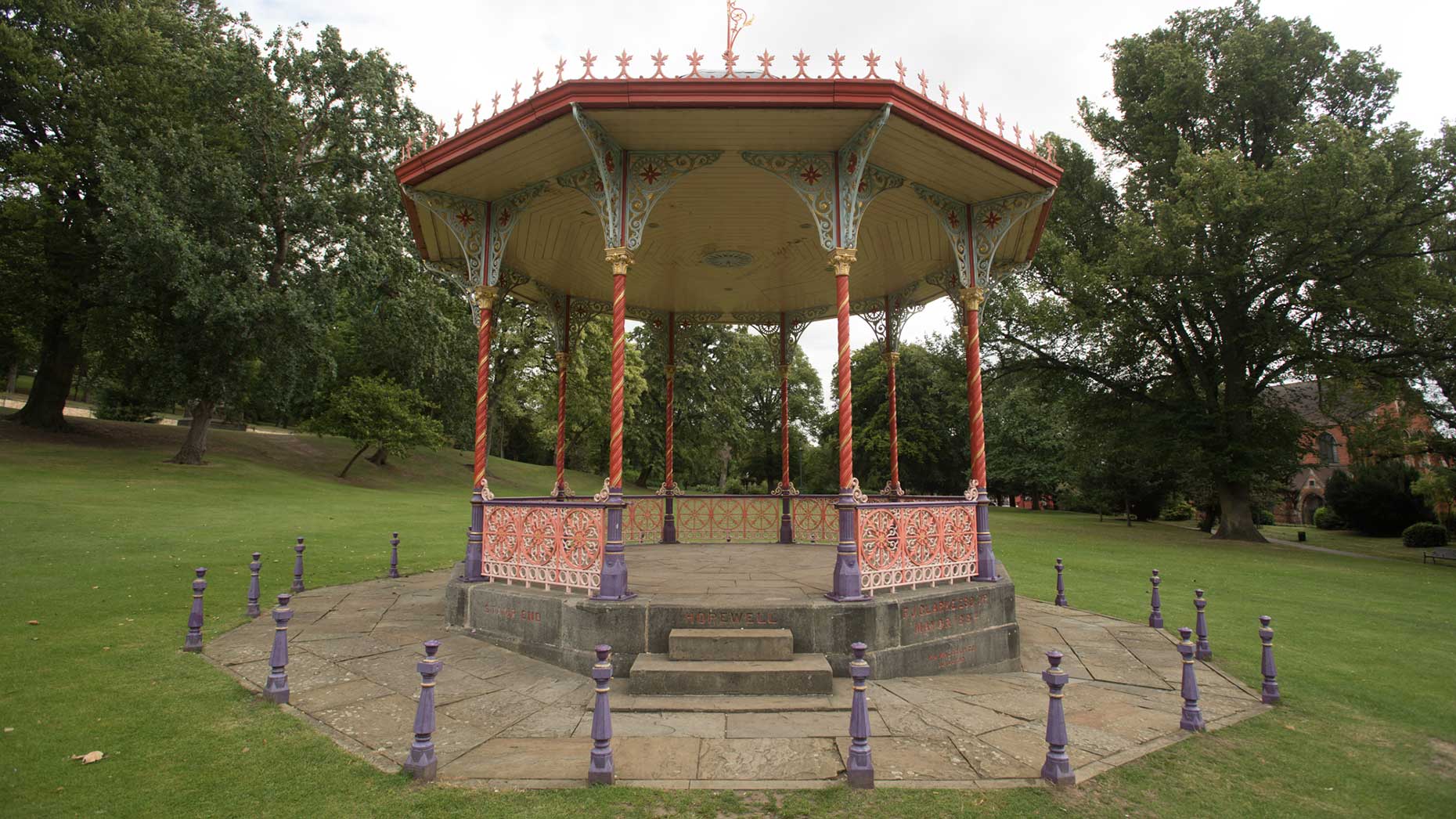 The Lincoln Arboretum is a 22 acre park off Monks Road containing beautiful gardens, lakes, fountains and a children's play area.
The park, which is of Grade II listed importance, was designed between 1860 and 1872 by Edward Milner – a celebrated Victorian gardener.
In 2003 the Arboretum underwent a £3 million restoration to bring it back to its former glory.
It has maintained a Green Flag status 11 years in a row.
A stroll through the Arboretum bears many fruits, and our photographer has created a special gallery trail of the scenic attraction's Grade II listed monuments.
Can you find them all?
The Bandstand
A cast iron structure built in 1884.
The Shelter
A late 19th century cast iron metal structure made by Lockerbie and Wilson of Birmingham.
The Lion Statue
The statue was made larger than life size in 1872 by Austin and Seeley.
The Arboretum Cafe
The cafe and lodge at the Arboretum is a Grad II listed building dating back to 1872.