August 11, 2015 8.15 am
This story is over 99 months old
Try something new this summer
Try something new this summer: "August might be a holiday month for many but it is also a time for change," writes UTC Principal Dr Rona Mackenzie.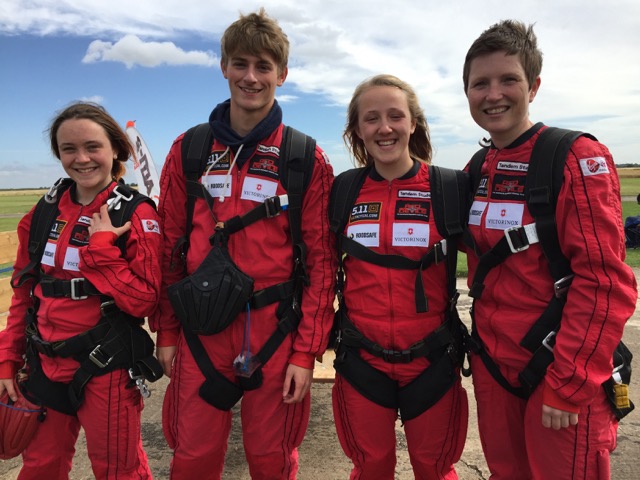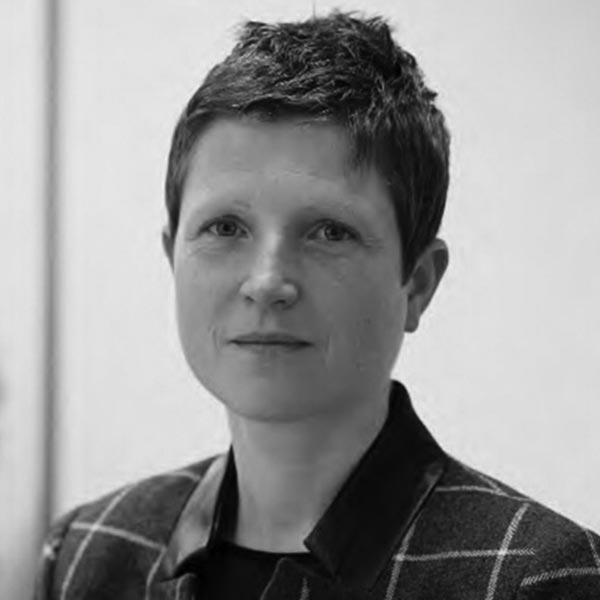 It was two years ago this month that I first met Daniel Ionescu to discuss the new Lincoln UTC and initiate my relationship with his very successful local news website. This is my twenty-fourth monthly article and I continue to enjoy the opportunity to stop and reflect on the events around me. Much has changed in the last two years and, as I predicted last year, I find myself reflecting on huge change.
This year our students, like many others across the county, are enjoying a quiet month with the UTC being 'out for summer'. Staff and students are enjoying a very well earned break after a busy and fruitful year. Having devoted so much energy to their work, this month of rest is very important – a time to recharge the batteries, spend quality time with friends and take part in activities they might not normally have time to enjoy.
Whilst I was glad to see them head off for the break, I did take the opportunity to challenge all my students to try something new this summer. My 40 challenges are progressing well, with a gliding challenge enjoyed at the weekend under glorious blue skies and our Mount Elbrus trek in Russia commencing next weekend. I challenged our older students to try skydiving and last week three of our Year 12 students joined me at Langar Airstrip to skydive with the Red Devils.
We had a superb morning with perfectly clear skies and the very best instructors who took us up to 13,000 feet. We jumped from the plane with great excitement and anticipation and it is fair to say that by the time we had landed on the ground we were all keen to get back up there and do it again! The Lincoln UTC Skydive Team has been created and we have decided to make this an annual event… I cannot wait to see even more staff and students up in the skies next summer!
Whilst we have spent this month moving the UTC to our permanent home on the Lindum Road, I have enjoyed looking back at all that we have achieved. When we embark on such a huge challenge as opening a school, it is easy to forget how far we have travelled and how much we have achieved. Our Interior Designer reminded me only last week of our first ever meeting, held in a coffee shop two years ago. At that time she shared design ideas and it was the first time that the interior of the UTC came alive. Since then, our designs have been tweaked and adapted as our thinking has developed.
On Saturday I had the honour of welcoming the North Hykeham Twinning Association's German visitors to the UTC and as I toured them through our building and told the story of our developments, I felt enormously proud. So many people have worked exceedingly hard to ensure that we have a first class educational home. Much as the successes of a GCSE student is the culmination of their hard work and also of their family, teachers and friends, the UTC is a result of the hard work of tens of people from various fields of expertise. They have come together with a shared goal: standing back to look at the finished article of our collective efforts, I can say that they have achieved far more than I could have dreamt of. As individuals we can only achieve so much – as a team, we are significantly stronger and ultimately more successful: it is true, the whole is greater than the sum of the parts.
August might be a holiday month for many but it is also a time for change. The week ahead sees many sixth form students across the country nervously receive the results of their summer examinations. On Thursday we will receive our first ever results; nervous yet exciting times ahead, for teachers and families as much as students: the pressure of expectation is equally shared.
A week later we will be opening our doors to welcome in our new Y12 students, to share in their GCSE successes as they confirm their Post 16 choices. Like them, many other students are heading to pastures new. Whether that is to employment, apprenticeship, to embark on post-16 studies in a new institution or indeed to change school at 14 to join the UTC, such opportunities provide excitement and can be equally daunting. Important decisions are made and futures begin to take shape as career pathways become more refined and considered. This is a pivotal month – it is good that for many it is a time of rest, as such decisions need to be made with an uncluttered, focused mind.
And so, I will leave my colleagues for a short time to embark on my next challenge – to summit Mount Elbrus. Trekking provides me with an opportunity to challenge myself physically and to unclutter my mind of the demands of work. Fresh air and beautiful scenery are a perfect backdrop for my idea of a restful time, and will help me to recharge my batteries, refine my thinking and return to the UTC prepared for the challenges for the new academic year. We have achieved so much, yet have so much more to look forward to attaining.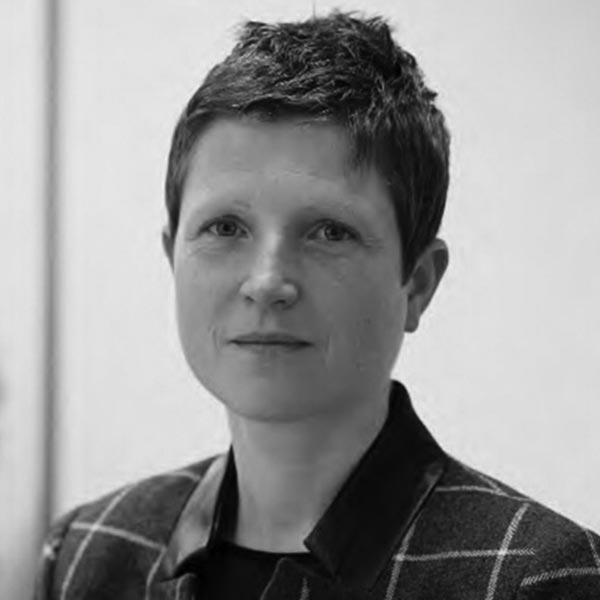 Dr. Rona Mackenzie is Principal of Lincoln University Technical College (UTC). She has a strong background in education, having worked in six local authorities during her career, and is passionate about providing an education that meet the needs of young people and their community industries. She is a keen sportswoman and mountaineer, recently trekking to Everest Base Camp, and has an interest in photography.