September 26, 2015 12.02 pm
This story is over 75 months old
Film review: Everest – A by-the-numbers adventure
Film review: The 1996 Everest disaster remains one of the most harrowing survival tales of all time. But does a Hollywood film translate the story well?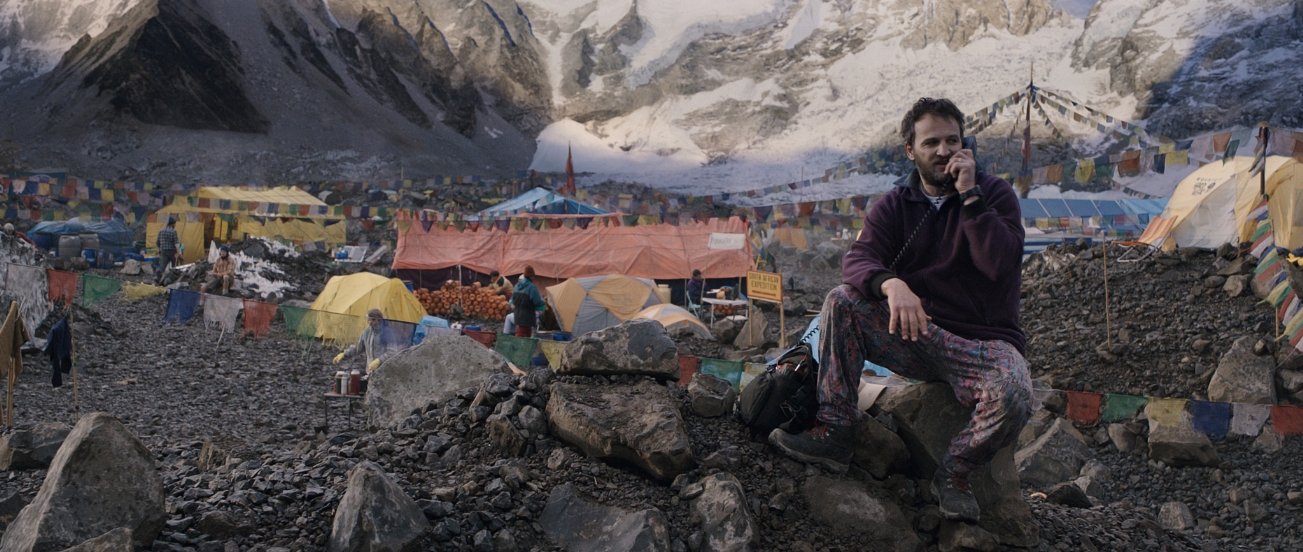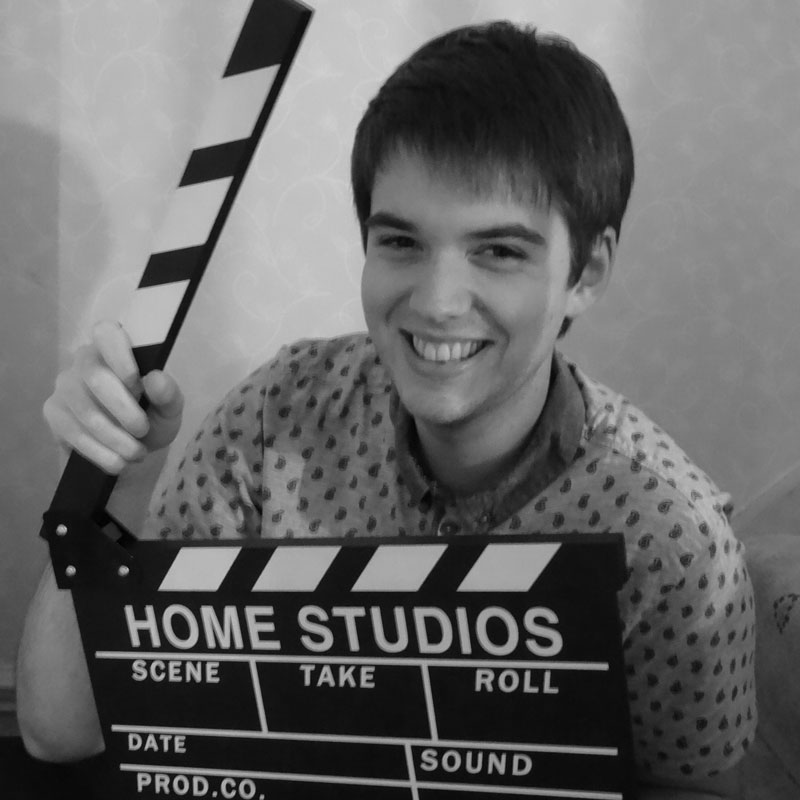 The 1996 Everest disaster remains one of the greatest true stories to have ever been told. From made-for-TV movies to award-winning documentaries, it appears that audiences simply cannot get enough of this tale of survival.
Now, Universal Pictures ends its record-breaking summer campaign with Everest, a high-budget thriller based on those events in 1996. But does it get the balance between all-out spectacle and human characterisation spot on?
Everest follows the fortunes of two climbing teams planning on making it to the top of the deadly mountain. The Adventure Consultants, led by Rob Hall, and Mountain Madness, guided by Scott Fischer, all make their way to the summit of Everest, battling against horrific storms, avalanches and the mountain itself along the way.
The film features an all-star cast, something not forgotten in its marketing campaign, with the likes of Jason Clarke as Hall, Jake Gyllenhaal as Fischer, Josh Brolin, Keira Knightley, Emily Watson and Sam Worthington all making an appearance as climbers and base-camp attendees.
There's some great talent here but Everest simply cannot cope with that many characters jostling for screen time and the majority of the cast, bar Clarke, feel like cardboard cut-outs – this is a real shame given the true-story that the writers had to work with.
Knightley in particular is wasted with only ten minutes of screen time and Brolin's side story is never fully explored to make you remember his character – especially when the onslaught of stormy weather makes it difficult to pick out each person at a glance.
Effects-wise, this is a huge spectacle. The cinematography is absolutely astounding and every shot is filled to the brim with colours, sounds and ragged landscapes – it's absolutely stunning.
The scenes before the mountaineers start their final climb are particularly beautiful and the summit sequences themselves feel ridiculously real, all culminating in a film that looks and sounds spectacular, but just lacks that human touch needed to make it matter.
Unfortunately, there are no risks here, despite the ones being taken by our intrepid explorers and whilst the true-story elements lend the film some gravitas, everything else feels a little clichéd with a been there, done that attitude.
Naturally, the finale is when the emotional side comes into play with a selection of real video footage and photographs. This ensures that Everest finishes on a thought-provoking and intentionally sombre note. Yes, this is Hollywood at work, but this is not a film to be 'enjoyed' in the traditional sense.
Overall, Everest is a fine film with some breath-taking action sequences and top-notch special effects. Unfortunately, despite the fascinating true-story, the human characters don't register until the final act and this stops it from being as memorable as it should be.
Everest (2015) Rating: 6/10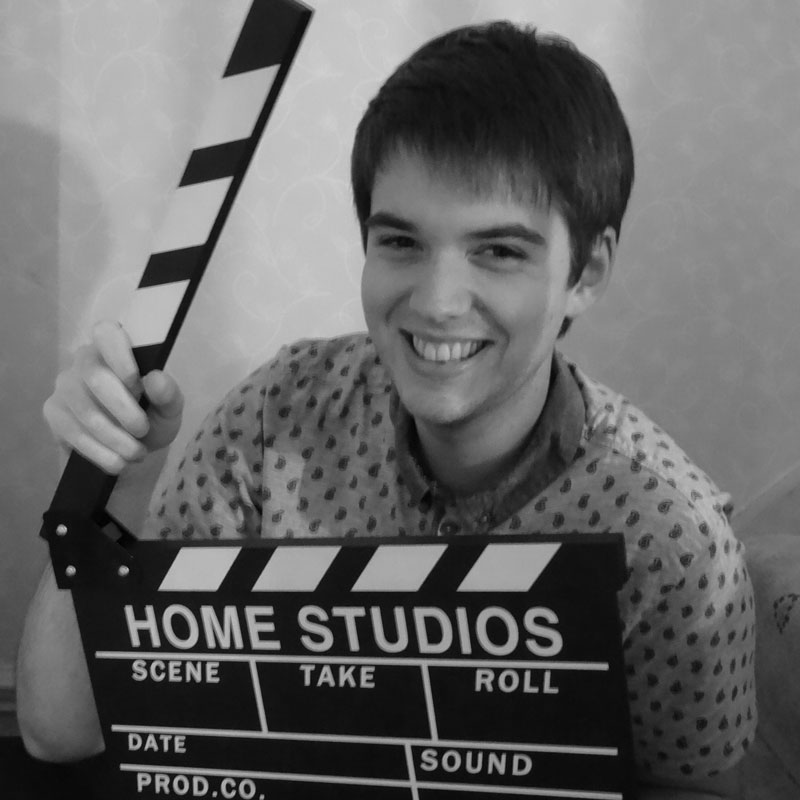 An avid lover of all things film, Adam Brannon has grown up with a huge passion for cinema that can be traced right back to his favourite childhood movie, Steven Spielberg's smash hit, Jurassic Park. After graduating from the University of Lincoln with a degree in journalism, he now writes film reviews for his own website, Movie Metropolis and for the Press Association.