September 14, 2015 10.46 am
This story is over 75 months old
Lincoln benefits cheat jailed after stealing £26k to fund heroin addiction
Prison sentence: A benefits cheat who pocketed £26,000 has been jailed at Lincoln Crown Court.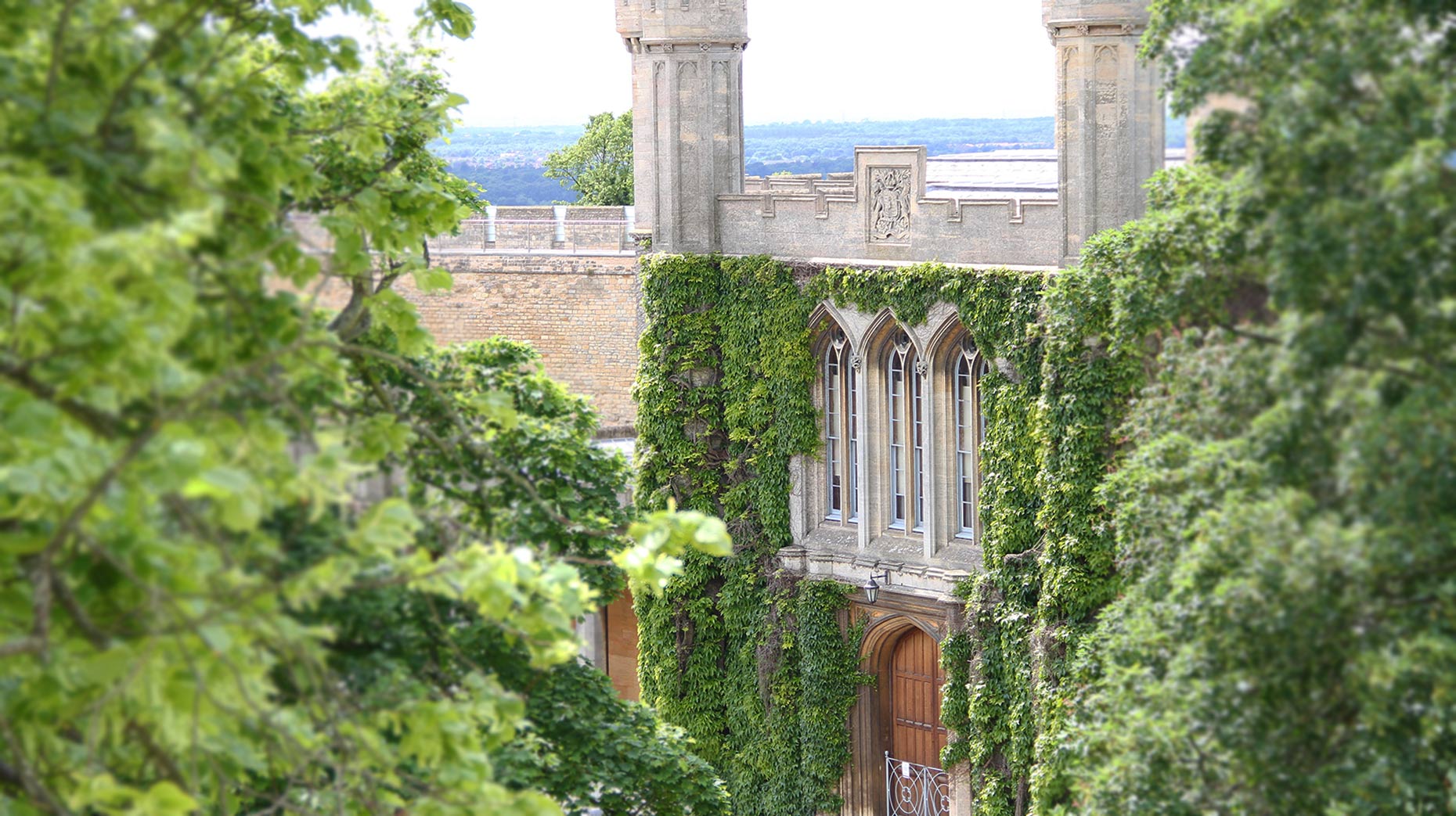 A benefits cheat who pocketed £26,000 has been jailed at Lincoln Crown Court.
Sarah Bexley, 39, of Gaunt Street in Lincoln, claimed pension credit and other payments on behalf of her father without his knowledge and used the money to buy drugs.
Stephen Kemp, prosecuting, said Bexley dealt with her father Michael's correspondence with the DWP because of his difficulties with reading and writing and she had access to his account after being given the PIN number.
Bexley legitimately became entitled to pension credit but in May 2009 obtained a job and instructed his daughter to end his claim.
But she ignored his request and instead she maintained the claim and due to having control of his account was able to withdraw cash without him knowing.
Mr Kemp said: "Any correspondence from the DWP was intercepted by his daughter when he was out at work and without his knowledge."
Sarah Bexley ended the claim in June 2013 but later the DWP began an investigation after receiving information that Michael Bexley was working.
Mr Kemp said: "As a result of the information Mr Bexley was called in and interviewed under caution.
"During that interview he provided a witness statement to say that in February or March of 2009 he asked his daughter to write the letter and had no knowledge of any further payments being made."
It was only then that Sarah Bexley was spoken to. She admitted the fraud saying she was "skint" at the time.
She also confessed to forging her father's signature on a series of applications to obtain one-off Social Fund payments.
Bexley admitted dishonestly failing to provide information to the DWP between May 2009 and June 2013.
She also admitted five charges of making a false representation to obtain Social Fund payments. She was jailed for four months.
Recorder Graham Huston said: "I have to deal with you as an inherently dishonest woman who was prepared to breach the trust placed in you by your father.
"I would be failing my duty to the public if I was to do anything other than mark this offence with an immediate sentence of imprisonment."
Sunil Khanna, defending, said Bexley began taking drugs as a way of dealing with family problems. Although she believed she had her habit under control she was left devastated by issues which affected her and she went back on heroin.
He said: "It came to the point where her habit had increased to £100 a day. At that time her father asked her to cancel his pension credit claim.
"She didn't do so and the payments continued to be made. She accepts that she took that money to feed her drug addiction."