September 29, 2015 4.59 pm
This story is over 75 months old
Six Lincolnshire sites outlined as job creation zones in draft Local Plan
Draft Local Plan: Have your say on the new proposals to create four employment sites around Lincoln as the first of the consultations.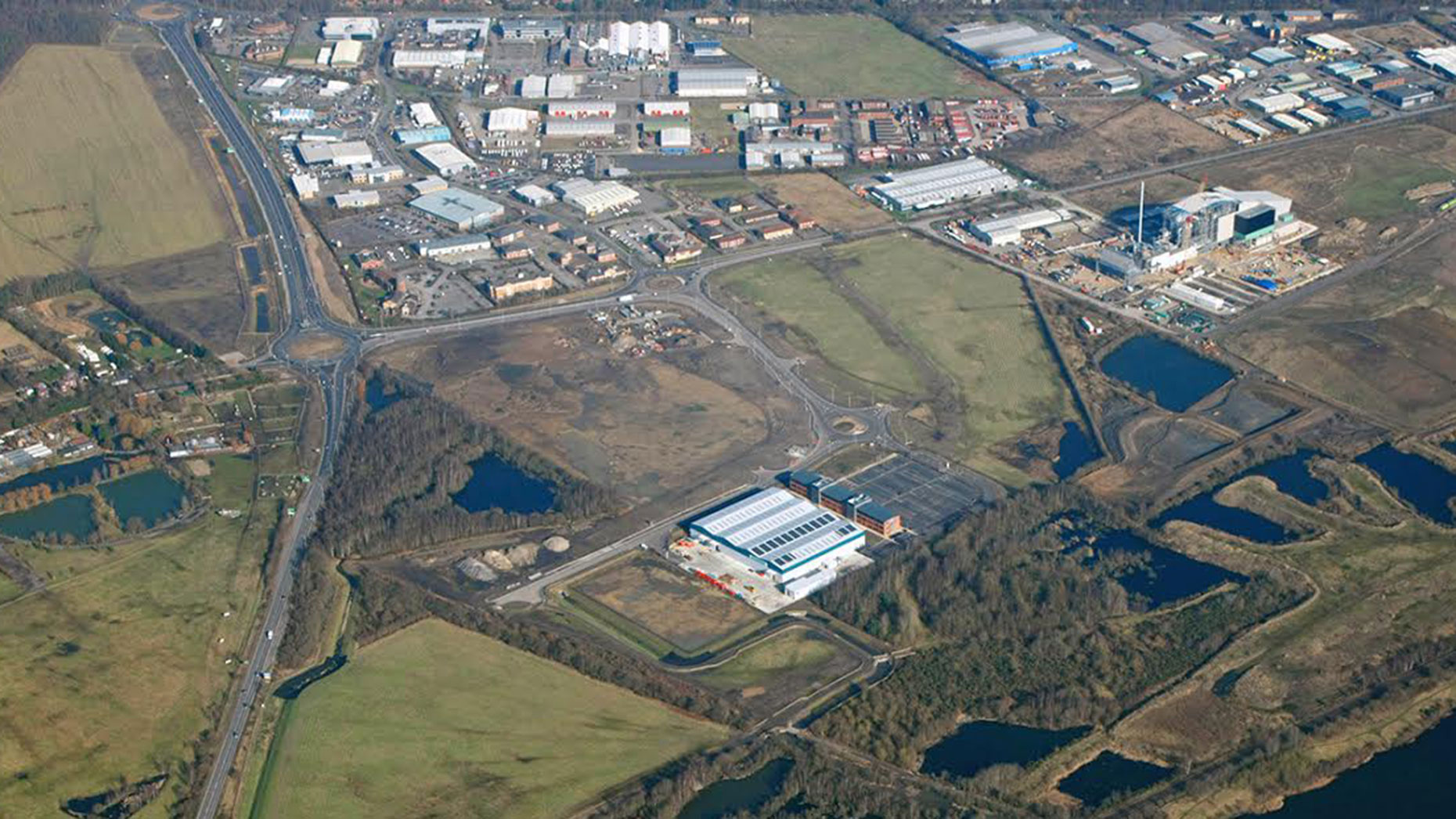 Some six sites, including areas of Lincoln, have been identified as key zones for investment and job creation as part of the proposed Central Lincolnshire Local Plan.
An employment policy has been put together by Local Plan partners City of Lincoln Council, North Kesteven District Council, west Lindsey District Council and Lincolnshire County Council.
The policy sets out six areas totalling 122.7 hectares, that could accommodate significant growth and attract inward investment.
Councillors behind the plans are forecasting the creation of 11,894 full-time-equivalent jobs in the area by 2036.
The six areas are:
Teal Park, North Hykeham
Lincoln Science and Innovation Park
Network 46, Camp Road, Witham St Hughs
Somerby Park, Gainsborough
Sleaford Enterprise Park
Land at Hemswell Cliff
The Central Lincolnshire Joint Strategic Planning Committee approved this next round of consultation at its meeting in early September.
The new phase of the draft plan set out targets for 36,960 new homes in 30 years' time, along with additional amenities and business opportunities.
Consultation events get under way on Thursday, where people can find out more about the document that covers housing, jobs, local facilities and transport up to 2036.
There are 19 consultation meetings throughout October and November. They are:
October 1: 3.15pm – 7.30pm – Skellingthorpe Youth Centre
October 5: 3.15pm -7.30pm – The Source, Sleaford
October 6: 3.15pm -7.30pm – North Hykeham Town Council Office
October 6: 10am -8pm – Old Standard Office, Market Place, Gainsborough
October 7: 3.15pm -7.30pm – Ruskington Village Hall
October 8: 2pm -8pm – Festival Hall, Market Rasen
October 8: 3pm -6pm – Moorland Community Centre, Moorland Avenue, Lincoln
October 12: 3.15pm -7.30pm – The Hammond Centre, Bassingham
October 13: 2pm -8pm – Town Hall, Caistor
October 13: 3.15pm -7.30pm – Navenby Methodist Chapel
October 13: 4pm -7.30pm – Committee Rooms 1 and 2, City Hall, Beaumont Fee, Lincoln
October 14: 3.15pm -7.30pm – Washingborough Community Centre
October 15: 3pm -6.30pm – Croft Street Community Centre, Baggholme Road, Lincoln
October 15: 3.15pm -7.30pm – Billinghay Village Hall
October 20: 3.15pm -7.30pm – The Windmill, Heckington
October 21: 3.15pm -7.30pm – Bracebridge Heath Methodist Church
October 22: 3pm -6.30pm – Generate (previously Birchwood Youth Centre), Larchwood Crescent, Lincoln
October 26: 3pm -6.30pm – St Giles Community Centre, Swift Gardens, Lincoln
November 6: 2pm -8pm – St Peter and St Paul's Church Hall, Cherry Willingham
Councillor Jeff Summers, chair of the committee and Leader of West Lindsey District Council, said: "This plan has come together through years of research and consultation with businesses and agencies. It is a development structure plan designed to create an appropriate balance of housing, employment and infrastructure to meet the modern needs of Lincolnshire people both now and into the future."
Councillor Ric Metcalfe, Vice Chair of the committee and Leader of City of Lincoln Council, said: "It's important that people make their views known and the consultation events are the opportune time to seek any further information you may require, or ask questions about the plan.
"I urge anyone who has a view on the plan to have their say as it's imperative that we collate all opinions to shape such an important document for the future of Central Lincolnshire."
For more information on the plans, people can visit the website here.