October 24, 2015 5.30 pm
This story is over 74 months old
Film review: The Last Witch Hunter – Enjoyable if entirely forgettable
Film review: Vin Diesel swaps cars for swords as he takes on a whole coven of witches. But does The Last Witch Hunter succeed in crafting an eerie and Halloween-esque atmosphere?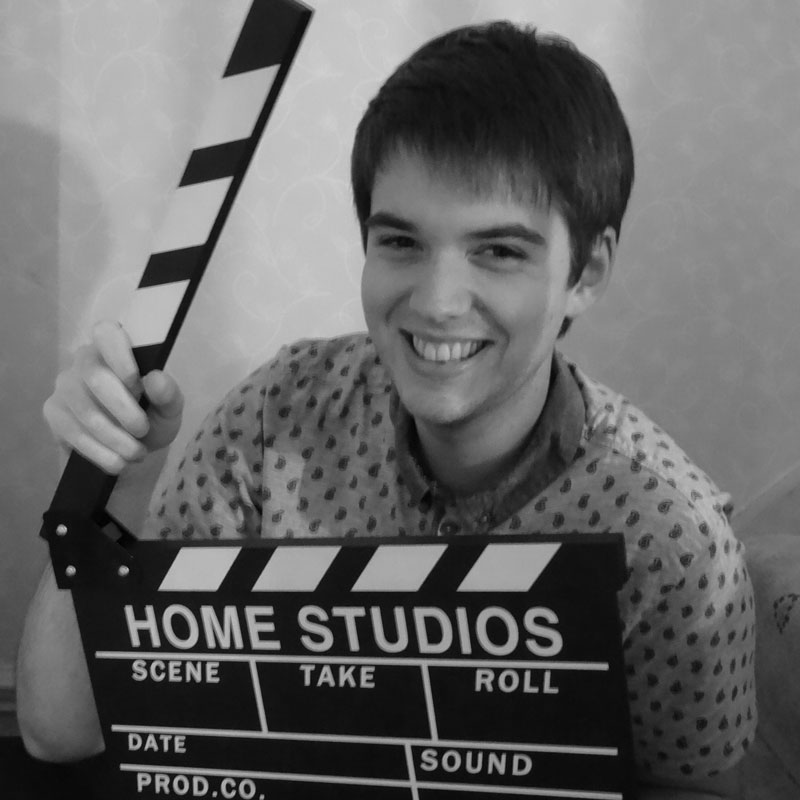 Can you imagine Vin Diesel as a peacekeeper in a time of witch suppression? I admit when I first heard the premise of The Last Witch Hunter I was a little sceptical of just how the Fast & Furious star would cope with such a change of role.
However, my concerns were quickly brushed aside during the first ten minutes of this unusual action adventure. But is the rest of the movie as good as its leading man?
Unfortunately, the short answer is no. Not only does Vin Diesel have to stand-off against supernatural beings, he has to take on a bland script, clichéd side characters, including a terrifically poor performance from Elijah Wood, and a plot that constantly shifts uncomfortably in tone – unable to grasp just what genre it is trying to be.
The Last Witch Hunter follows Diesel's Kaulder as he tries to keep the peace during a time when witches live among humans in plain sight, bound by laws sworn in after a great war that ravished both sides.
He, alongside the ever-reliable Michael Caine, a wooden Elijah Wood and a lacklustre Rose Leslie fight to save the planet from the torment of a Witch Queen.
That pretty much sums up the entire plot and the dialogue doesn't fare any better with a forced comedic edge stopping the film dead in its tracks.
Elsewhere, the characters are drawn so thinly that only Diesel makes any kind of lasting impression, though the audience is force fed a backstory so emotional, it feels like it's been brought straight from The X Factor.
Nevertheless, The Last Witch Hunter's succinct running time does a lot to turn the film around. Thankfully, the thin story just about stretches over the 106 minutes and the set pieces are an enjoyable romp with Diesel doing what he does best.
The special effects too are very good indeed. Considering its lesser-known nature, the production team have crafted some creepy and intriguing sets with the finale looking like it took the majority of the film's $90million budget.
It's just a shame that the rest of the movie falls terribly flat. What could have been an unusual and exciting trip to the cinema, ends up being another forgettable and tiresome experience.
Overall, The Last Witch Hunter is an enjoyable if entirely forgettable romp that suffers from the same problems that blight so many Hollywood blockbusters. From bland characters to poor scriptwriting and bad dialogue, only Vin Diesel and some good special effects save it from being a write-off.
The Last Witch Hunter rating: 5/10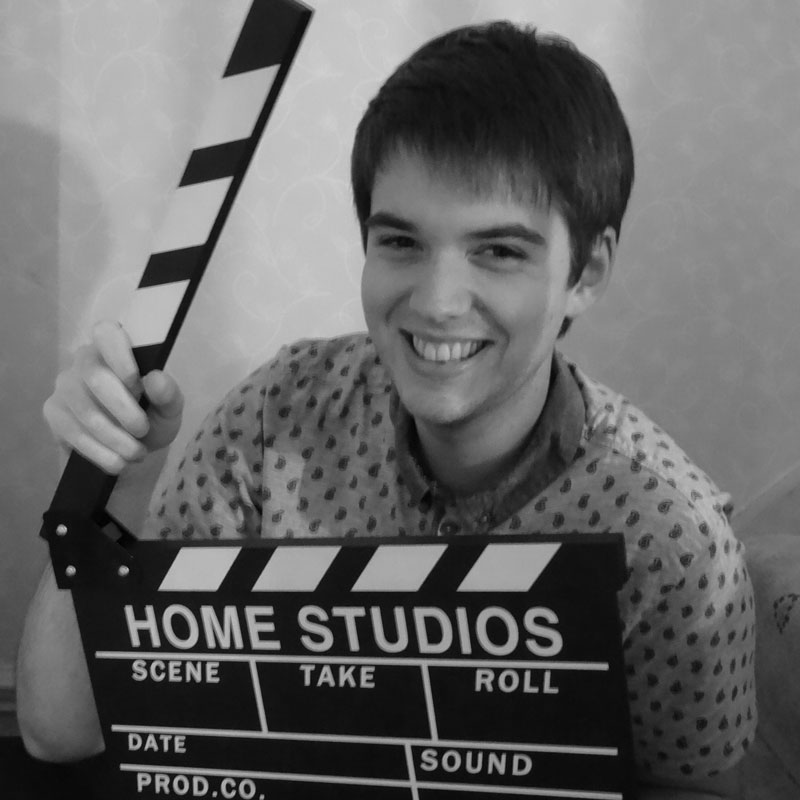 An avid lover of all things film, Adam Brannon has grown up with a huge passion for cinema that can be traced right back to his favourite childhood movie, Steven Spielberg's smash hit, Jurassic Park. After graduating from the University of Lincoln with a degree in journalism, he now writes film reviews for his own website, Movie Metropolis and for the Press Association.