October 15, 2015 4.20 pm
This story is over 74 months old
Inquest hears BMW driver who died in head-on Lincoln crash suffered diabetic attack
Uncontrolled illness: 47-year-old Paul Hull died after he had a hyperglycaemic episode at the wheel, ending in a head-on collision with a lorry on the A46.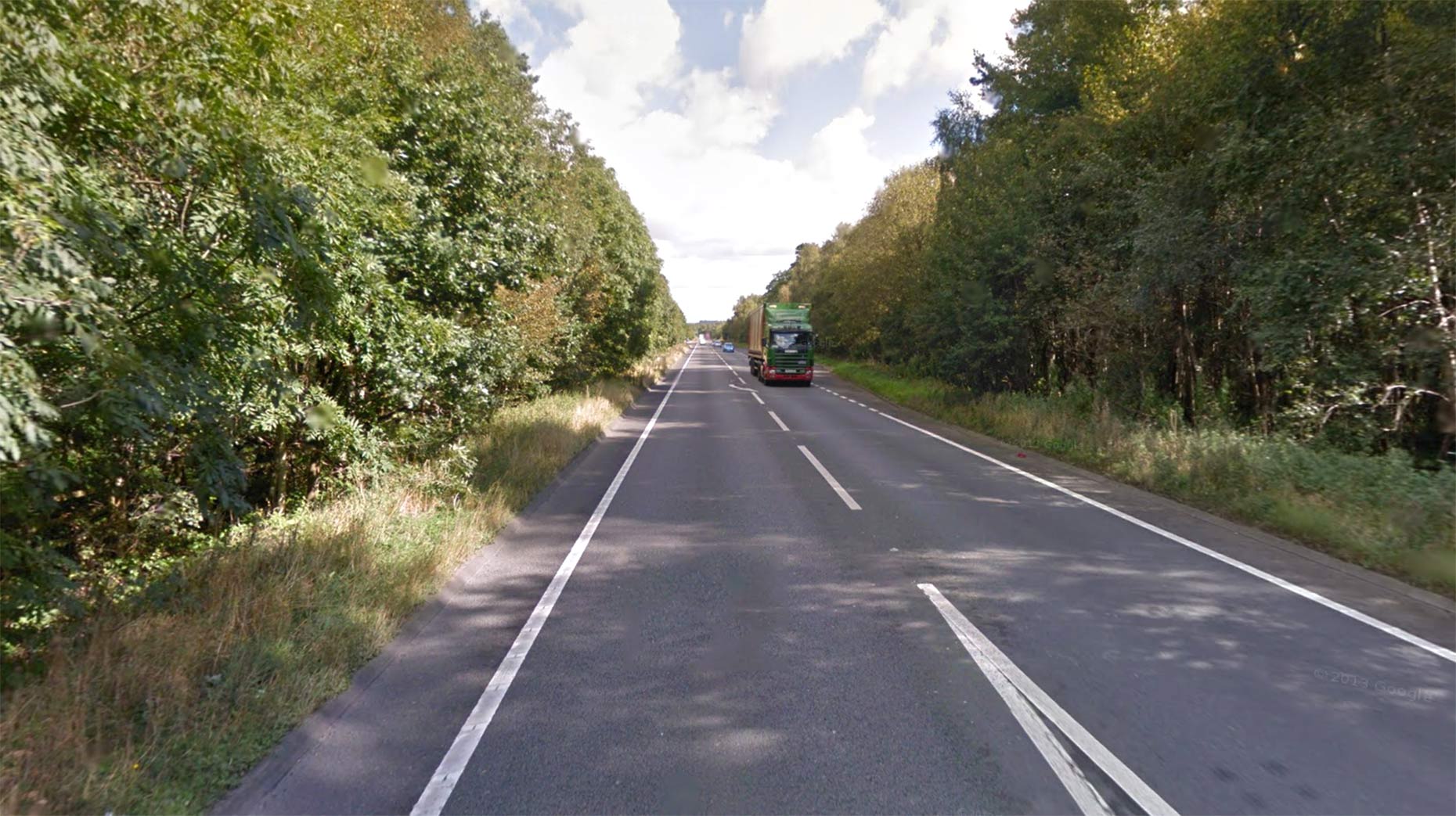 A motorist died in a head-on collision after suffering a diabetic episode at the wheel just months after the DVLA restored his licence, an inquest was told today.
Paul Hull, who suffered from type 1 diabetes, had his driving licence taken off him in August 2013 after he was involved in an earlier road accident caused by his condition, which led to him being convicted of careless driving.
But the DVLA gave him his licence back on a temporary basis in April 2014 after medical results showed he had his diabetes under control.
An inquest at Lincoln Cathedral Centre was told that within three months Mr Hull, who worked in Grimsby, was reported to police for dangerous driving. No action was taken on the matter but in August last year he was arrested for dangerous driving following a hypoglycaemic episode.
Then, just weeks later, Mr Hull lost his life when his BMW estate car veered onto the wrong side of the road and collided head-on with an oncoming lorry on the A46 Lincoln bypass between the Skellingthorpe Road and Doddington Road roundabouts.
Mr Hull was on his way for a night out in Nottingham to celebrate the birthday of his fiancée Zoe Bond.
The inquest was told that in the moments leading up to the collision Mr Hull's car swerved from one side of the carriageway to the other and then, after negotiating a roundabout, the vehicle drove straight into the lorry without attempting to brake give the other driver a chance of avoiding a collision.
Tests showed he had a high level of glucose in his blood which suggested he had suffered a hyperglycaemic episode.
Motorist Graham Marks, who was driving behind Mr Hull, said in a statement read to the inquest that he was so concerned by the way Hull's driving that he rang police immediately.
He said "I could see the BMW was quite violently swerving from lane to lane. I thought the driver was either ill or drunk.
"At the roundabout the BMW stopped dead. Then it accelerated away at up to 50 mph still weaving into and out of the carriageway.
"The lorry had nowhere to go. Both vehicles then collided, with the BMW bursting into flames on impact."
The inquest was told that Mr Hull, 47, who split his time between addresses in Grimsby and Nottingham, died as a result of multiple injuries and severe burns due to the road accident which was linked to his diabetes.
Central Lincolnshire coroner Paul Smith ruled that Mr Hull died as a result of a road traffic accident on 22 October 2014.
In delivering his decision the coroner said: "It appears almost inescapable that his illness was not properly controlled.
"I am satisfied that Mr Hull suffered a diabetic episode. He was taken ill at the wheel and it was that illness which led to his loss of control. That led to the collision which resulted in his death."