October 17, 2015 9.20 am
This story is over 74 months old
International day puts spotlight on poverty but what's happening here in Lincoln?
Poverty in Lincoln: To mark International Day for the Eradication of Poverty, Councillor Rosanne Kirk gives us her insight on the ongoing work to tackle poverty closer to home.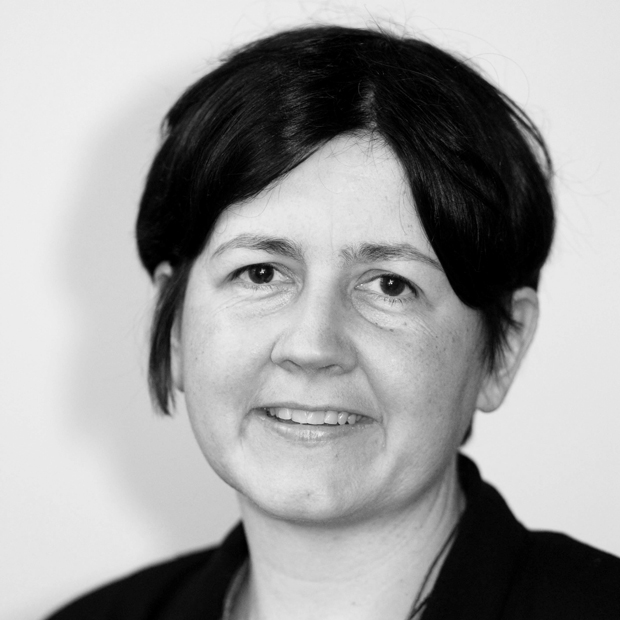 Today is the International Day for the Eradication of Poverty, an event that's been observed every year since 1993.
The theme for 2015 is building a sustainable future: coming together to end poverty and discrimination – something we've been working on since our Community Leadership Scrutiny Committee started its review into poverty in the city back in 2013.
When you look around our city you see its history and its beauty, yet there are areas where the cost of today's living is a real burden to some of our residents.
We know that we, as a council, can't tackle poverty on our own. Its effects are wide-ranging so we brought partners together to see how we could pool our resources and make a difference that's tangible.
It's been 18 months since our anti-poverty strategy has been in place and last year's action plan saw more than 70 actions achieved. These included our campaign to encourage people not to turn to high interest lending – the nationally recognised say no to high cost borrowing – and Lincolnshire Credit Union moving into City Hall.
This year, we've kept up the momentum and more has been delivered, including a campaign that's encouraging businesses and organisations to pay their staff the living wage and recognising those that already do.
So far 19 employers in the city, with a combined 1,081 employees, have been accredited with the Making Lincoln Living Wage standard and as a direct result of this campaign 65 employees have received a pay rise. This accounts for an estimated combined £126,623 of additional earnings each year.
A school uniform pop-up shop took place during the summer at Monks Abbey School where people could get recycled uniforms that benefitted a number of pupils.
Over the summer period, the charity Restore ran a furniture, food and kitchen utensil collection project that saw 20 full bags of clothing, 12 crates of food and seven boxes of kitchen items that were then distributed for free to low-income households.
We've also held a campaign throughout the summer under the tagline 'Sometimes we all need a helping hand' where we've promoted benefits, debt and advice agencies in Lincoln to people who may be experiencing financial hardship and poor health.
The campaign saw leaflets and posters made available in all 16 GP surgeries in the city, in the walk-in centre, and in Cooperative Pharmacies and Lloyds Pharmacy.
In total, 56 posters, 1,150 leaflets, and 6,300 advice cards were distributed. The campaign was also seen more than 21,000 times on social media in Lincoln and the surrounding area.
This campaign is being adapted to run throughout Christmas and the new year so watch this space!
All of this work is just the tip of the iceberg and there's lots more taking place over the coming months, with our action plan taking us well into 2017.
The work we and our partners have been doing was recognised nationally this year when we won The Centre for Public Scrutiny Good Scrutiny Awards for Economic Resilience and Overall Impact – picked from all the winning entries – in June. This was fantastic but also a testament to the hard work that's been put in by everyone working on the anti-poverty agenda in the city.
It's not just about what the council is doing, it's about every organisation that's given its time and services to help people.
It's this partnership working that will help us continue the work that's been started so that we achieve our aim of alleviating the short to medium term effects of poverty for people living in the city.