October 17, 2015 10.01 am
This story is over 74 months old
Film review: Pan – A crushing disappointment
Film review: Peter Pan gets a modern day reimagining in director Joe Wright's Pan. But is this fantasy flick worth a watch?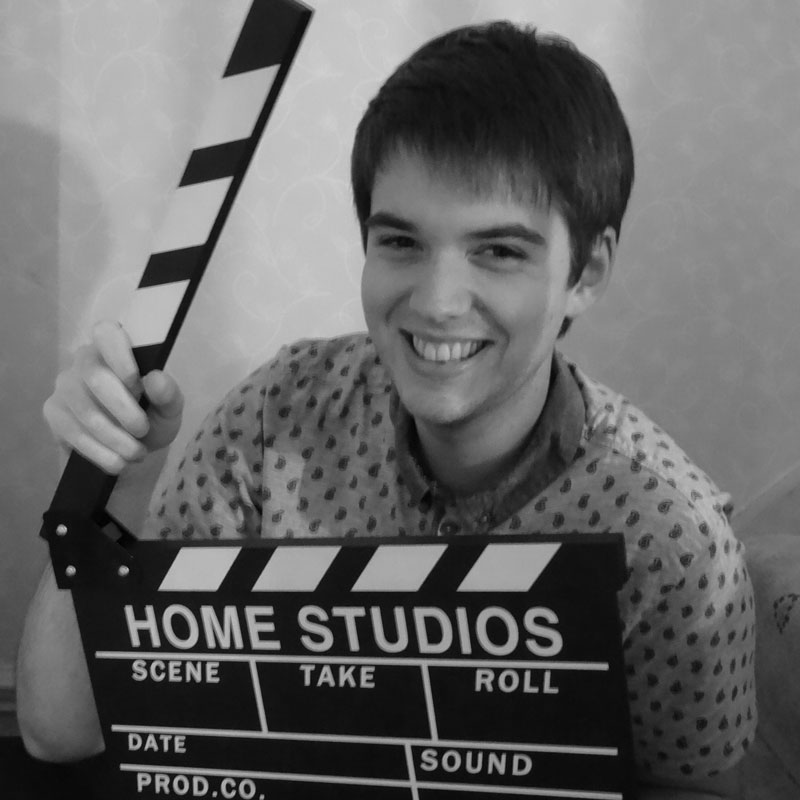 The mesmerising story of Peter Pan has been told by numerous directors, playwrights and novelists over the years with Disney's brilliant animation being one of the highlights in a series of standout moments.
Now, the story receives a very 21st-century makeover in Pan, but does director Joe Wright's brooding reimagining sink or swim?
Unfortunately, this occasionally beautifully shot film ends up causing more of a headache than Michael Bay's much-maligned Transformers series in a movie that lacks the magic and sparkle of the traditional tale, instead focusing too much on special effects and noise – by god this is a loud film.
Stars like Hugh Jackman, Rooney Mara, Garrett Hedlund and Amanda Seyfriend take their places amongst a cast of forgettable characters that never seem to make any sort of impression, despite Pan's 111 minute running time.
Following the story of Peter, played by a particularly wooden Levi Miller, Pan takes place many years before the events of the famous story, following a similar path to the recent Alice in Wonderland remake and Oz the Great and the Powerful.
Unfortunately, including a previously unmentioned backstory to the character brings about the same problems as it did for the aforementioned films. Pan has no charm and is completely void of originality with the production team borrowing many elements from movies like Avatar, the Harry Potter series and even the Indiana Jones franchise.
Hugh Jackman's Blackbeard is the only character to make any sort of impact and the Wolverine star is a delight to watch in a role that requires masses of cheese and just a little malice. The rest of the cast are as wooden as the galleons in which they are transported and this is a real shame, given the talent on offer.
Elsewhere, the cinematography is exceptional with some amazing sequences shot with flair and supreme confidence but the poor CGI detracts from the spectacle. For a film with a budget of $150million, it has some of the worst special effects I have ever come across.
Nevertheless, there is much for younger children to enjoy. The bright colours and constant shifts in tone ensure Pan never settles into a rut, despite its bland characters and lacklustre special effects.
Overall, Pan is a crushing disappointment. The special effects are poor, the promising cast never gels together and the story is a hybrid of other, better films that results in a movie that will leave you with a migraine, rather than a sense of wonder.
Pan rating: 4.5/10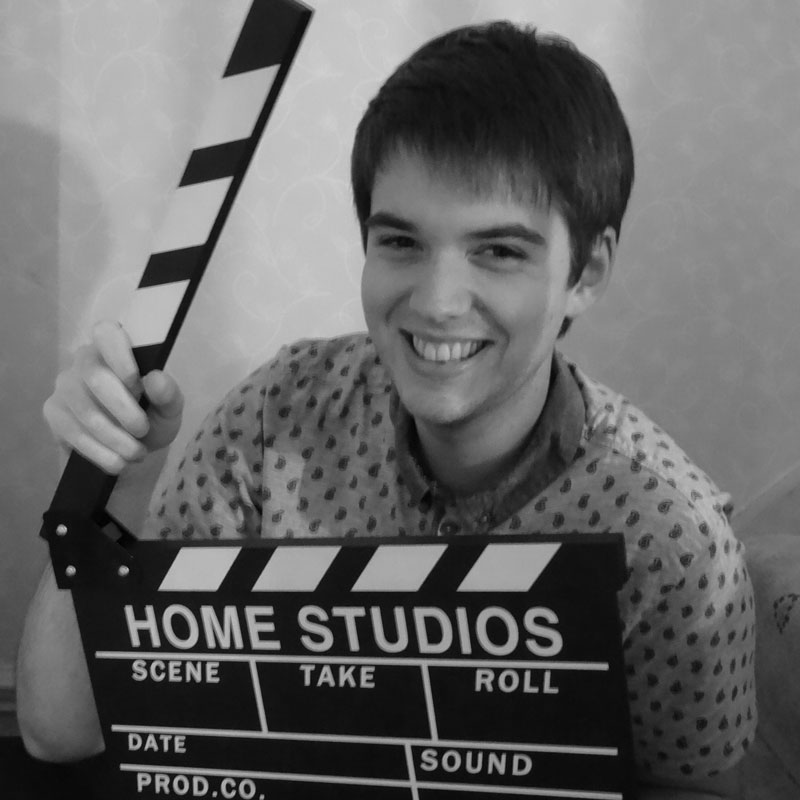 An avid lover of all things film, Adam Brannon has grown up with a huge passion for cinema that can be traced right back to his favourite childhood movie, Steven Spielberg's smash hit, Jurassic Park. After graduating from the University of Lincoln with a degree in journalism, he now writes film reviews for his own website, Movie Metropolis and for the Press Association.