October 22, 2015 4.22 pm
This story is over 97 months old
Lincoln fly-tipping spikes by 20%, costing taxpayers over £70k in a year
Costly waste: The number of fly-tipping incidents in Lincoln has risen by 20% in one year, costing the City of Lincoln Council over £70,000 in cleanup and action costs.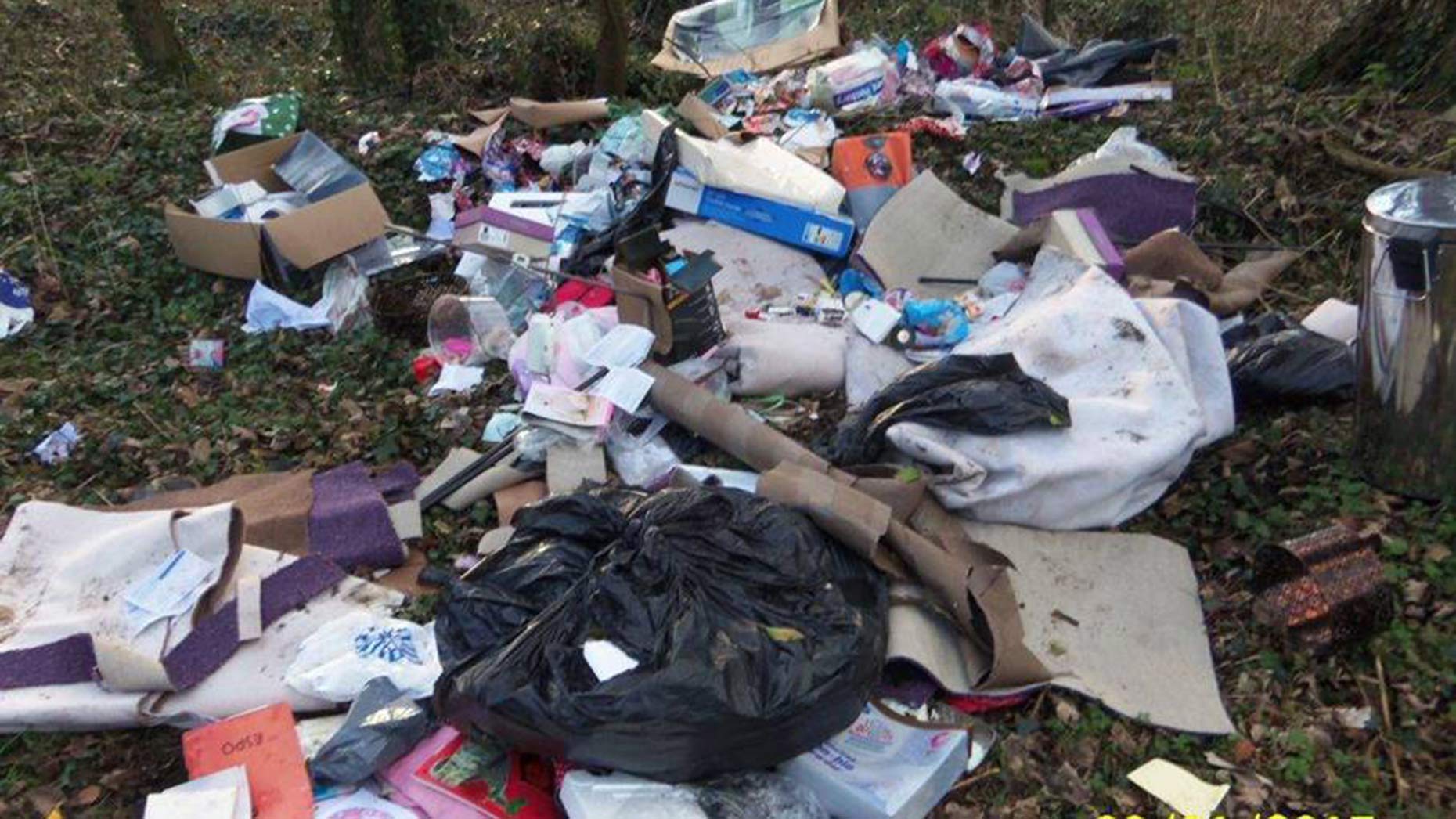 The number of fly-tipping incidents in Lincoln has risen by 20% in one year, costing the City of Lincoln Council over £70,000 in cleanup and action costs.
Annual Department for Environment, Food and Rural Affairs statistics have revealed that the city is increasingly being littered with black bags full of household waste, construction rubble and white goods, with taxpayers footing the cleaning bill.
Despite rising costs however, not a penny was recovered in fines through council action. Officers put it down to a 'lack of evidence'.
The city council recorded 1,258 incidents of fly-tipping in the year 2014/15 – a rise of over 21% from the 1,039 cases recorded in the previous year.
The majority of incidents involved household waste items, with the dumping spot of choice being on the edge of the area's highways.
The total, clearance costs for Lincoln amounted to £58,734.00, from just over £50,000 in the previous year.
Action was taken in 395 incidents. This came with a price tag of £11,352.00, however according to the DEFRA publication not a penny was recovered in fines.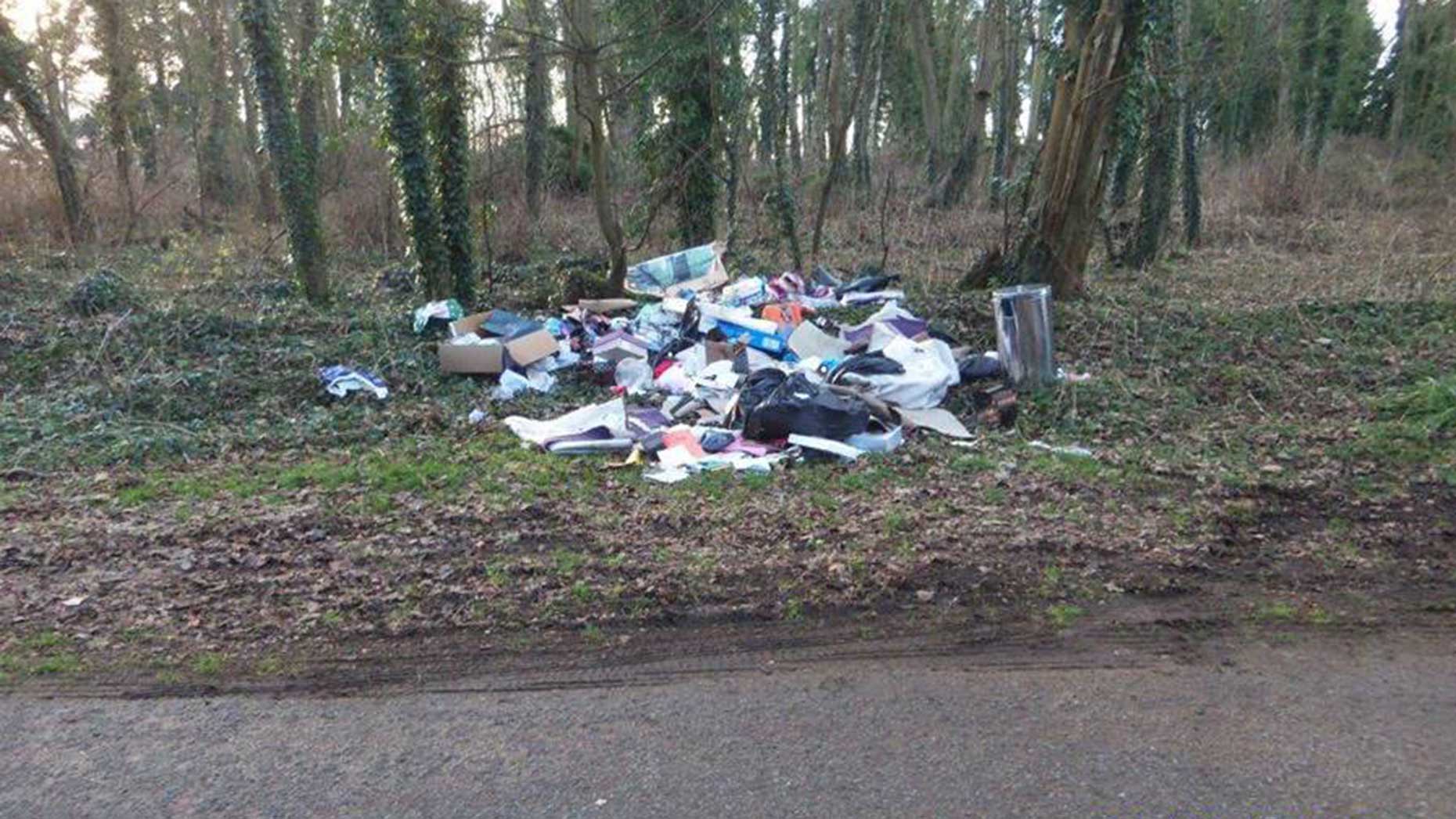 In North Kesteven there were 962 incidents of fly-tipping (down from the 1,056 reported in the previous year).
The total cleanup cost was £52,841.00 and action was taken 982 at a cost of £31,581.00.
Some £2,660 was recovered by NKDC during the year in fines.
West Lindsey District Council recorded a total of 982 fly-tipping incidents (an increase on the 602 incidents noted in the year 2013/14) and marked a £74,620.00 slice in their expenditure to clear the waste.
Action was taken in 131 cases and £1,001.00 was recovered in fines.
The study of local councils in England also reported the total cost of clearing illegally dumped waste was just over £49.5 million, compared to £45.2 million in 2013–14.
The total cost to Lincolnshire's local authorities was £882,130.
Sam Barstow, Service Manager for Public Protection and Anti-Social Behaviour at the City of Lincoln Council, said: "Fly tipping is a national issue – in most areas of the country it is on the rise.
"Due to the increasing number of incidents there is additional demand for both investigations and cleansing.
"The problem is that it's difficult to gather evidence against fly tippers, who tend to dump rubbish under cover of darkness, in areas with no CCTV and, as we are an urban area, the most regularly dumped items are things like TVs and mattresses.
"We have also been working hard recently to make sure our understanding of the scale of fly tipping is accurate and this may account for some of the rise in numbers.
"Not only is fly tipping an eyesore, it can cause serious health and safety hazards.
"We take this crime very seriously and continue to try a number of ways to tackle the problem.
"We offer support to local communities who want to carry out clean ups, target the areas we know are most affected, and have recently piloted a project in Sincil Bank trying to deter people from fly tipping and encouraging people to report it, with more plans in the pipeline.
"We will continue to try new ways of reducing fly tipping, but we are reliant on witnesses and victims coming forward with evidence.
"If anyone sees someone fly tipping they should let the council know by calling 01522 873378 or by going to www.lincoln.gov.uk, giving us as much detail as possible, such as a vehicle registration or descriptions of people.
"Household waste can be disposed of for free at the Household Waste Recycling Centres in Great Northern Terrace and Whisby, so there really is no excuse.
"Action was taken in fewer cases in Lincoln because there was no evidence to support prosecutions, which also explains why no money was recovered in fines."