October 15, 2015 12.33 pm
This story is over 97 months old
Lincoln shop numbers continue to fall, study shows
Shops closing: The number of retail businesses in Lincoln has fallen again, with experts putting the shift down to a change in habits.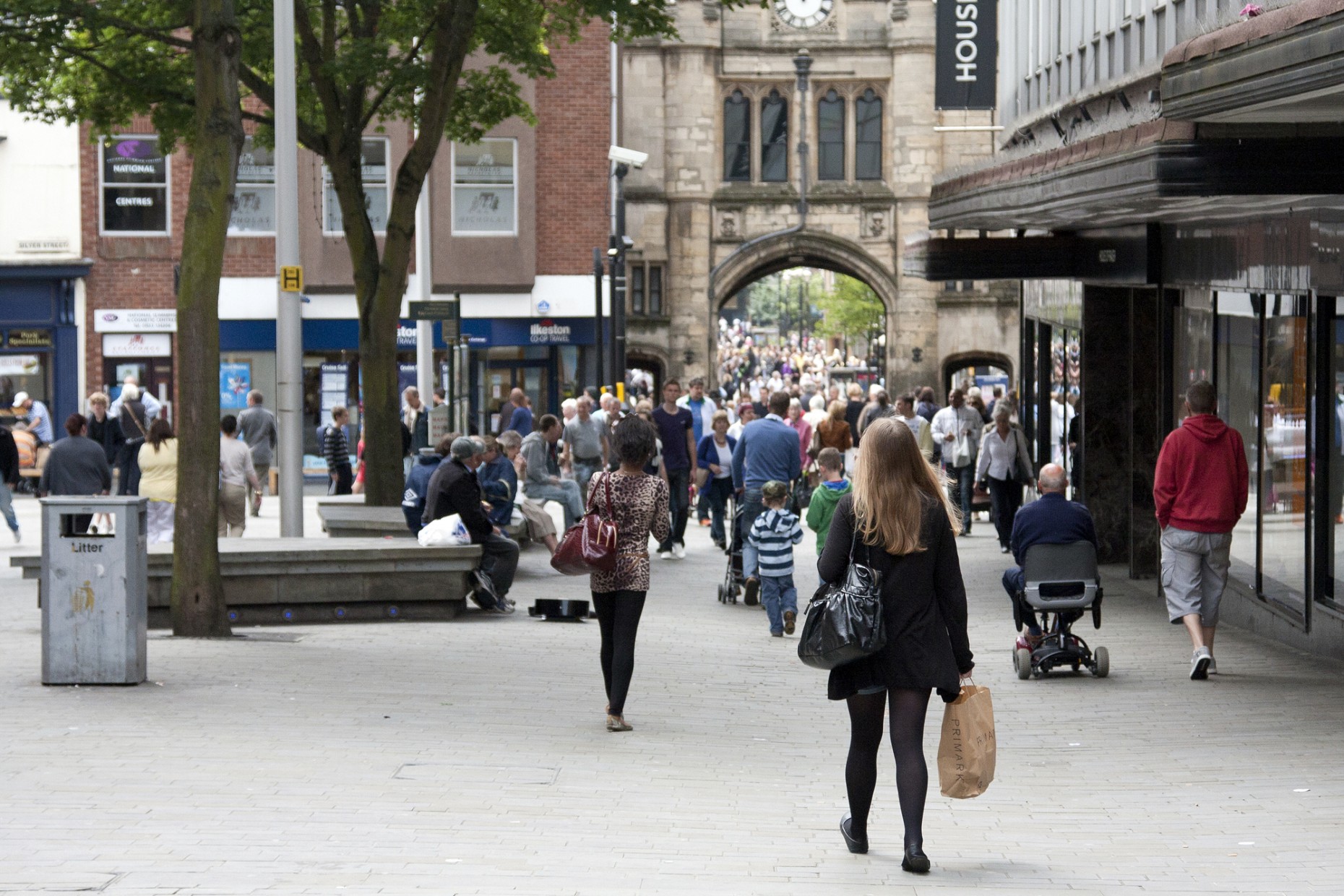 The number of shops in Lincoln city centre fell again in the first half of 2015, with more businesses closing than opening, according to a region-wide study.
New PricewaterhouseCoopers research, compiled by the Local Data Company, showed that while 11 businesses closed between January 2015 and June 2015, only three opened, leaving a total of 246 businesses.
The figures represent one of the highest net reductions in the whole of the East Midlands region.
As previously reported, 2014 saw 25 shops close in Lincoln, with mobile phone shops and video stores accounting for many of the closures.
Now, PwC states that cheque cashing, women's clothing shops, bakers and banks appear to be suffering, while thriving industries in the East Midlands include charity shops, discount stores and pizza takeaways.
The number of shops across the East Midlands also showed a net reduction of 37 shops, a decrease however on the number of businesses shutting up shop compared with the same six month period for the beginning of 2014.
Andy Lyon, partner and retail specialist at PwC in the East Midlands, said: "This latest data shows that changes are continuing to take place across the region's town centres, but the pace at which closures are happening is slowing.
"The closures are caused by sector- specific factors – regulation is hurting money shops, the internet is hurting traditional bricks and mortar fashion chains.
"The shifts in retailers' store portfolios are a barometer for changes in society's shopping habits. Closures in areas such as cheque cashing, women's fashion and banks reflect the change in how consumers are spending and the increasing competition from online services.
"In the region, traditional shops continue to be replaced by leisure (food, beverage and entertainment) and services have continued to decline especially in the area of financial services. As leases come up for renewal and town centres continue to diversify then further changes are expected for the foreseeable future."