October 20, 2015 9.54 am
This story is over 97 months old
Lincolnshire Police told it "requires improvement" and to consider job cuts
Improvements necessary: Lincolnshire Police's commitment to maintain staff numbers beyond next year is "not achievable", a government report has claimed.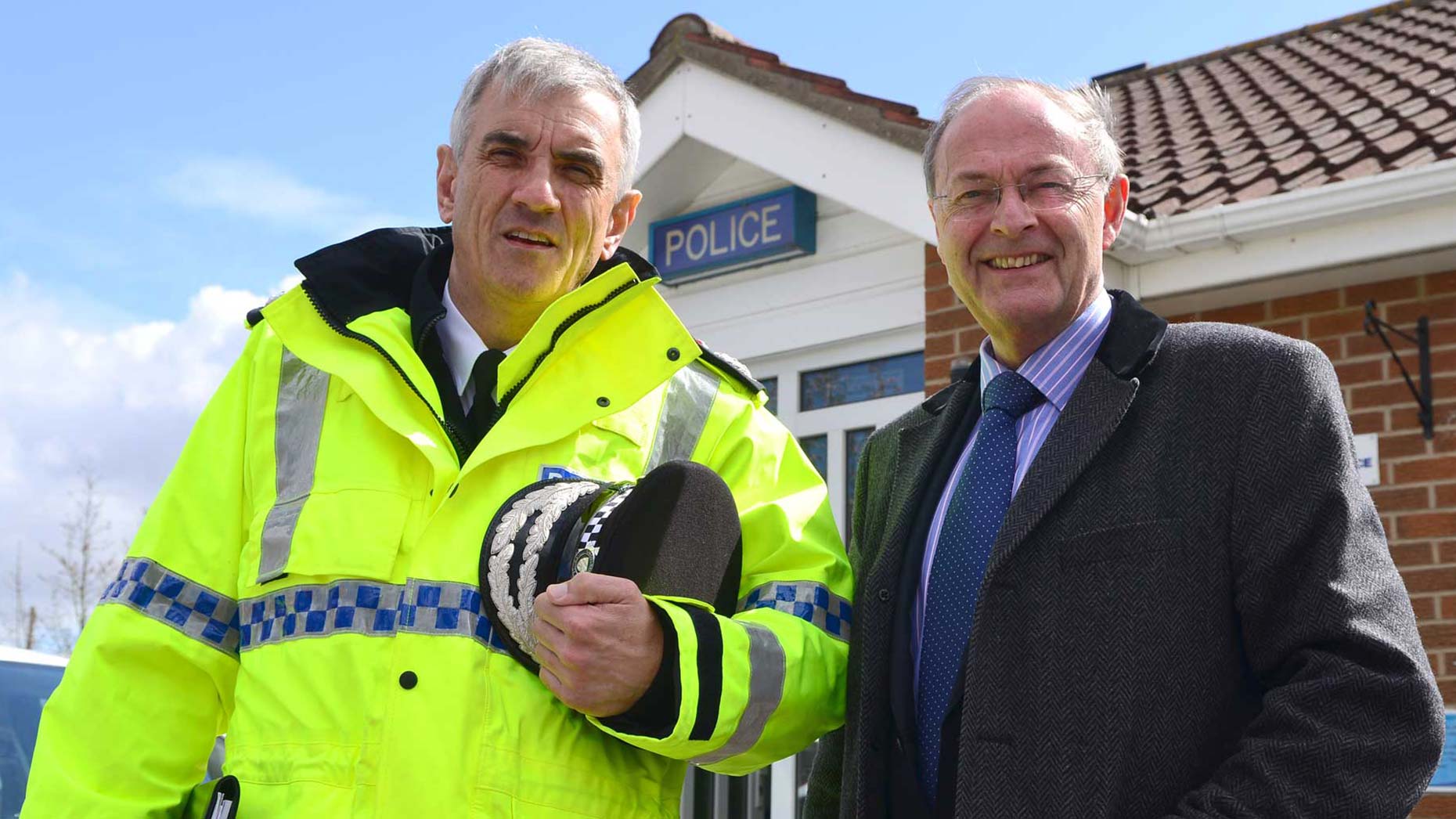 Lincolnshire Police's commitment to maintain staff numbers beyond next year is "not achievable", a government report has claimed.
Findings produced by Her Majesty's Inspectorate of Constabulary (HMIC) have said that the force is only partly prepared to address the future financial challenges it will face over this Parliament, and must consider cutting its staff numbers.
Inspectors said that improvements in efficiency must be made to ensure that people are kept safe in the county, and to reduce crime.
The report said: "The force and PCC has made a continued commitment to maintain current staffing levels and it is unclear how these levels can be sustained when faced with further savings requirements.
"At the time of inspection the force has no plans to use its general reserve to bridge the funding gap and the force reports a funding gap in 2016/17 and 2017/18. This means that the current plan to maintain workforce numbers is not achievable."
Inspectors did praise Lincolnshire Police for its "robust financial management, accurate budgeting and a record of achieving planned savings."
It also noted that the force managed to balance its budget for 2014/15, achieving savings in the region of £2.5 million, and has clear plans to balance its budget for 2015/16.
Despite this, Police and Crime Commissioner Alan Hardwick has questioned HMIC's judgement that the force requires improvement in terms of how efficient it is at keeping people safe and reducing crime.
He said:
"Crime has continued to reduce, we have one of the highest workloads per officer and we remain the lowest cost police force of any in England and Wales. That looks like an efficient police force to me.
"HMIC recognise that we cannot maintain officer numbers without more money. They also say, quite rightly, we have a high reliance on local funding.
"It is therefore essential that the new Home Office funding formula delivers a fairer, more transparent and sustainable model that will ensure better outcomes for Lincolnshire and communities across the country."
Chief Constable of Lincolnshire Police, Neil Rhodes, added: ""We have long supported the reform of the current complex and opaque police funding formula that the government is currently carrying out.
"We have actively and constructively informed the debate about the development of new arrangements which are needed to maintain acceptable standards of policing in Lincolnshire.
"We have an approach that works in Lincolnshire; performance is very strong, costs are enviably low. In our last assessment HMIC judged us as outstanding in terms of our provision of affordable policing.
"The focus is now on the government to implement a fair financial settlement that will mean we can maintain it for many years to come."