October 7, 2015 10.44 am
This story is over 97 months old
Simon Smithers: The king of fancy dress
Cover Interview: For Smiffys Commercial Director Simon Smithers, every day is an occasion to celebrate the colourful, the quirky and the costumes.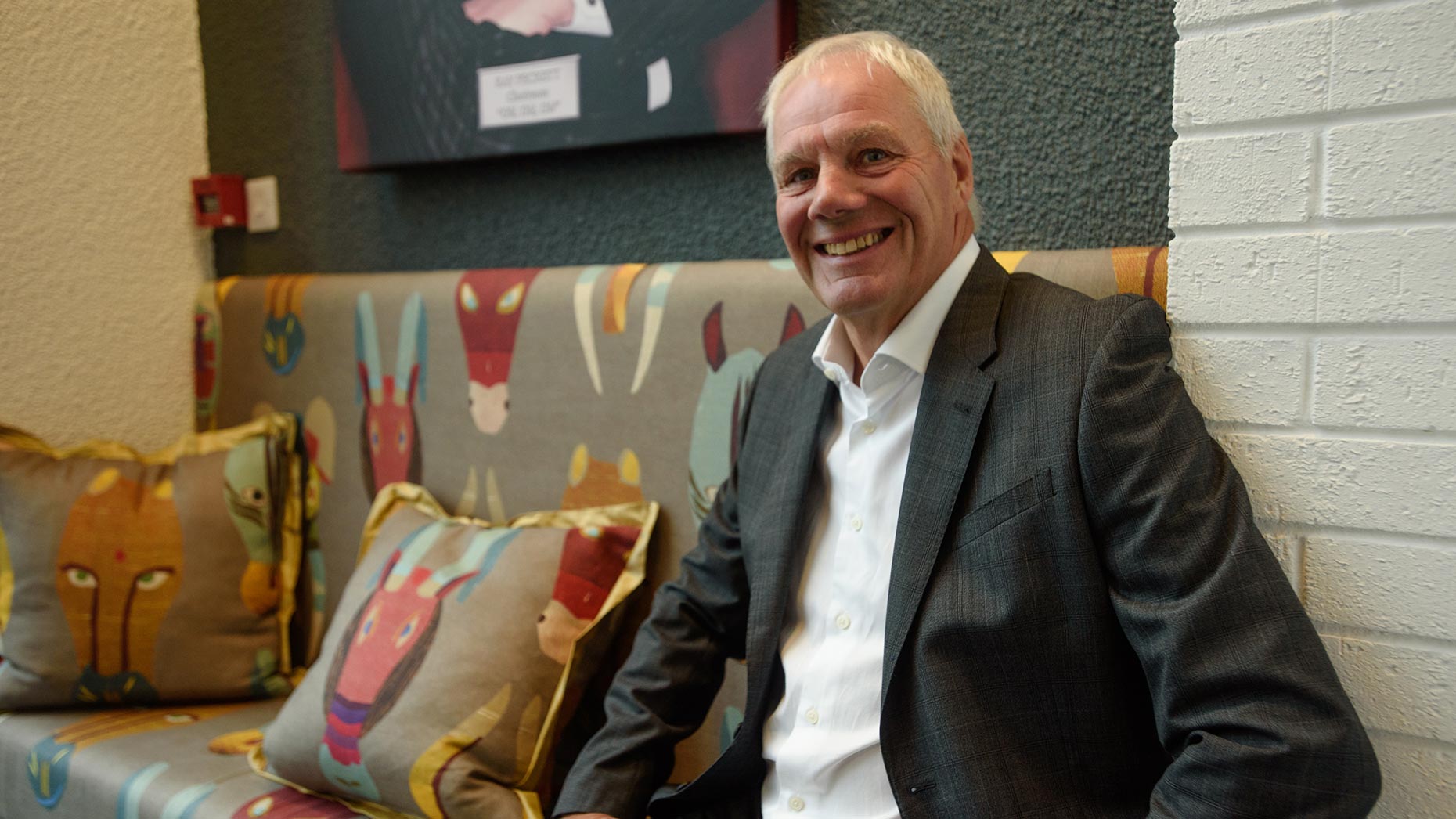 Even on the toughest day, Commercial Director Simon Smithers can be caught wearing a smile…. because it's not everywhere you catch a colleague breezing past you dressed as a bright yellow chicken!
Whether anyone explained to Simon, when he joined Smiffys of Gainsborough nine years ago, that this phenomenon is quite "normal" at this well-known fancy dress and wigs company, is unclear.
But the wild, wacky and colourful world of Smiffys has worked its magic and he's still there, playing a key role in a family firm which has been going for more than 120 years and chalked-up worldwide sales of £60 million.
---
This feature interview was first published in issue 49 of the Lincolnshire Business weekly magazine, now available to read at www.lincsbusiness.co. Subscribe to the email newsletter to receive the latest edition in your inbox this Friday. ---
Simon hails from Milton Keynes, but regularly commutes to Smiffys' Gainsborough head office, visits its Leeds-based creative team and also travels overseas on business for the company.
As enthusiastic as the day he joined the company, he revealed that his move to Smiffys marked a complete shift in his career path. He was formerly commercial director for the American giant Alcoa, whose main office is in Richmond, Virginia – Simon worked for its UK arm.
Before that he had held senior positions in Cadbury's and worked in sales and marketing for Gillette, so why did he choose to bring his wealth of corporate experience to Lincolnshire?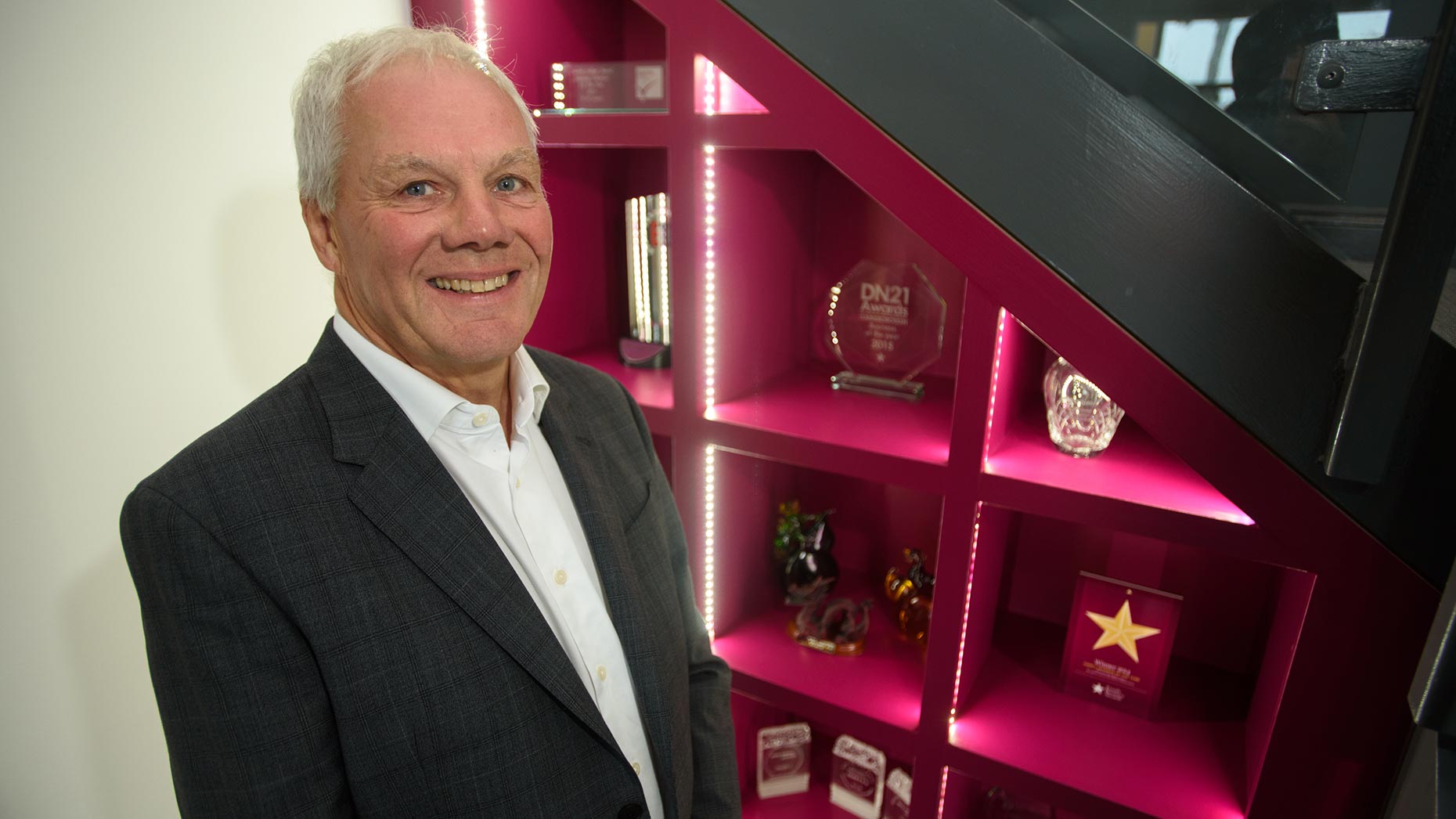 "Two things attracted me. When you work in a corporate all your life, every day is very similar, and I always wanted to work with a smaller company which offered me a broader scope," said Simon.
"This was a completely different industry for me too, and I felt I could make a real difference, by bringing my previous experiences. I really liked the owner Ray Peckett, and his entrepreneurial approach. So I was sold!
"We had some organisational structures to sort out early on joining and, once we had these in place, we began to build the business strongly. We found new customers in new countries and more customers in England.
"We now sell to 42 countries and to thousands of independent shop owners and major customers, such as Walmart, Asda, George and Tesco."
Smiffys is a global business, with offices and showrooms around the world. It has 5,000 different products, from fun to outrageous costumes, Halloween and Carnival outfits, as well as eye-catching wigs. More than 26 million items are shipped every year.
"People often have the impression, when you say who you work for, that this is a small business in a quirky industry. Far from it. This product category is not only the lifeblood for thousands of owner operators around the world, but an important aspect of major high street retailers' ranges, especially at Halloween and Christmas and Carnival in Europe.
"Smiffys designs all its own costumes from its offices in Leeds and produces everything to its own exacting standards and specs. This business, that started in Gainsborough, is now recognised across the globe as a leader in the party industry."
---
The full cover interview with Simon Smithers is available to read in full here. For the latest dispatch of business news from across Lincolnshire delivered in your inbox every Friday, subscribe to the Lincolnshire Business magazine.