November 17, 2015 3.19 pm
This story is over 95 months old
Employee tells jury ex-Lincoln federation boss was "drained" by problems with son
Trial continues: The trial into accusations of fraud against the former boss and finance director continue in Lincoln,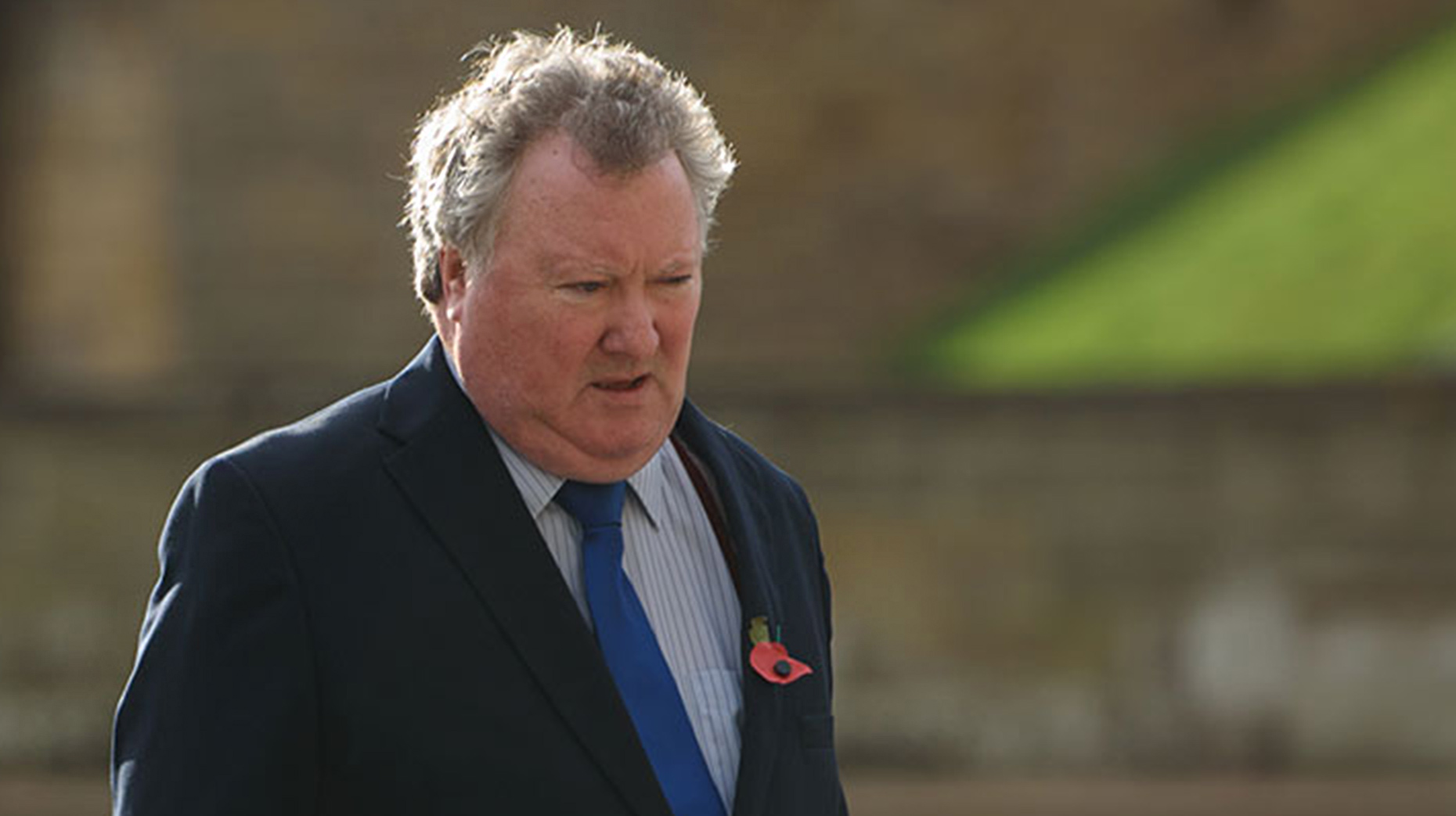 The trial of Richard Gilliland and Stephen Davies is continuing today (Tuesday, November 17) with just 11 jurors.
Judge Michael Heath this morning discharged one of the 12 jurors hearing the case on medical grounds.
The remaining jury of seven men and four women resumed hearing evidence from Elizabeth Ann Turner, the former development manager and company secretary of the Priory Federation.
Giving evidence, Turner told the jury Gilliland, the former chief executive of the federation, was "drained" by problems involving his son, Kia Richardson.
Turner said she was aware Kia had almost been killed twice when he developed Crohn's disease as a teenager, and had then gone on to have "very serious" problems with drugs.
The jury heard Turner had also escorted Kia to Newark magistrates when he was convicted of exposing himself in public.
Turner said neither Gilliland or his wife could cope with the court appearance.
The jury were told Turner had also liaised with a cleaning company in Cornwall after Kia left his flat in an untidy state.
She was also aware Kia had undergone rehabilitation for his drugs problems three times in the UK, Spain and South Africa.
Gilliland, the former Priory Federation chief executive, 64, who now lives in Spain, denies six charges of fraud by abuse of position on dates between October 2008 and November 2011.
Stephen Davies, the former finance director, 58, of Abingdon Avenue, Lincoln, denies three charges of fraud by abuse of position.
The trial continues.
Follow the progress of the trial so far:
---
Due to the judge's ruling on Friday, November 13, any comments on the ongoing trial on The Lincolnite will be removed.