November 30, 2015 2.19 pm
This story is over 96 months old
Ex-Lincoln academies boss described as 'admirable' as fraud trial resumes
Trial continues: The former Chairman of the Priory Federation of Academies Trust today described ex-Chief Executive Richard Gilliland as a "very strong personality."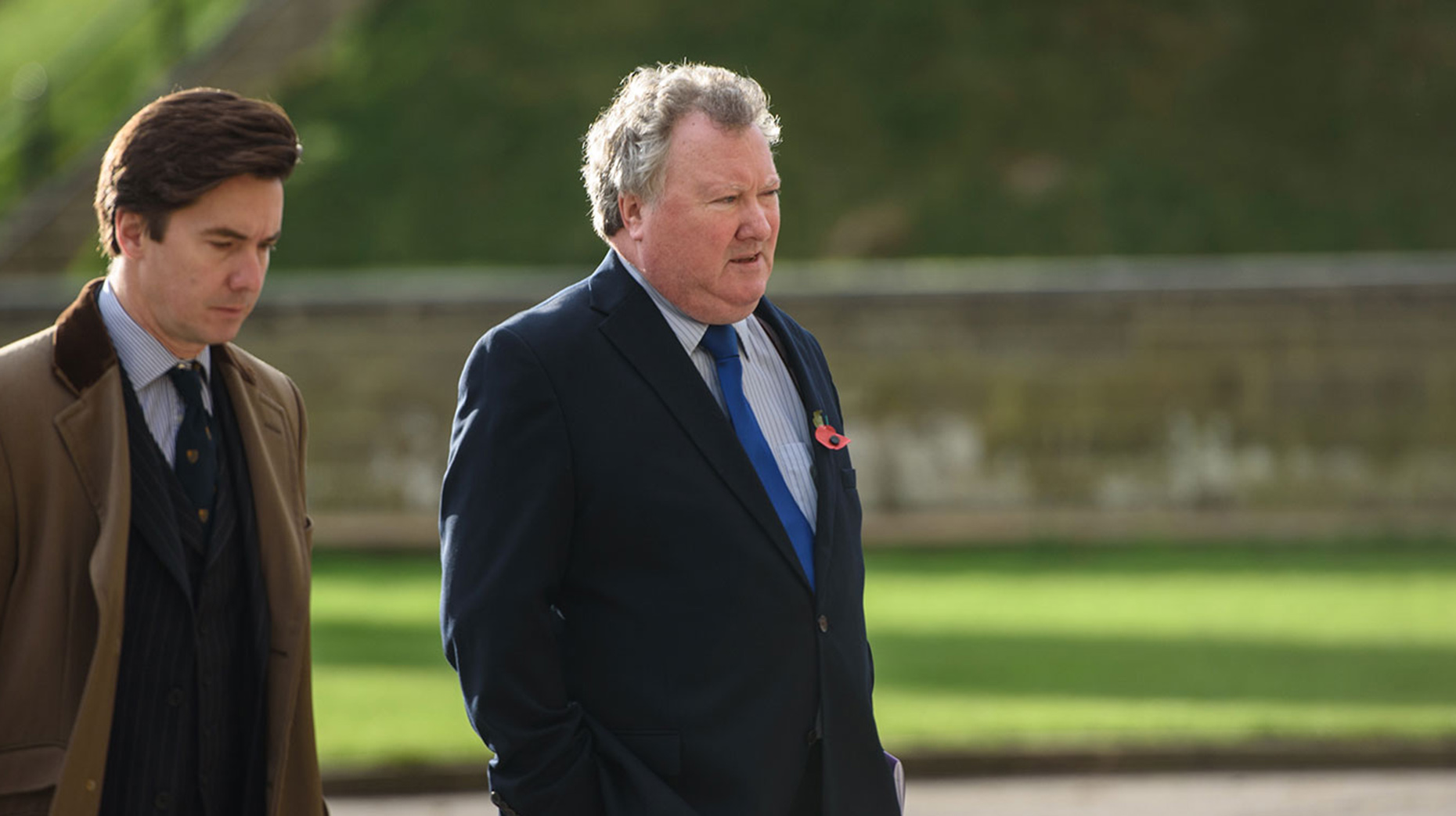 The former Chairman of the Priory Federation of Academies Trust today described ex-Chief Executive Richard Gilliland as a "very strong personality."
Gilliland denies defrauding the Priory Federation of Academies (PFA) out of thousands of pounds as well as employing his son, Kia Richardson, after suppressing a CRB check which revealed his past criminal convictions.
Giving evidence at Lincoln Crown Court, the Priory Trust's former Chairman, Terry Coffey, described his admiration for Gilliland as an "educational leader."
Coffey, who became Chairman of the PFA Trust in 2008, told the jury he particularly admired Gilliland's work in turning around the Joseph Ruston school in Lincoln.
"Mr Gilliland took charge of that school and within a couple of years had turned it around", Coffey said. "People with no aspirations suddenly had a way forward.
"I admire the work Mr Gilliland did, particularly with those children. I have an affinity with those children because they were me, I was born in the parish of Boultham."
Asked by prosecution barrister David Allan to describe Gilliland's personality, Coffey replied: "I thought he was a very strong personality, able to take on issues other people shirk away from."
Coffey told the jury he also saw another side to Gilliland's personality which he did not like when he invited another senior member of staff to his home to practice the saxophone. Coffey said he later received a phone call from Gilliland in which he appeared "totally incensed."
The purchase of Laughton Manor Equestrian Centre, near Sleaford, was agreed at Board level for the purpose of providing an Alternative Curriculum Centre after another site near Ropsley fell through, Coffey told the court.
Asked by Allan if the trust took legal advice after Gilliland requested to live at the Manor house, Coffey agreed they were told it would be seen as a "benefit in kind."
Coffey confirmed the trust agreed to pay a premium of just under £2,000 to cover Gilliland's death in service benefit after he ended his teaching role.
Coffey said he also understood if Gilliland did not always have a receipt for purchases he made for the school abroad as long as he could point to what it was.
The jury heard Coffey wrote a letter of support to Mr and Mrs Gilliland after his son, Kia Richardson, appeared at Newark Magistrates Court.
When asked about Kia Richardson's subsequent employment as a stable manager at Laughton Manor, Coffey replied: "I was asked by Richard Gilliland if I was minded to give Kia Richardson a chance in the stables as stable yard manager.
"I knew that Kia Richardson was a source of tremendous worry to Mr Gilliland and his wife, and as a young man had been stricken with Crohn's Disease and came close to losing his life."
Gilliland, 64, who now lives in Spain, denies six charges of fraud by abuse of position on dates between October 2008 and November 2011.
The PFA's former finance director Stephen Davies, 58, of Abingdon Avenue, Lincoln, also denies three charges of fraud by abuse of position.
The trial continues.
Follow the progress of the trial so far:
---
Due to the judge's ruling on Friday, November 13, any comments on the ongoing trial on The Lincolnite will be removed.