November 18, 2015 11.14 am
This story is over 73 months old
World Hello Day returning to promote peace and inclusion in Lincoln
Say 'hello': An international event encouraging people from all backgrounds to integrate and get to know one another is returning to Lincoln next week.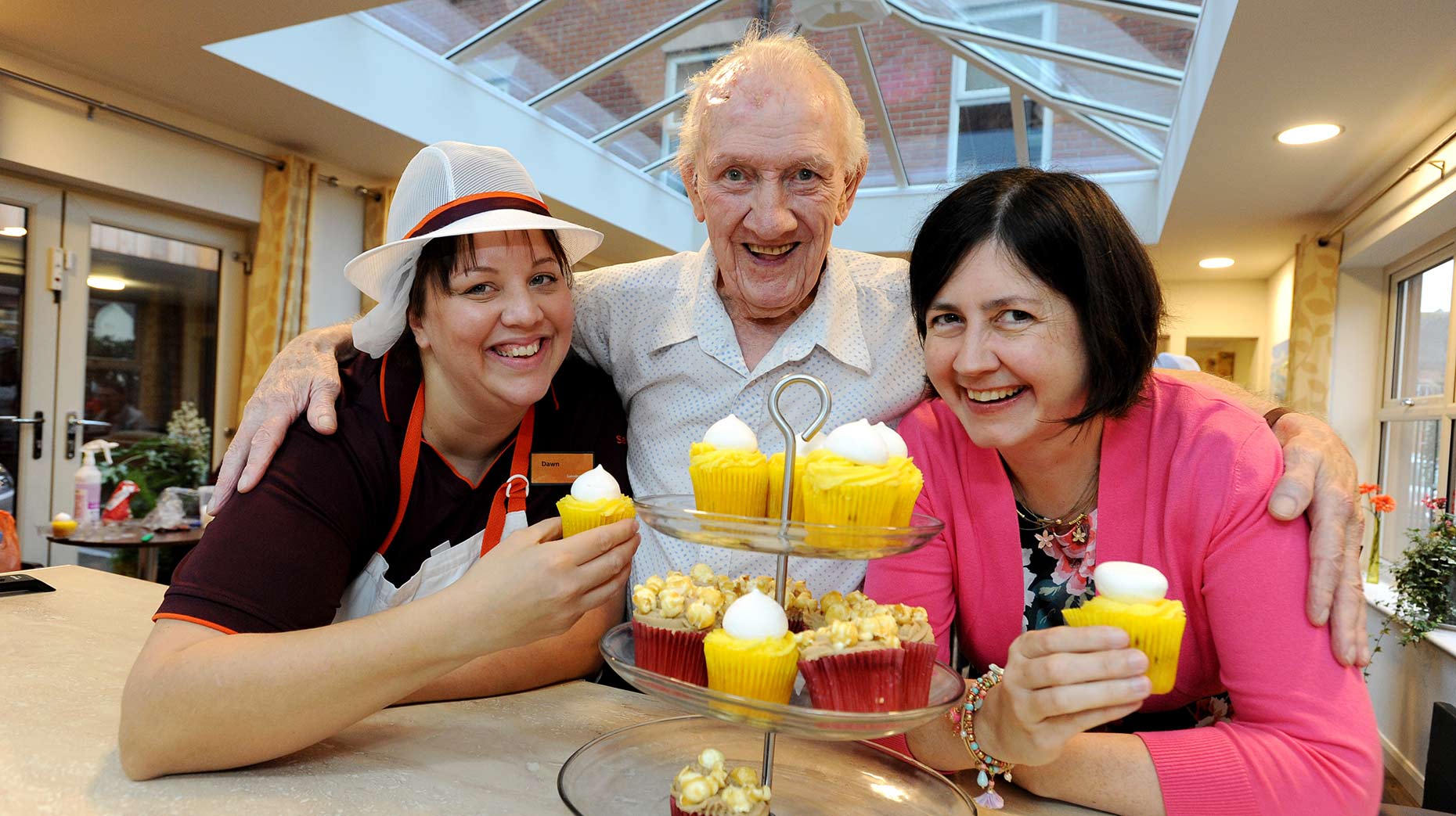 An international event encouraging people from all backgrounds to integrate and get to know one another is returning to Lincoln next week.
Food from all corners of the world, singing performances and a special football match are among activities planned in the city for World Hello Day.
People and organisations across the city are getting involved in marking the event on Saturday, November 21, and also on Friday, November 20.
The City of Lincoln Council is helping to co-ordinate a variety of events which give people chance to find out more about their neighbours and communities.
Now in its 42nd year, the purpose of the day is simple: to promote peace all over the world and remove barriers between every nationality and group.
Did you know?
The 2011 census shows there are 67 different languages spoken in Lincoln
At that time there were 5,259 residents whose first language was not English
Of these, an estimated 204 people do not speak any English and estimated 1,192 people do not speak English well.
An estimated 4,779 residents in Lincoln aged 65 and over live alone
An additional 8,917 people under the age of 65 live alone
8,012 residents in the city are limited in their day to day activities by illness or disability
There are more than 11,100 students in Lincoln
In 2011-12 an estimated 9,494 people (including students) moved to live in the city, 775 of these from outside the UK.
Everyone can get involved by making it their goal to say 'hello' to at least 10 people they normally wouldn't speak to, and a number of schools, groups and organisations are going one step further.
Among the schools involved are The Meadows Primary School, St Peter at Gowts, St Giles Academy and Bishop King Primary School, where pupils have celebrated the day since 2013.
Pupils at St Giles Academy will also be making a video, to be published on YouTube, Twitter and the school website, sending greetings in various languages, while Lincoln College, LEAP and Busy Days are among other organisations celebrating the day in the city.
Headteacher Kate Rouse said: "We are lucky to have a school community that comprises children and staff from a wide range of different cultures, languages, backgrounds and faiths. More than 20 languages are spoken at our school."
The Mayor of Lincoln Councillor Andrew Kerry and Councillor Rosanne Kirk, the council's Portfolio Holder for Social Inclusion and Community Cohesion, will be saying 'hello' at as many of the events taking place as possible.
Councillor Kirk said: "Saying 'hello' is the first step towards getting to know people, understanding them and creating a more inclusive society in Lincoln. We need to support each other.
"The council's Community Cohesion strategy shares the main aims of World Hello Day: Improving our understanding of each other, promoting tolerance and respect through better communication."
This year, activities include:
Friday, November 20
Speak to Voluntary Centre Services at City Hall – 10am-2pm
St Giles Neighbourhood Office – fruit tasters from around the world 10.30am -4pm
Ermine Community Hub – coffee morning – 10am – 2pm
Boultham Community Hub and Library – Coffee morning – 10am – 12pm
Birchwood Community Hub and Library – Competitions and coffee morning – 10am – 2pm
Age UK – lunch with the mayor – 12pm
Compassionate Lincoln – Live music and food to launch the campaign – St Mary's Guildhall, High Street – 7pm -10pm
Saturday, November 21
Harvest Festival, organised by Green Synergy with other community groups. VCS, Tentercroft Street, 11am – 2pm
Football tournament organised by Lincoln City Football Club Sport and Education Trust -11am-2pm
Interfaith Walk – annual walk starting at Lincoln Cathedral – 2pm
World Hello Day was begun in 1973 by Brian and Michael McCormack in response to the Yom Kippur War. Since then, the day has been observed annually by people in 180 countries.
Get involved on Twitter using the hashtag #worldhelloday and #helloLincoln, and on Facebook here.