December 8, 2015 9.00 am
This story is over 95 months old
Make sure you go to a responsible lender
Avoid the sharks: John Eames offers advice this Christmas, when people can feel the purse strings tighten more than ever.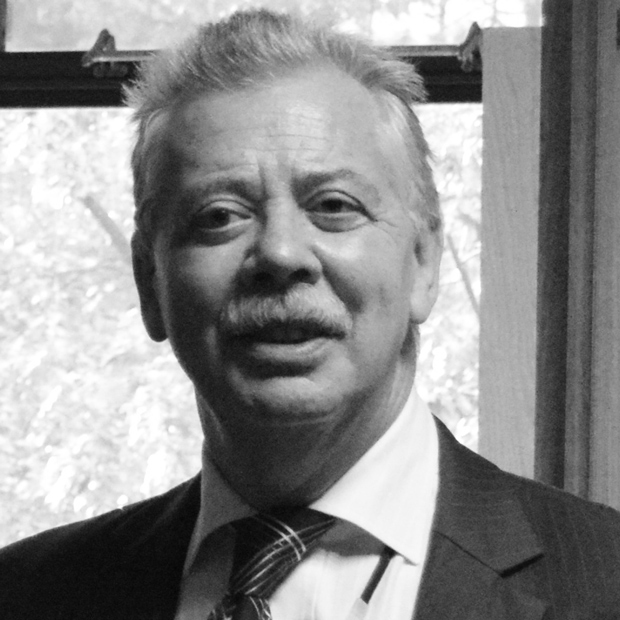 Christmas is a time of year when people can feel the purse strings tighten more than ever.
Not only is there the pressure of presents and food to buy, but it's also the coldest time of year and household fuel bills can rise dramatically.
At Lincolnshire Credit Union we're approached by people who need financial help to cover the cost of the festive season and we're pleased to back the Lincoln anti-poverty strategy's 'Sometimes we all need a helping hand' campaign that lets residents know where they can turn to for support with money and advice if they need it.
When anyone comes to us for a loan we assess a number of criteria, including affordability and that the repayments can be met within people's existing incomes.
This is important as lending to people who can't afford to pay the money back can plunge them into further problems and is irresponsible. If someone comes to us for a loan but clearly can't meet the repayments, we will refer them to an agency such as Citizens' Advice who can offer them further help.
However, one of the ways people can save for Christmas is by opening a savers account with us. Putting a few pounds away each month can really help when the season arrives, so it's not something you have to afford on top of all your normal outgoings.
One lady opened a Christmas Saver Account with us earlier this year, saving a few pounds each week. When she called to talk about her account at the start of November she said that she wouldn't be withdrawing the money as she'd been buying presents each month alongside her savings. Instead, she'll leave what she's saved where it is for another time.
We live in a day and age where people need to borrow money for all sorts of reasons and it's not something that should be frowned upon. It's important that there's somewhere they can go to for help and support that isn't going to cost them more than they can afford.
If you need information about saving, borrowing or budgeting we're here to help. You can pop in to see us at our counter in City Hall, call us on 01522 873550 or go online here.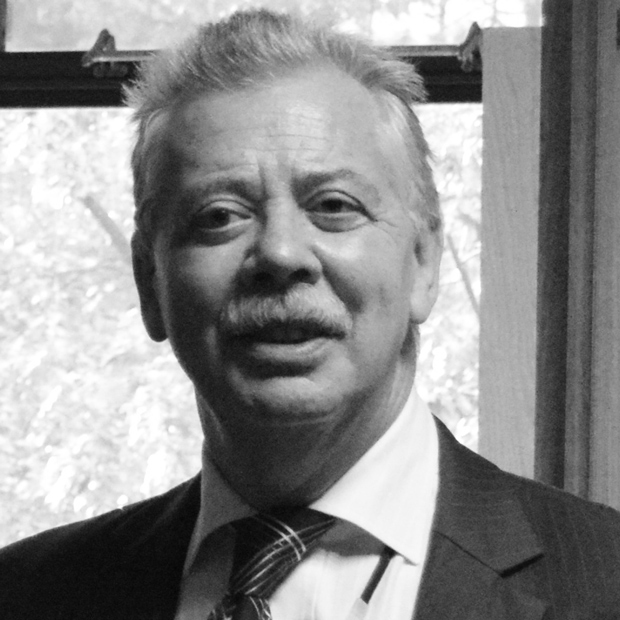 John has spent most of his working life at Barclays Bank. Wanting to give something back to the community he became Treasurer of the credit union in 2003. In 2009 he was appointed Chief Executive Officer at Lincolnshire Credit Union and has since overseen the progression and growth of the credit union which is close to having 3,000 members.