December 16, 2015 9.50 am
This story is over 72 months old
Tonnes of fake alcohol seized in Lincolnshire turned into electricity
Recycled alcohol: Counterfeit alcohol seized by Lincolnshire Trading Standards will be recycled and made into electricity.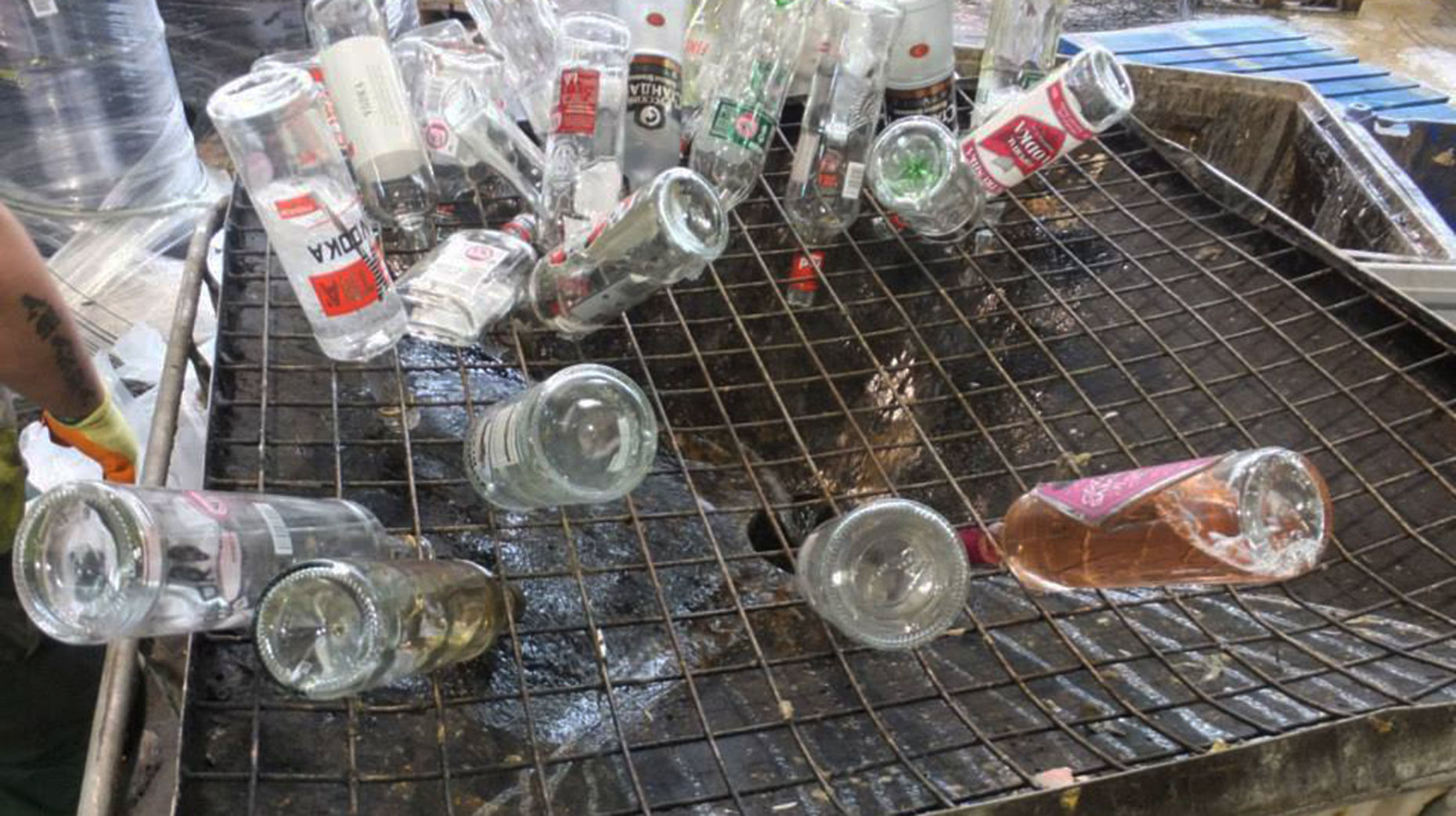 Tonnes of counterfeit alcohol seized from across Lincolnshire has been recycled to generate electricity.
The significant collection of alcohol was seized by Lincolnshire Trading Standards and Lincolnshire Police from shops across the county.
At a specialist recycling facility in Sheffield, the counterfeit liquid is mixed with food stuffs and enzymes to create gas. The gas is then used to create electricity which is then fed into to the National Grid.
Emma Milligan, principal trading standards officer at Lincolnshire County Council, said: "Whilst many bottles of alcohol were seized for non-payment of duty, others were seized as they were counterfeit or fake and potentially very dangerous, containing industrial alcohol which is unfit for human consumption.
"With such potential dangers to the public, it's vital that these products are taken off the streets. I'm glad we can put the counterfeit alcohol to use in a productive way."
Sergeant Kimble Enderby of Lincolnshire Police's Licensing Department added: "We will continue to work together to clamp down on retailers who sell these illegal and potentially dangerous items.
"If you're suspicious, call Crimestoppers anonymously on 0800 555 111."