Burglar steals watches from Debenhams in Lincoln city centre
Burglary: Lincolnshire Police are investigating a burglary at Debenhams in which several watches were stolen.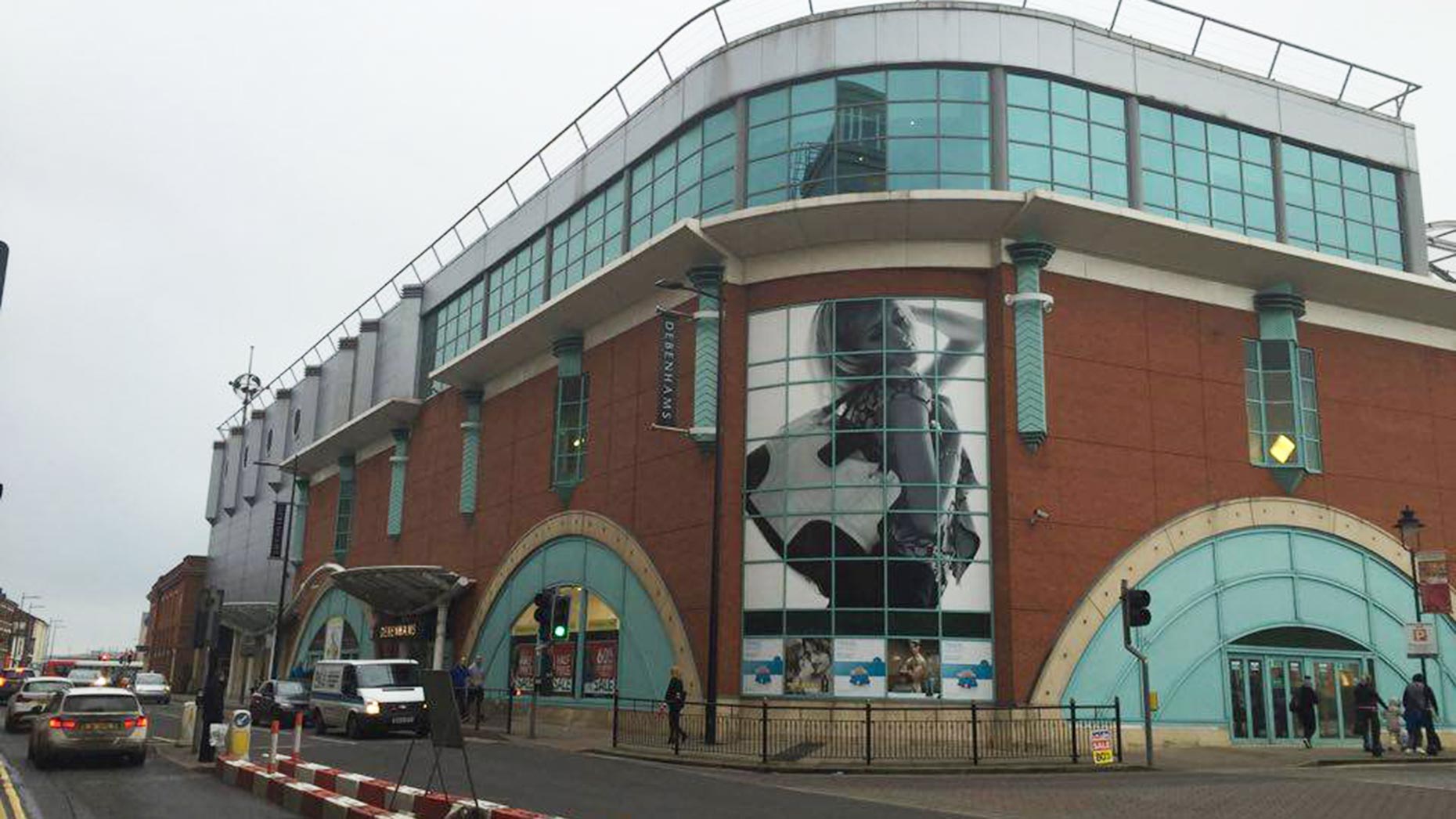 Lincolnshire Police are searching for a burglar who stole several watches from Debenhams after a break-in overnight on New Year's Eve.
The burglary was reported to the force on the morning of New Year's Day, and at this stage it is believed that the offender smashed a side door window to gain entry to the store.
Once inside, the burglar shattered numerous watch display cases, and stole the watches from each case.
Lincolnshire Police are currently investigating the burglary and would like to hear from anyone who saw or heard anything suspicious in the area at the time.
Anyone who has recently been offered watches for sale is also asked to get in touch with the police on 101, quoting incident number 246 of January 1.
Alternatively, call Crimestoppers anonymously on 0800 555 111.
This latest burglary follows a similar incident at Goldsmiths just before Christmas, which saw around 30 Tag Heuer and Carrera watches worth more than £50,000 stolen.