January 9, 2016 9.03 am
This story is over 70 months old
Film review: Daddy's Home – It just doesn't go that extra mile
Film review: Mark Wahlberg faces Will Ferrell in Daddy's Home. But does this comedy with two of the genre's heavyweights do enough to tickle your funny bone?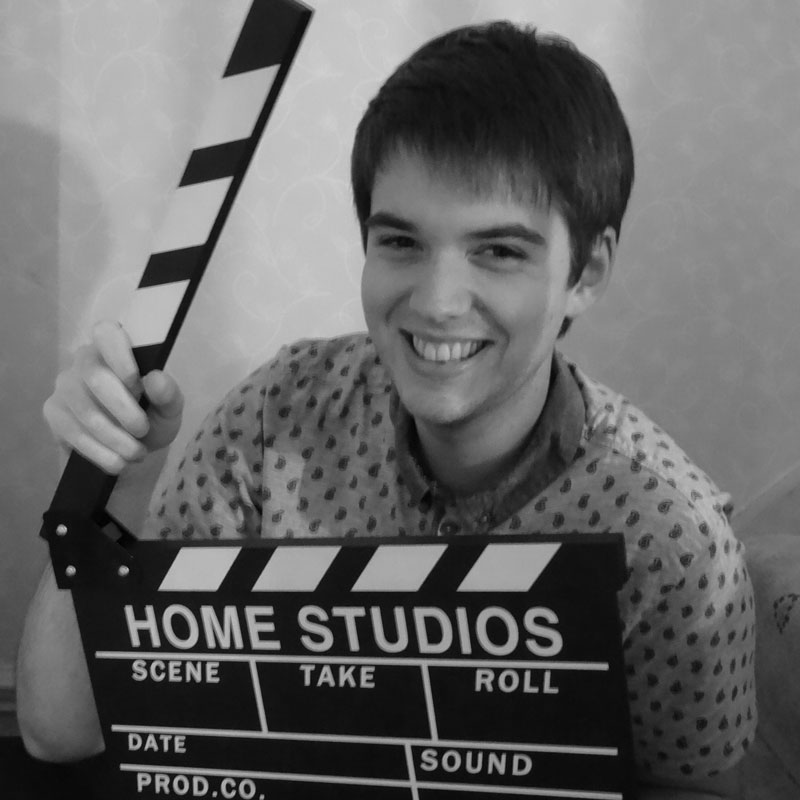 We did it! After managing to get through the record-breaking year that was 2015, things in the film world shifted down a gear for 2016, well, for a month or so.
As we begin another promising year in the world of the silver screen, one of the first movies to garner attention is Daddy's Home, but can this comedy with Mark Wahlberg and Will Ferrell hold its own with the heavyweights in the genre?
Daddy's Home has a simple premise, stepfather Brad (Ferrell) who lives and breathes for the adoration of his stepchildren feels threatened when their hunky, off-the-wall dad Dusty (Wahlberg) comes into town. That's literally the plot, and this becomes the film's major stumbling block.
Decent comedy films are ten-a-penny these days and over the last few years, director Paul Feig has charmed audiences across the globe with Bridesmaids, The Heat and the rib-achingly funny Spy. He is simply the guy everyone wants for comedy as every script that has his name attached turns to gold.
Daddy's Home unfortunately lacks a cohesive and witty plot, instead opting for clichéd laughs that work the first few times, but fall flat afterwards. That's not to say there isn't anything clever here, in fact there is, but it's in short supply and towards the film's final third, the jokes simply run out of steam.
The two lead actors are, as usual, dependable with Wahlberg being particularly memorable, not least because he spends the majority of the 96 minute running time with his shirt off, and Ferrell is a veteran in this genre, but the characters lack any real depth, and the obligatory moments were director Sean Anders wants us to feel something for the pair simply evaporate into thin air.
Elsewhere, Linda Cardellini provides a surprisingly phoned-in performance as Dusty's ex-wife, Sara, with her two children, Megan and Dylan, played by Scarlett Estevez and Owen Vaccaro faring much better. Estevez in particular is a promising young actress.
Despite these glaring omissions, a brilliant sequence shot in a fertility clinic garners laughs from start to finish and Thomas Haden Church's turn as Ferrell's boss is a real joy to watch with some of the film's best lines.
It just all lacks a little touch of Feig. There's none of the satirical humour mixed with belly laughs that audiences come to expect in 21st Century comedy and it's a real shame the two lead stars, heavily marketed as facing off against each other, don't get to do more and go that bit further.
Overall, Daddy's Home is a perfectly pleasant start to 2016. It's no-where near the standards set by Bridesmaids or Spy, but does just about enough to warrant a watch. It's just not as funny as its credentials would have you believe.
Daddy's Home rating: 6/10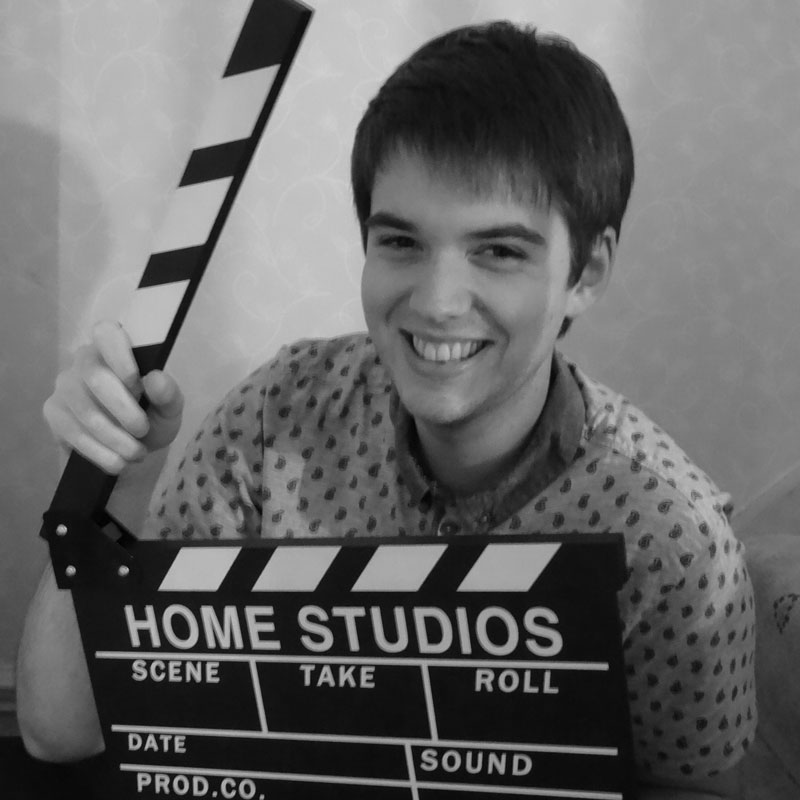 An avid lover of all things film, Adam Brannon has grown up with a huge passion for cinema that can be traced right back to his favourite childhood movie, Steven Spielberg's smash hit, Jurassic Park. After graduating from the University of Lincoln with a degree in journalism, he now writes film reviews for his own website, Movie Metropolis and for the Press Association.