June 6, 2015 11.18 am
This story is over 100 months old
Film review: Spy – Comedic gold
Film review: Director Paul Feig adds a secret agent comedy to his resume. But does the aptly named Spy have the laughs he's so famously known for?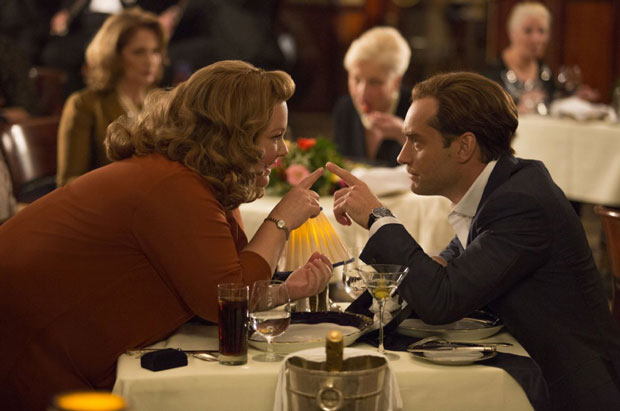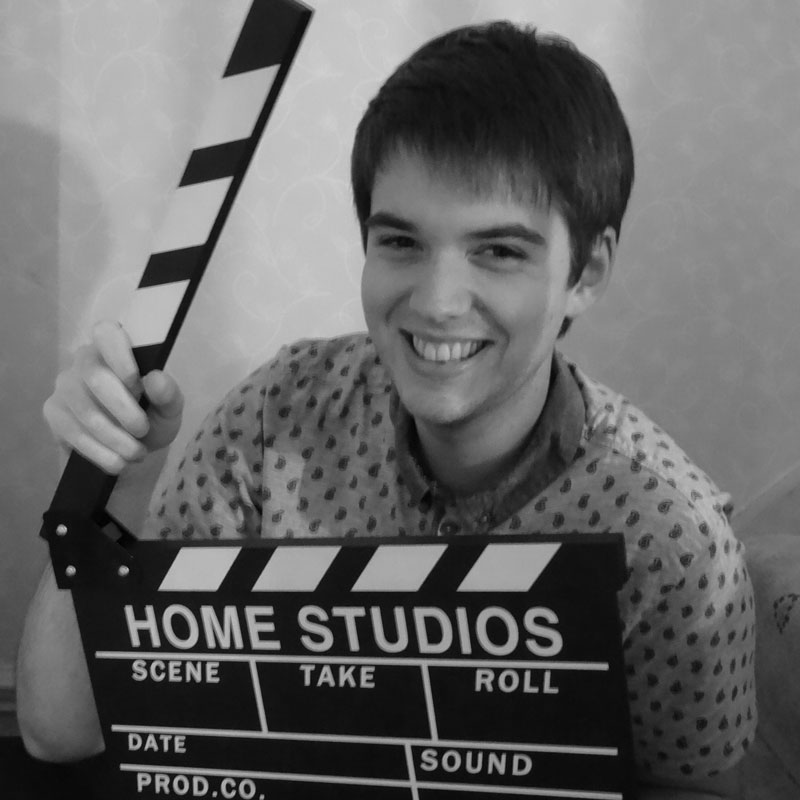 From the brilliant Paul Feig, director of the ridiculously funny Bridesmaids and Sandra Bullock's laugh-a-minute The Heat comes the latest in the secret agent comedy film, Spy. But does this film, fronted by the ever-popular Melissa McCarthy have what it takes to play with the big boys in the genre?
Spy follows the story of McCarthy's Susan Cooper, a lonely CIA analyst suddenly thrust into the limelight as a secret agent tasked with tracking the whereabouts of a nuclear weapon after the rest of the agency's operatives have their identities compromised.
After the success of Matthew Vaughn's Kingsman: The Secret Service, released earlier this year, expectations of another spy comedy hit for 2015 were low to say the least, especially after the critical disaster that was Reese Witherspoon's cop comedy Hot Pursuit.
However, Feig once again strikes gold with an exciting story, an all-star cast and some breath-taking scenery and action pieces. There's no wonder he's been tasked with directing the Ghostbusters reboot.
Jason Statham, Rose Byrne, Miranda Hart and Jude Law take their places in a film that not only has you on the edge of your seat more times than the majority of full-blown action movies, but also will have you laughing your head off.
The gags are relentless and on the whole, very funny with McCarthy continuing to be a dynamic presence like she has shown throughout the majority of her previous work. However, the surprising stand-out is Jason Statham as super spy Rick Ford.
We've all seen Statham play the tough action guy and his role in Spy is certainly no different. The difference comes with his ridiculously dry sense of humour – he is genuinely funny with his serious delivery, and provides the film with its best moments.
Jude Law's charismatic agent Fine, oblivious to McCarthy's affections for him fails to make as much of an impact as Statham's truly brilliant characterisation.
The film's biggest weakness is in Miranda Hart however, who channels the same character that anyone familiar with her BBC One show will know all too well. Yes, she's funny, but only because the script allows her to be – almost masking her well-worn persona somewhat.
Elsewhere, the locations are beautiful. From Paris to Budapest, Spy takes you on a tour of Europe and is unashamed of showing these tourist hot-spots in all their glory. Feig juxtaposes sweeping shots of Paris with intimate scenes in Budapest and the film's occasional tonal shift also utilises this filming tactic well.
Moreover, the numerous action sequences are excellently choreographed. Feig has a real love for the spy genre and it shows. From the super slow-mo used so the audience knows what is going on, to the Shirley Bassey like theme song, nowhere is untouched in creating a viable spy movie, albeit a funny one.
Overall, so far, every film Paul Feig has touched has turned to gold. The Heat wasn't as impressive as Bridesmaids but that is simply because of how fantastic the latter is. However, with Spy there is no denying that he is back on solid ground.
Melissa McCarthy is the perfect comedy actress to front a film like this and Jason Statham's surprising comedic turn is absolutely marvellous. Despite a less than stellar performance from Miranda Hart, Spy is fun from beginning to end with numerous twists and turns along the way.
Settle down for the ride with some popcorn and you'll have a fantastic time.
Spy (2015) rating: 7.5/10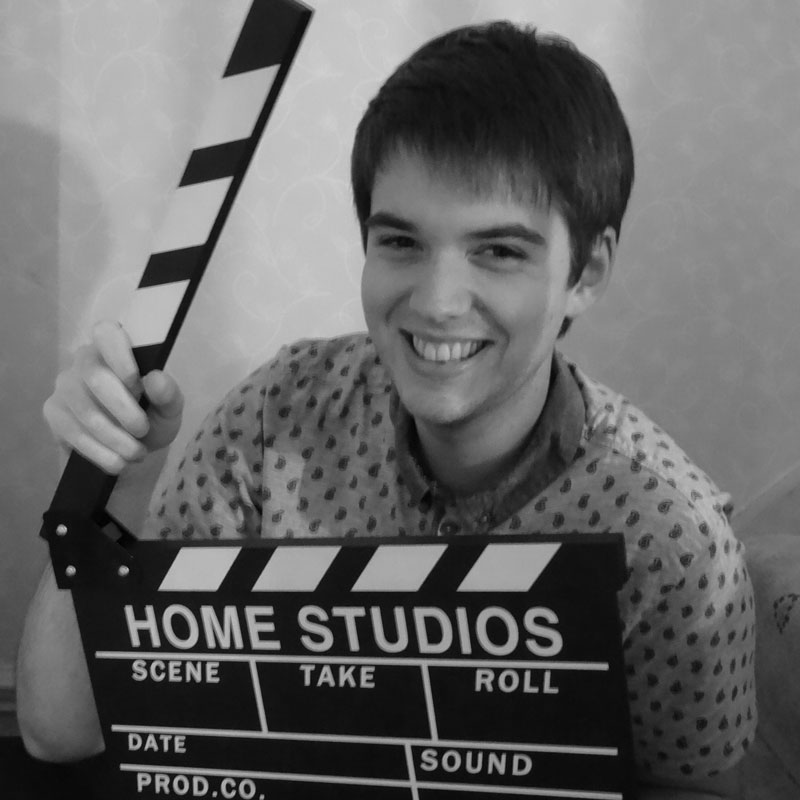 An avid lover of all things film, Adam Brannon has grown up with a huge passion for cinema that can be traced right back to his favourite childhood movie, Steven Spielberg's smash hit, Jurassic Park. After graduating from the University of Lincoln with a degree in journalism, he now writes film reviews for his own website, Movie Metropolis and for the Press Association.