January 16, 2016 12.03 pm
This story is over 70 months old
Film review: The Revenant – A flawed technical masterpiece
Film review: Leonardo DiCaprio is the most unlucky man in Hollywood… for Academy Award wins that is. Will The Revenant turn his misfortunes around?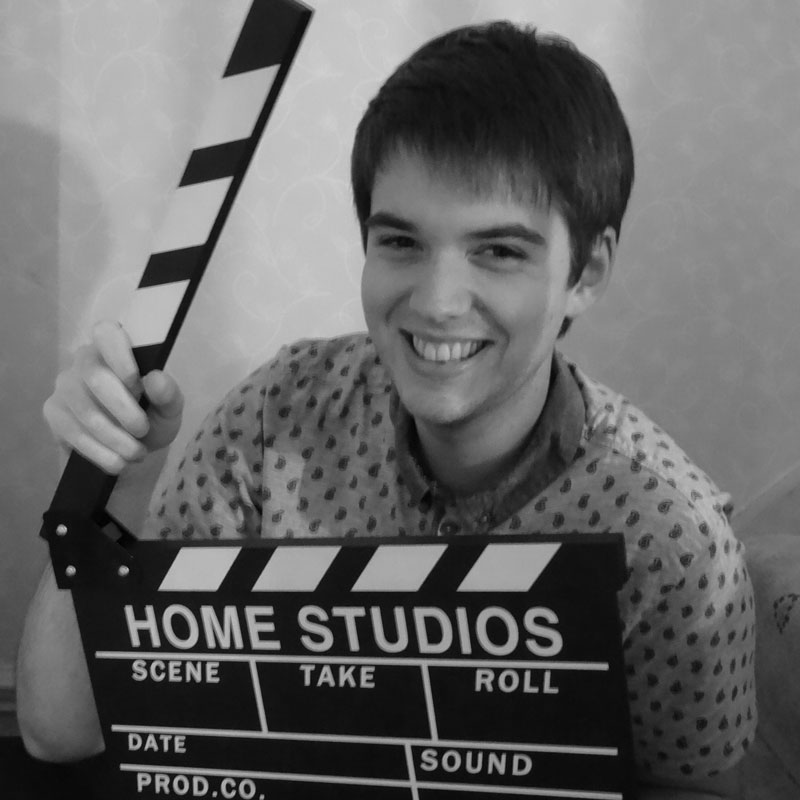 There are two types of film critic when it comes to the Academy Awards. Those who enjoy glamour that the Oscars bring every spring and those who despise what the awards mean for film. I'm in the latter camp, I find them out of touch with what movie-watching audiences enjoy and feel an overhaul is necessary to reflect that.
That's not to say the Oscars reward bad films of course. Not at all. I do feel however that they, on the whole, reward technical brilliance, rather than the deeper aspects of movie-making and forget to include mass-market crowd-pleasers for fear of cheapening the ceremony.
The film everyone is talking about this year is The Revenant. With an incredible 12 nominations, it's the one to watch in 2016. But is it actually any good?
With Birdman director Alejandro G. Iñárritu at the helm, it promises more of the exceptional performances and technical perfection he brought to that film, and that's exactly what you get.
Leonardo DiCaprio, nominated for yet another Academy Award, stars as Hugh Glass, a hunter left for dead by his supposed comrades after a vicious bear attack leaves him gravely injured. He is supported by man-of-the-moment Tom Hardy, nominated for a Best Supporting Actor award, and British rising star Will Poulter (The Maze Runner).
DiCaprio's Glass is a commanding presence throughout The Revenant as he tracks down those who betrayed him. With little English dialogue, it's impressive that he is able to convey such emotion, but he does so perfectly. He's certainly worthy of his Oscar nod, but whether or not he will be fifth time lucky remains to be seen.
Elsewhere, the cinematography that Iñárritu uses is nothing short of breath-taking. Beautiful lingering shots of snow-capped mountains, icy waterfalls and baron forests all make for a documentary-level of awe and it's here where the film succeeds the most.
The much-marketed bear attack is one of the most harrowing sequences I have ever sat through and it is this horrific mauling that will leave the cinema with you. Lasting a good five minutes, it's ridiculously realistic from start to finish. Just how on Earth did they make it look so real!?
Unfortunately, the rest of The Revenant falls a little flat. The story is incredibly pedestrian considering the film's 156 minute running time and whilst the cast are all excellent, the material is a little staid ranging from the ordinary, to the bizarre. One scene in particular had me remembering The Empire Strikes Back of all films.
The intriguing plot that Iñárritu brought to Birdman is nowhere to be seen here and as the film reaches its mightily predictable conclusion, it runs out of steam. There's only so much landscape, however beautiful, that you can throw at an audience.
Overall, The Revenant is a technical masterpiece and deserves a decent rating for that perfection and it's flanked by impressive performances from Leonardo DiCaprio and Will Poulter in particular, but the story just isn't there. It may have a dozen award nominations to its name, but in this case, it's nothing more than style over substance.
The Revenant rating: 7/10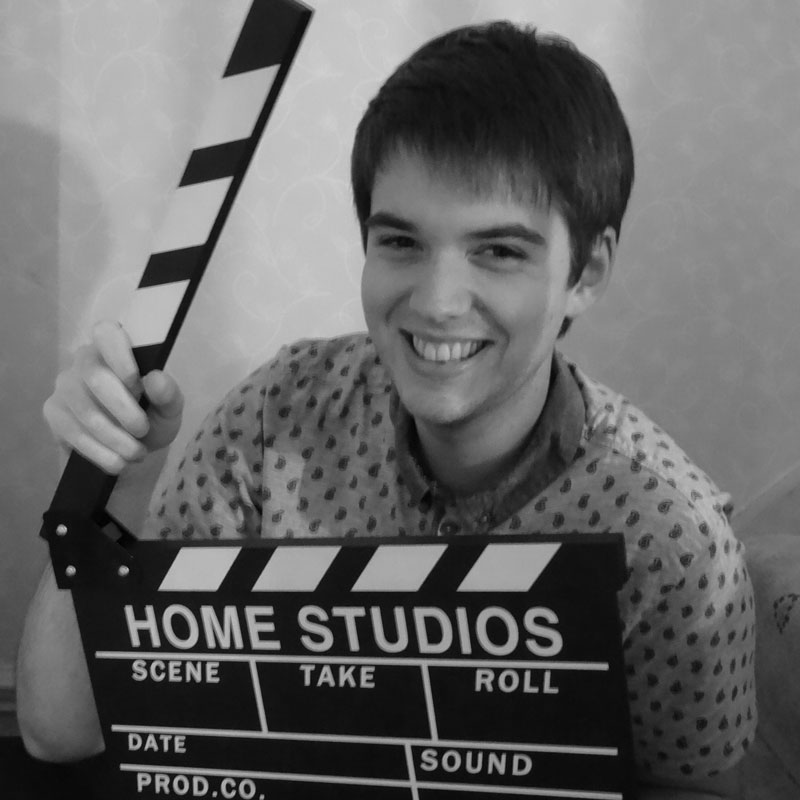 An avid lover of all things film, Adam Brannon has grown up with a huge passion for cinema that can be traced right back to his favourite childhood movie, Steven Spielberg's smash hit, Jurassic Park. After graduating from the University of Lincoln with a degree in journalism, he now writes film reviews for his own website, Movie Metropolis and for the Press Association.