Stunning pictures show frosty Lincoln from above
Amazing views: Check out the stunning pictures captured by a local photographer of iconic Lincoln from above.
Lincoln is well-known for its beautiful Cathedral views, and when one local photographer decided to go the extra mile for the perfect vista the only way was up.
A selection of stunning aero-pictures were taken by Daniel Cleaver from Lincoln, capturing the city in all its glory on a frosty night.
Shots taken beyond the turrets of Lincoln Cathedral turned familiar views into a bewitching nighttime cityscape.
It's not the first time photographers have been inspired to climb to the clouds for the perfect shot of Lincoln.
As previously reported, an online archive of Aerofilms is helping people visualise just how much the city has changed with images from above.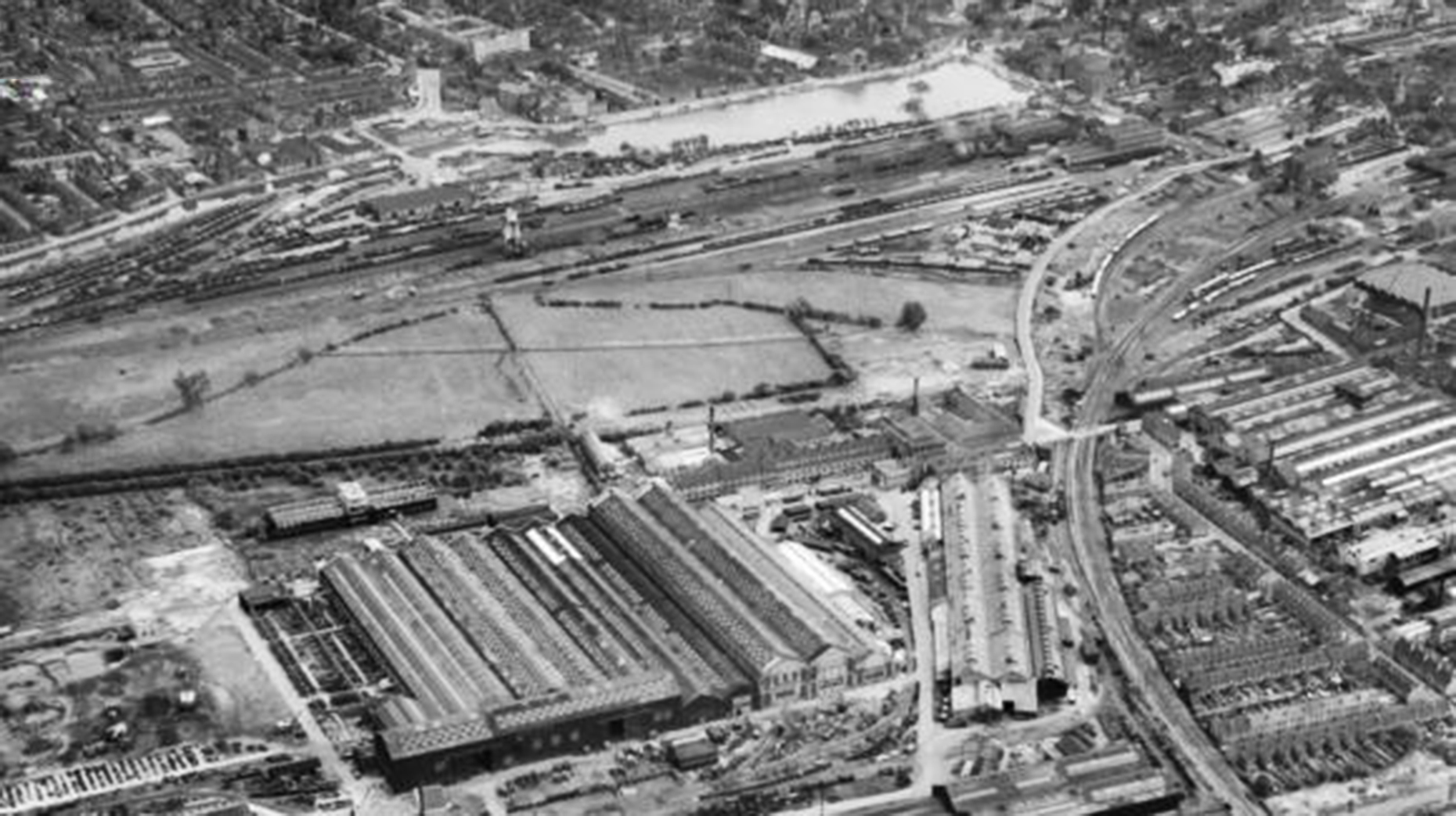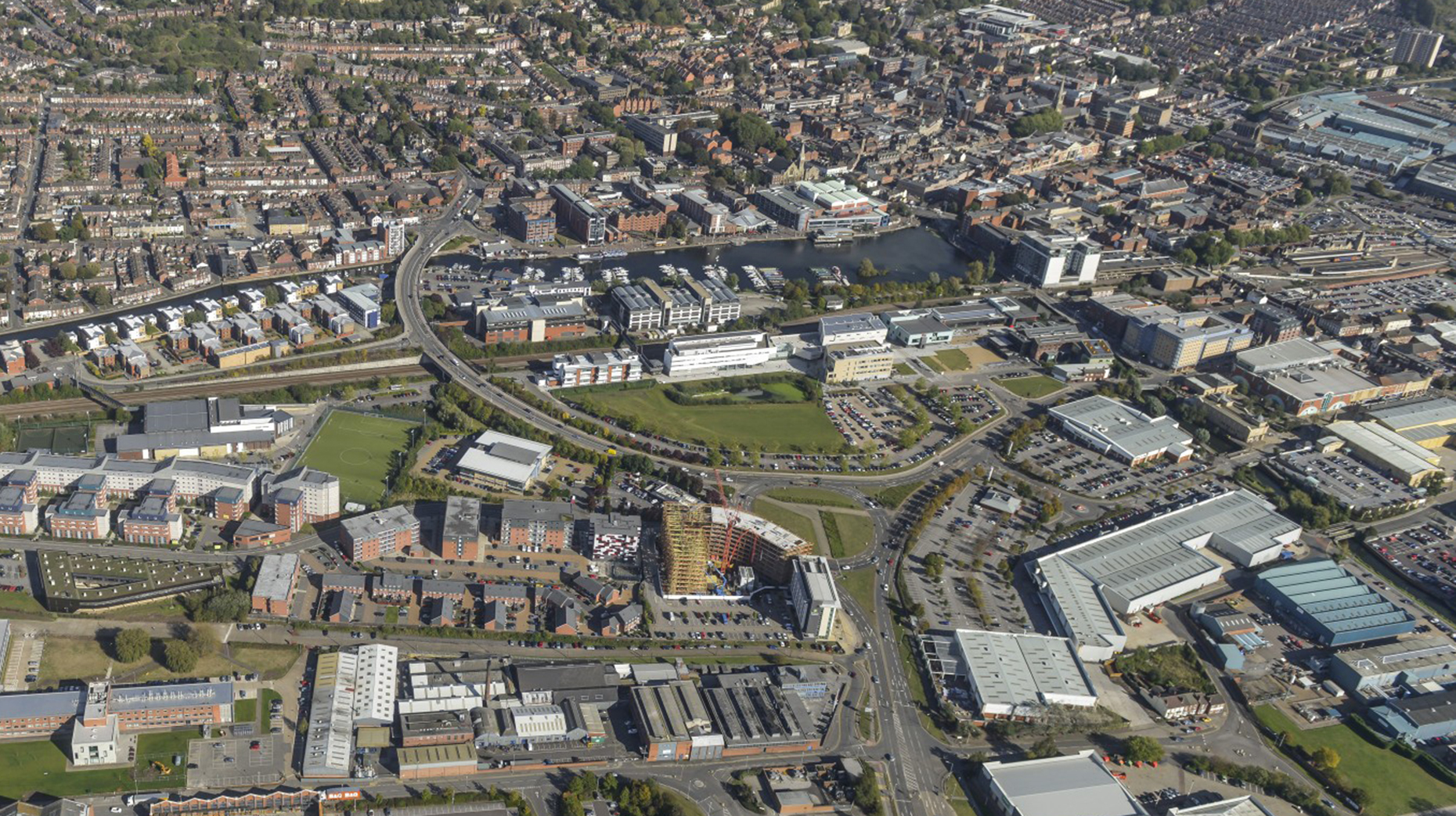 Update: The images used in this article were investigated by Lincolnshire Police, it was determined that they were taken through means which broke rules and regulations around drone usage.
The photographer was cautioned by officers. Anyone wishing to fly a drone should make sure they are aware of the guidelines on safe and legal practice.