January 14, 2016 11.36 am
This story is over 93 months old
Site inspection for 200 homes and sports facility north of Lincoln
Deferrals: Councillors have delayed making a final decision on plans for 200 homes in a village north of Lincoln.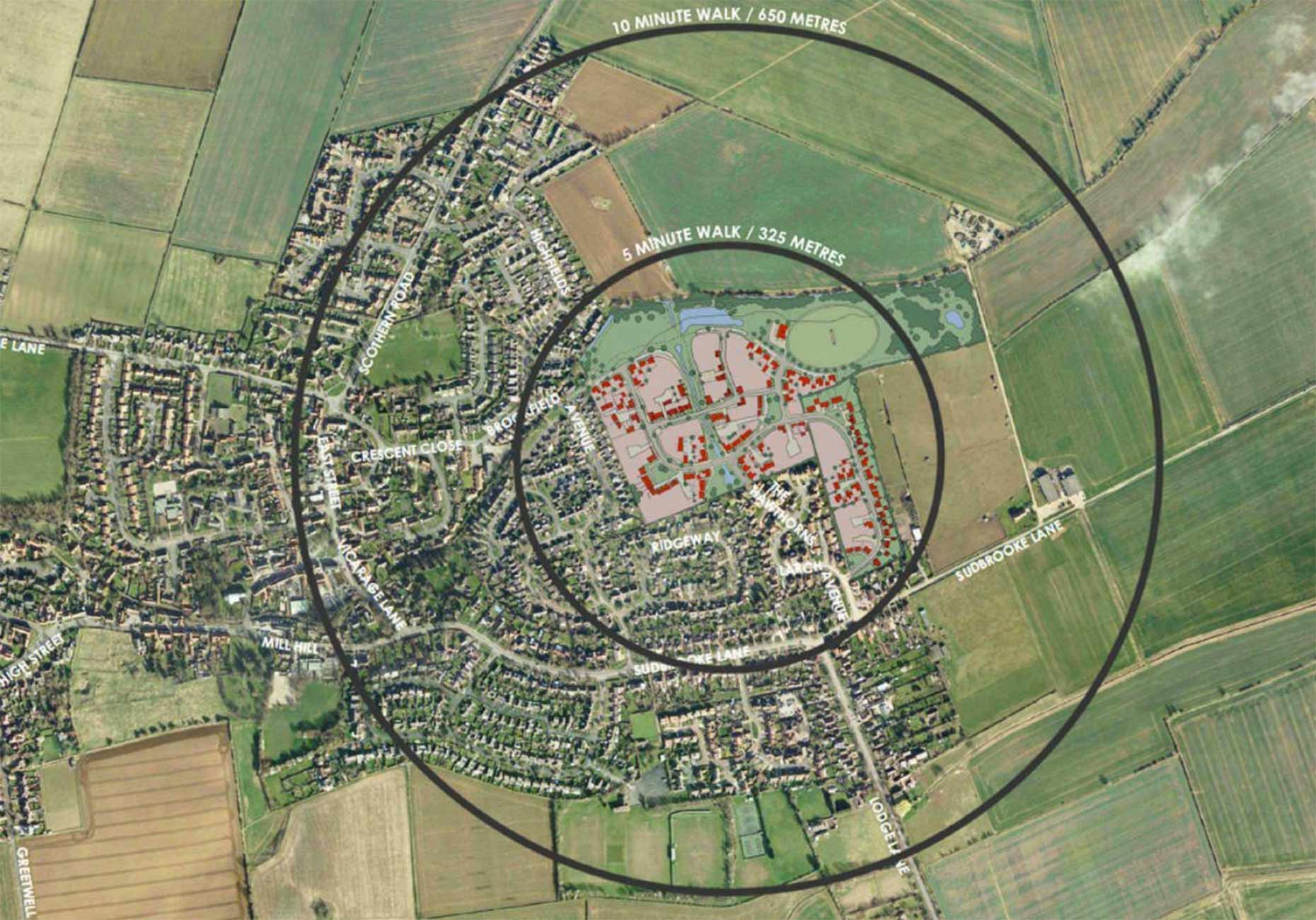 Councillors have delayed making a final decision on plans for 200 homes, plus significant infrastructure changes in a village north of Lincoln.
Beal Homes Ltd submitted the plans for the land north of Larch Avenue and south of a beck in Nettleham in May 2015, and which were reviewed at West Lindsey District Council's Planning Committee meeting on January 13.
In addition to the new housing, which would comprise approximately 9.1 hectares of the 14.33 hectares site, the rest of the land would be public open space, with a woodland, Beckside walk and sports facility potentially provided.
All matters of appearance, means of access, landscaping, layout and scale have been reserved for subsequent approval.
The applicants also committed themselves to 25% affordable housing, and financial agreements for education and health provision.
Several other 'aspirational' objectives the applicants hoped to achieve as part of the proposed development included:
Enhancement of the natural environment of the Beck and Beckside
Promotion and enhancement of local footpath routes
Creation of new woodland
Supporting retention and location of businesses in the village
Providing a mix of house types to respond to identified needs
Encouraging the development of further sports facilities
However, Councillor Giles McNeill was not convinced that these agreements mitigated against the "harm" of the proposed development.
He said: "I think that given the extensive consultation that has gone on and the amount of housing proposed, I would have lent more weight to the neighbourhood plan given that it is only a few weeks away from its referendum."
Councillor David Cotton, in outlining the reasons for an inspection, added:
"The reasons for a site visit are that I contend that this development may well cause harm to the location, not least in what we have heard about flooding and also the odours from sewage which will
contain bioaerosols."
Second deferral
A second application, this time for 13 homes in Cherry Willingham and the conversion of a barn was also deferred for a site visit.
At the same meeting, councillors considered the proposed development at Bleak Farm, deciding that a further inspection was needed.
Agents JH Walter LLP said: "The proposals represent a worthwhile and sustainable future use of a site that would otherwise not be put to a sustainable use and the proposals are of a scale that is suitable for the size of the site and settlement.
"The site is within walking distance of a wide range of local amenities and would represent sustainable development on an economic, social and environmental scale."
Councillor Paul Moore, representing Cherry Willingham Parish Council, said: "The parish council does not object to the principle of residential development on this site and is pleased to note the incorporation of one of the existing barns but still has serious concerns as to the implied quality of the proposed development."