January 19, 2016 7.08 pm
This story is over 94 months old
UKIP puts forward candidate for Lincolnshire Police and Crime Commissioner election
Candidate confirmed: UKIP has announced their candidate for the Lincolnshire Police and Crime Commissioner elections in May.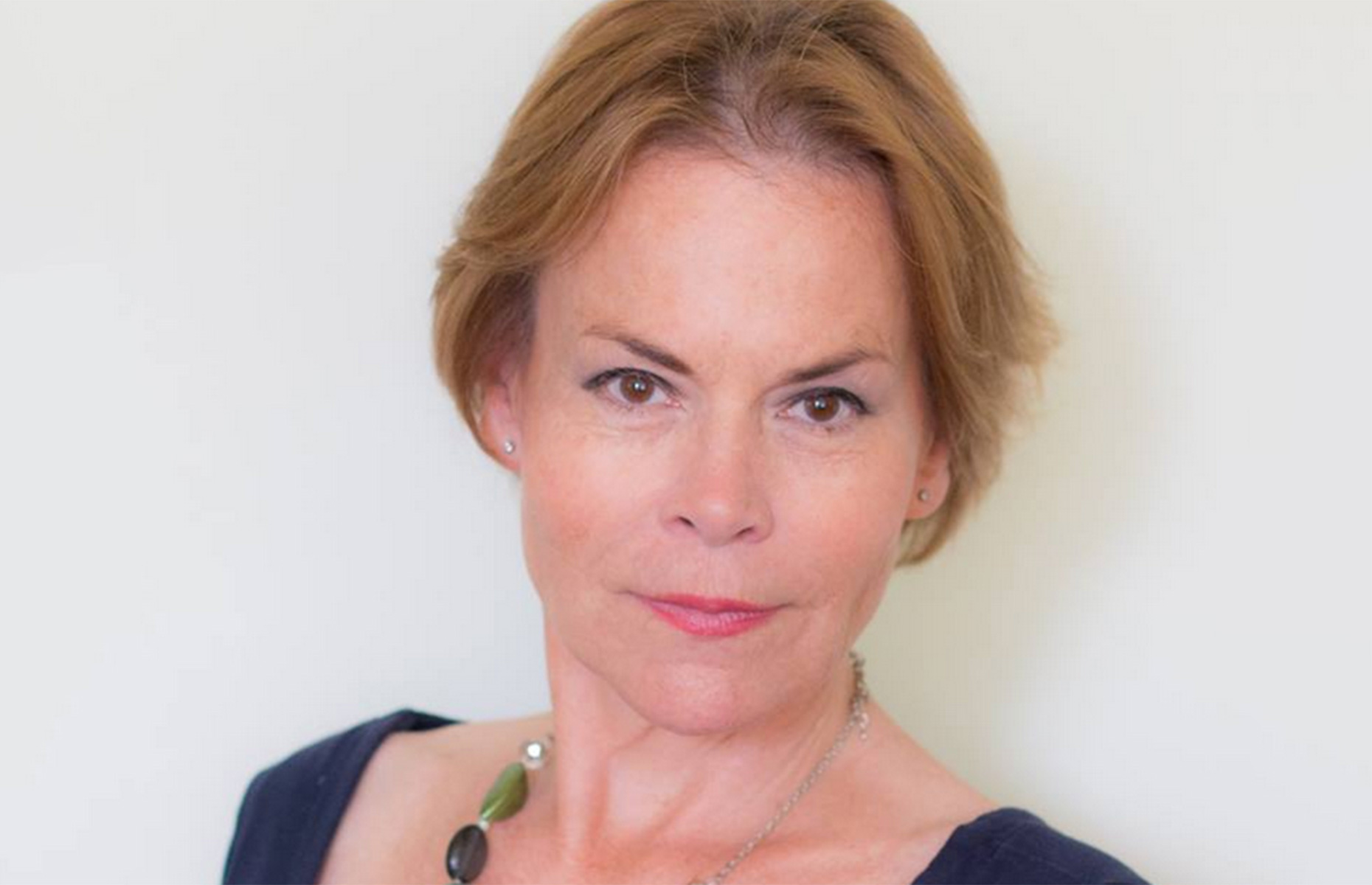 UKIP has announced Victoria Ayling as its candidate for the Lincolnshire Police and Crime Commissioner elections in May.
Victoria currently represents the Spilsby Fen ward for UKIP on Lincolnshire County Council.
A trained barrister, she has worked for a blue chip company and family businesses.
She has three boys, all educated in Lincolnshire, one in the military, one at university and the youngest at school in Horncastle.
Victoria stood in the 2015 general election in the Great Grimsby, coming in third place behind Labour's Melanie Onn and the Conservative candidate Marc Jones, who is also standing to become Lincolnshire's PCC.
She stood in the same constituency in the 2010 election as the Conservative candidate, coming within 800 votes of the successful candidate, Labour's Austin Mitchell.
However, she defected to UKIP in March 2013, criticising Prime Minister David Cameron for not doing enough to tackle immigration.
On announcing her candidacy, Victoria said: "My legal and business background will make me ideal for the job to ensure best policing for Lincolnshire residents and best value for money.
"Currently I believe Lincolnshire residents deserve better from their police. I am not blaming the officers but the systems they have to work within. For example, an obsession with targets means red tape is preventing bobbies being on the beat.
"Meanwhile many residents feel it is becoming pointless calling the police if they are a victim of some crime, other than to get a crime number for insurance purposes.
"Residents not only need to be safe but need to feel safe, therefore, visible policing is essential. The most reassuring sight for many people is a police car or a bobby on the beat which in turn, is the best deterrent for many wrongdoers.
"One way is to use PCSOs more. Giving them more powers and additional training to assist with evidence gathering at a burglary would be one such example. This ensures that members of the public would actually get a response to such a crime and potential evidence is not lost!
"I am also concerned about the government direct entry scheme. This allows for some graduates to enter the police service at superintendent level after approximately 18 months of training.
"The most effective police officers are clearly those that have risen through the ranks with beat level experience. Furthermore, this is extremely insulting to lower ranks with more policing experience, thereby reducing their opportunity for promotion and will most likely act negatively upon the morale of the service.
"I am concerned that only lip service is being paid to residents' concerns. A recent survey only had yes or no for answers and nothing for residents to provide other views.
"I really think it is important to listen and ensure that any surveys exist to improve the quality of the police service to the community as a whole.
"The Tories are just concentrating on balancing the books, which is all well and good but it is their colleagues in government who have set the budget for Lincolnshire and are still insisting on targets which eat up money better spent on frontline policing."
Her deputy will be Jonathan Ferrari, a Horncastle town councillor and business owner.
Jonathan was previously a police officer for both the Metropolitan Police and City of London Police.
Conservative councillor Marc Jones is currently the Executive member for Finance on Lincolnshire County Council and represents Lincoln Bracebridge. He is the only other candidate to stand in the PCC elections in May so far.
Alan Hardwick, a former TV and radio presenter, and also former Police and Crime Panel spokesperson, became Lincolnshire's first ever PCC in 2012, a position he has held since then.
However, it is unclear at this stage whether he intends to seek re-election.
The PCC election takes place on Thursday, May 5, 2016.