Continental market returns to Lincoln this St Patrick's Day
Don't miss: Delicious treats, handmade crafts and unique gifts will be available from a popular Continental Market when it returns to Lincoln this March.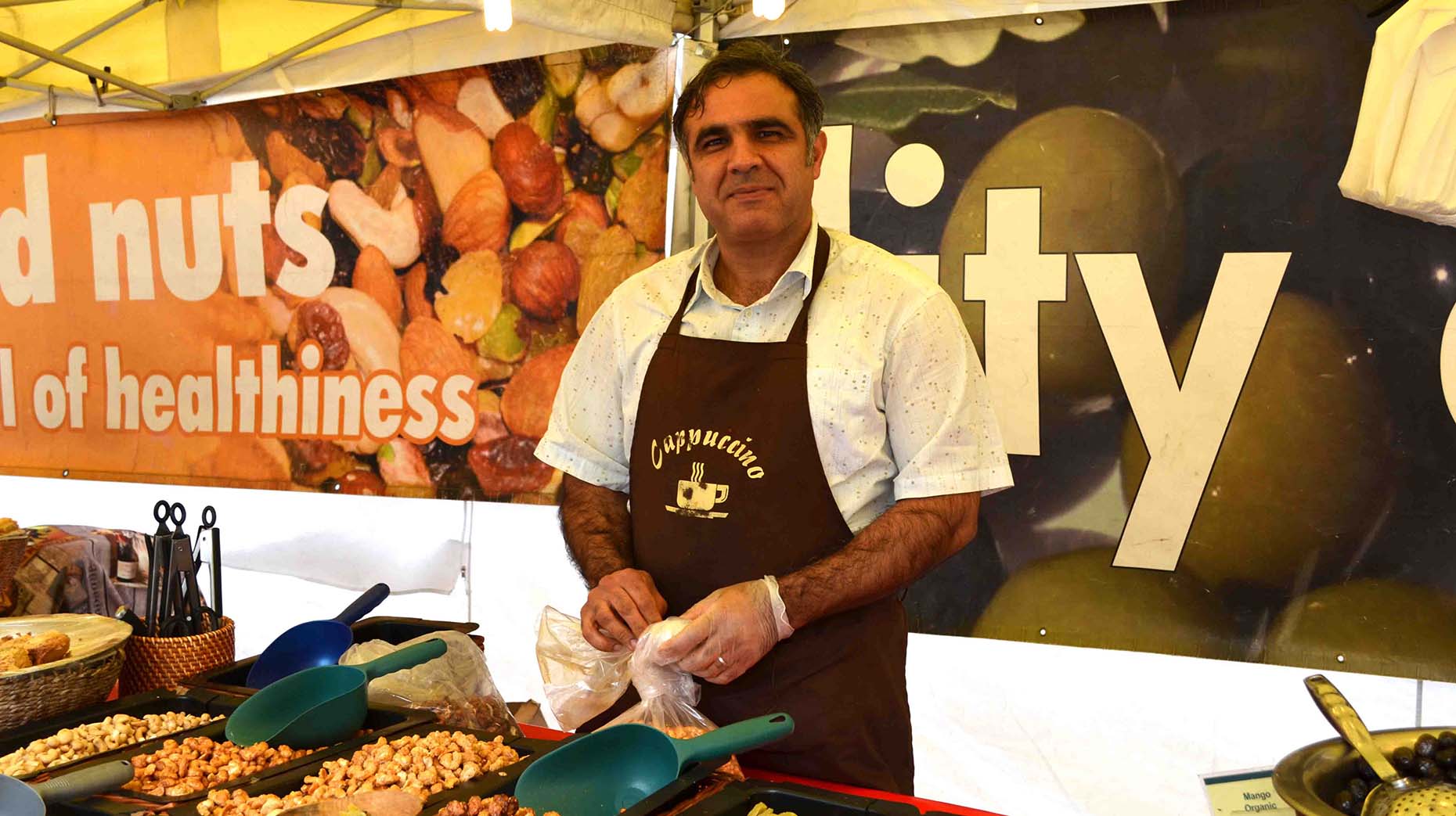 People browsing Lincoln High Street will have the chance to celebrate St Patrick's Day in a unique way next month when the Continental Market returns to the city.
The market, run by Lincoln BIG and Marketplace Europe, will be bursting with tasty foods and impressive crafts from across the globe.
The event will run from Thursday, March 17 to Sunday, March 20, with traders donning their best emerald garments on St Patrick's Day (March 17).
A number of different countries will be represented, with lots for all the family to enjoy.
One of the traders visiting is King of Afrika Unite, which will sell a range of handmade arts and crafts including designer jewellery made solely out of recycled cutlery.
A Marketplace Europe spokesperson explained: "King is an Ambassador for his village Wrongtime which is located in Zimbabwe.
"Afrika Unite hires local residents to professionally and carefully make the wired products whilst King makes his own bespoke rings and bracelets all made from recycled cutlery such as knives, forks and spoons.
"The success of this venture has enabled King to buy Wrongtime village an 80 kVA generator to independently create energy for the village as well as two tractors to assist in agricultural duties, all due to the sales and success of his products at the Continental Markets."
Some of the other Continental traders who will be in Lincoln for the 4-day event include Crepes Temptation, who will be offering authentic French crepes with a selection of toppings as The Greek Grill House have some delicious gyros meat skewers, Greek dips and cheeses.
Native Handicraft will also be bringing some beautiful and hand knitted South American Knitwear.
Opening hours of the Continental Market are:
Thursday to Saturday: 9am to 6pm
Sunday: 10am to 5pm