Worst two months on Lincolnshire's roads for a decade claim lives of 14 people
Fatal accidents: Lincolnshire's roads have claimed the lives of 14 motorists in the first two months of 2016, with countless other crashes, shunts and near misses.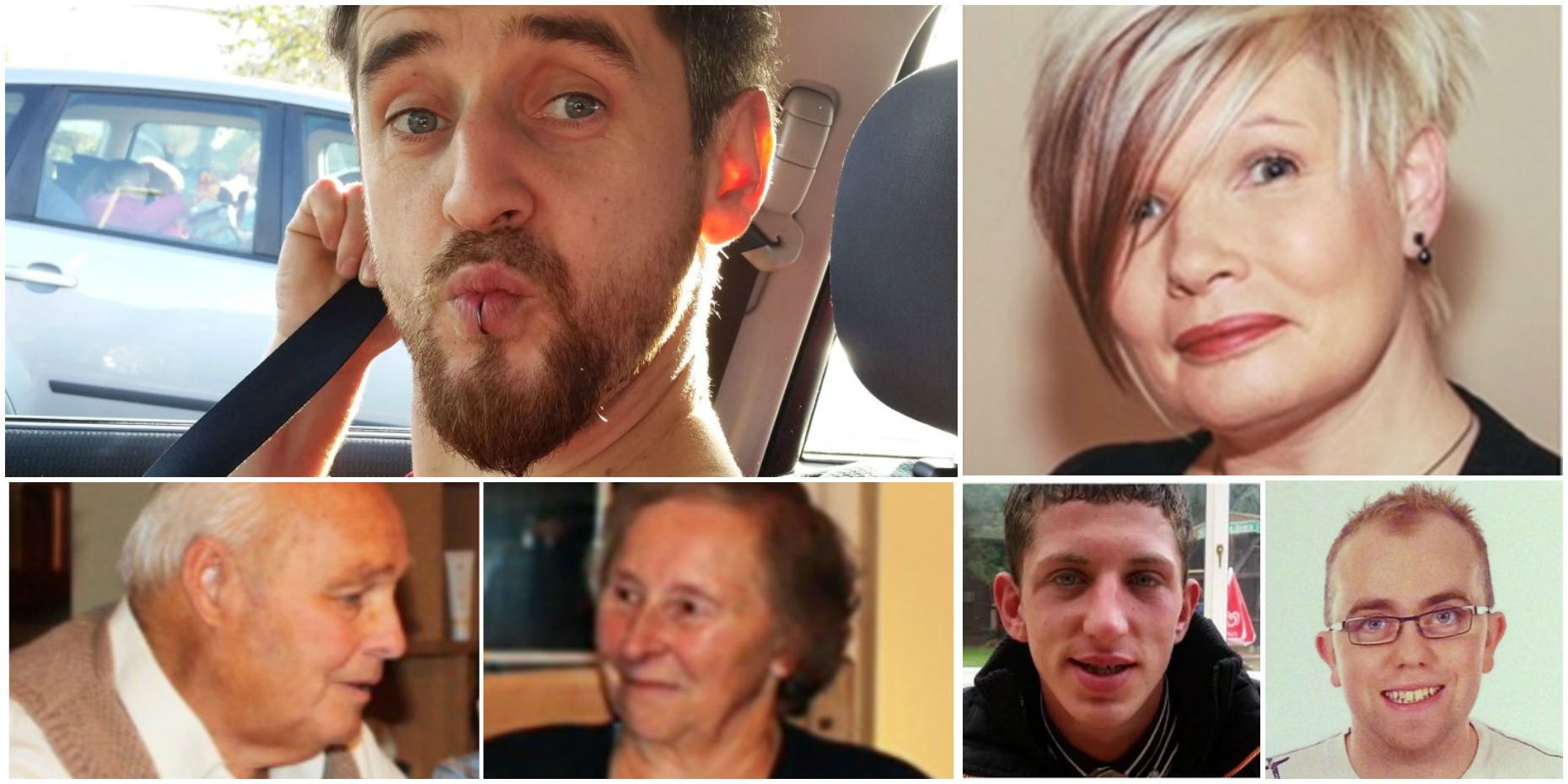 Lincolnshire's roads have claimed the lives of 14 motorists in the first two months of 2016, with countless other crashes, shunts and near misses.
The year got off to a tragic start when 56-year-old Keith Harvey died after his car crashed into a house at Gayton Top on New Year's Day.
Just over a week later, 31-year-old Polish man Wojech Malecki living in Spalding was pronounced dead at the scene of an accident on the A151/A16 shortly after 3am on January 9, when his car collided with a tree.
Spate of crashes
A spate of tragedies subsequently followed over a two-day period, beginning when husband and wife Brian and Ruth Dickinson died following a crash with a lorry on the B1188 near Metheringham on January 11.
The next day saw 19-year-old Aaron Trotman, of Kingston Upon Thames, killed when his car smashed into a tree on the A6121, Lound Road, near Bourne.
Nurse Michelle Beech was the sixth person to die on Lincolnshire's roads within the first two weeks of the year, when she sustained fatal injuries after her car collided with a heavy goods vehicle on the A15 near the Lincolnshire Showground.
Short respite
A short respite was broken on January 28, when 22-year-old greenkeeper David Thorp was killed following a crash on his bike at the Colsterworth flyover over the A1 where it joins the A151 just before 12.30pm on January 28.
Another short period of calm was followed by a second spike in fatal accidents, with four motorists tragically dying on Lincolnshire's roads in three days in the middle of February.
Four tragedies
The first fatal crash on February 11 saw 51-year-old pedestrian Paul Whiting killed on Priory Road in Fishtoft near Boston after a collision with a car.
On the afternoon of February 12, 19-year-old Tom Teasdale died when his bike left the road on Woodfield Avenue in Birchwood, and entered a private driveway.
Two further fatalities took place over the weekend, with the B1188 claiming the life of 41-year-old biker Wayne Lovegrove, who died at Nocton Top after a crash with a car at around 6.50pm on February 12.
A 46-year-old man from Bardney died at Lincoln County Hospital when the car he was a passenger in left the road near Baumber and went into a ditch on February 13.
Rush hour collision
Later that week, a crash on the A158 near Wragby claimed the life of 34-year-old father-of-five John Gilchrist, who died at the scene of the rush hour collision between the van he was driving and a 4×4 on February 18.
Weekend fatalities
On February 26, a 20-year-old woman from Sutton-in-Ashfield in Nottinghamshire died on the A16 when her car collided with a heavy goods vehicle.
A 23-year-old pedestrian was killed after being hit by a lorry on the A153 near Ruskington on January 27 to round off a miserable two months on Lincolnshire's roads.
A 61-year-old tractor driver who crashed on Station Road in North Thoresby on February 10, died in hospital on February 17, after suffering complications.
However, his death has not been counted as one caused by a road traffic collision.
Worst in a decade
As previously reported, Lincolnshire Road Safety Partnership issued a stark warning to motorists in the county following the alarming rise in the number of deaths so far this year.
John Siddle from the partnership said that the number of fatalities in such a short space of time was the worst in a decade, comparing it to a similar period in 2006, which saw 16 people die in two months.
He said: "At this stage, there doesn't appear to be a single common cause linking the crashes, whether it be the weather, excessive speed, poor driving conditions.
"What we can say is that five of the fatalities have been in the young driver category.
"A lot of the time, and I think most people will relate to this, is when you're younger, you tend to be more of a risk taker by nature, and push boundaries because you feel indestructible.
"This over-confidence and feeling that you're the best driver in the world can be very dangerous and we work with people aged between 17 and 24 on an initiative called '2Fast2Soon', which has overseen a 70% reduction in casualties in a 10-year period.
"And of course at the other end of the spectrum are older drivers who are more vulnerable and have possibly lost confidence which is also dangerous.
"We work endlessly with these drivers as well to restore their confidence."