Fleet of 200 Minis to return for popular Lincoln Brayford event
Some 200 Minis will be lining the city's Brayford Waterfront for the return of the Lincoln BIG Mini Day on April 17. The hot car of the sixties for Britain's top pop-stars and supermodels will be showcased on the Brayford as part of a joint collaboration between Trent Valley Mini Owners' Club and Lincoln BIG.…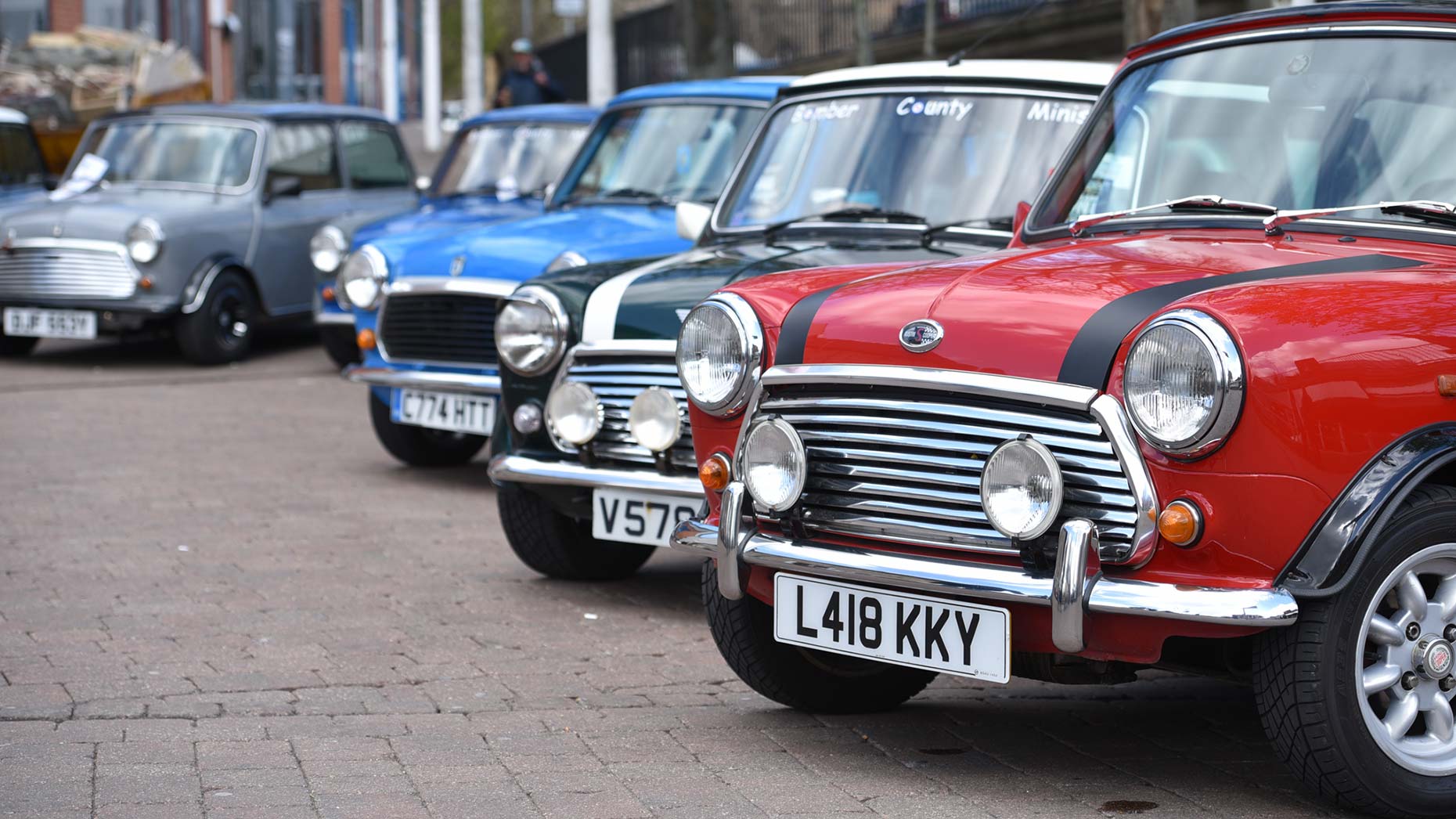 Some 200 Minis will be lining the city's Brayford Waterfront for the return of the Lincoln BIG Mini Day on April 17.
The hot car of the sixties for Britain's top pop-stars and supermodels will be showcased on the Brayford as part of a joint collaboration between Trent Valley Mini Owners' Club and Lincoln BIG.
Lincoln BIG Events and Promotions Manager Michael Armstrong said: "The Lincoln BIG Mini Day is really popular. That's not really surprising because 5.4 million of the classic-style minis were produced over a period of 41 years, before the BMW versions started to come onto the scene.
"People will be able to see models including the Mini Cooper S, Cooper, Clubman 1275GT and other highly-modified and individually-tuned examples, as well as today's wide ranging BMW versions.
"We're hoping for a great day weatherwise, so that people can make a real day out of it and perhaps, take time out for a meal or refreshments, at one of the Brayford's pubs or restaurants, and even pop into town for a spot of retail therapy."
The Club's spokesman Mike James said: "The Lincoln BIG Mini event is restricted. That means that 200 minis is the maximum number that can be allowed to park up on the Brayford Waterfront on the day.
"All the drivers must have their cars on site and in place by 10am and they cannot be moved until after the event finishes at 4pm. This year we will also have a couple of stands, one selling printed mobile phone cases and miniature models and another offering a wide range of mini spares.
"As usual the Lincolnshire & Nottinghamshire Air Ambulance – which we regularly support – will also have a stand on the Brayford Waterfront."