Lincolnshire health watchdog backs tax on soft drinks as 'one way' of reducing sugar intake
The chief executive of a Lincolnshire health watchdog has supported the government's measures to introduce a tax on soft drinks but has insisted that more needs to be done to reduce people's sugar consumption. Chancellor George Osborne announced in his Budget on March 16 a new sugar levy on the soft drinks industry to combat obesity, which…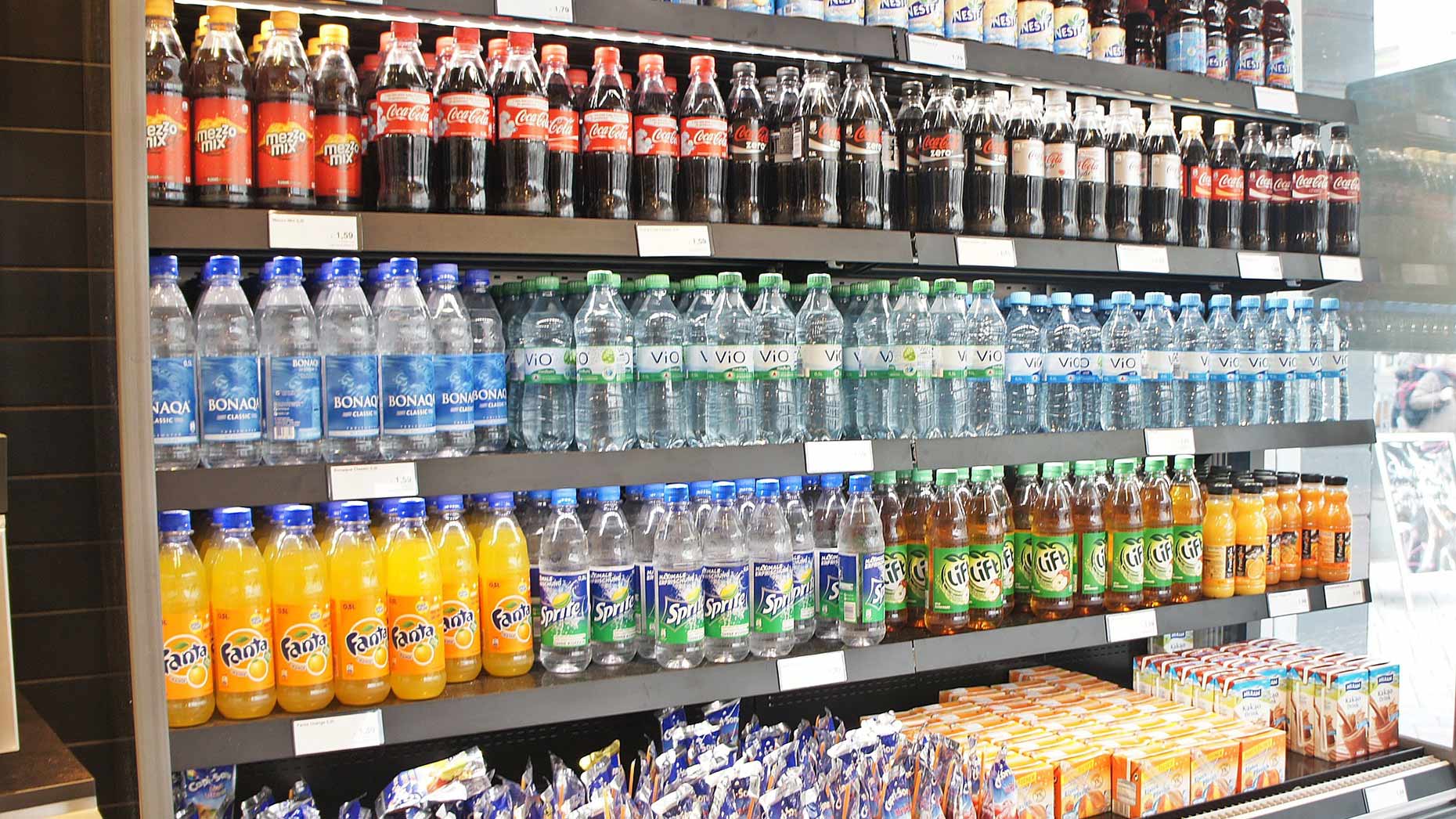 The chief executive of a Lincolnshire health watchdog has supported the government's measures to introduce a tax on soft drinks but has insisted that more needs to be done to reduce people's sugar consumption.
Chancellor George Osborne announced in his Budget on March 16 a new sugar levy on the soft drinks industry to combat obesity, which will be introduced in two years' time.
Two tiers of taxation will be created: one for total sugar content above 5g per 100ml, and a second, higher band for drinks with more than 8g per 100ml.
Money raised from the levy, which is expected to be £520 million in its first year (2018-19), will go towards primary school sports.
Sarah Fletcher, CEO of Healthwatch Lincolnshire, said that the changes were welcome if they encouraged more people to switch to lower calorie drinks and water, citing the watchdog's own research into the sugar intake of primary schoolchildren across the county.
She said: "This is only one way of helping people to lower their sugar consumption, we have been conditioned to eat food containing sugar, much of it hidden, for many years.
"If we want people to reduce their sugar intake this will require a co-ordinated approach from many sources such as doctors, dentists, schools, colleges, community groups, public health, food manufacturers and food stores.
"In Lincolnshire, four districts have higher childhood obesity rates than the national average. These figures are 20.3% in East Lindsey, 20% in Lincoln, 19.5% in South Holland and 27.1% in Boston.
"Disturbingly, fizzy drinks were the preferred choice of 38% of children with 12% stating they are drinking more than two glasses of fizzy drinks a day.
"The continuing and growing demand on NHS and social care services if we don't address health and lifestyle changes could well result in future generations not having a free NHS service."
But the British Soft Drinks Association was not as supportive of the Chancellor's decision.
Gavin Partington, Director General, said: "We are extremely disappointed by the government's decision to hit the only category in the food and drink sector which has consistently reduced sugar intake in recent years – down 13.6% since 2012.
"We are the only category with an ambitious plan for the years ahead – in 2015 we agreed a calorie reduction goal of 20% by 2020.
"By contrast sugar and calorie intake from all other major take home food categories is increasing – which makes the targeting of soft drinks simply absurd."