Lincoln jeweller John Greed to open third city centre store
Lincoln shoppers will be able to enjoy a bit more sparkle as jeweller John Greed signs the lease on a new store, expanding into the city's Cornhill area. The jewellery store will open in the former West Cornwall Pasty Company shop, which has been closed since April 2014. In addition, work will begin to refurbish the current High…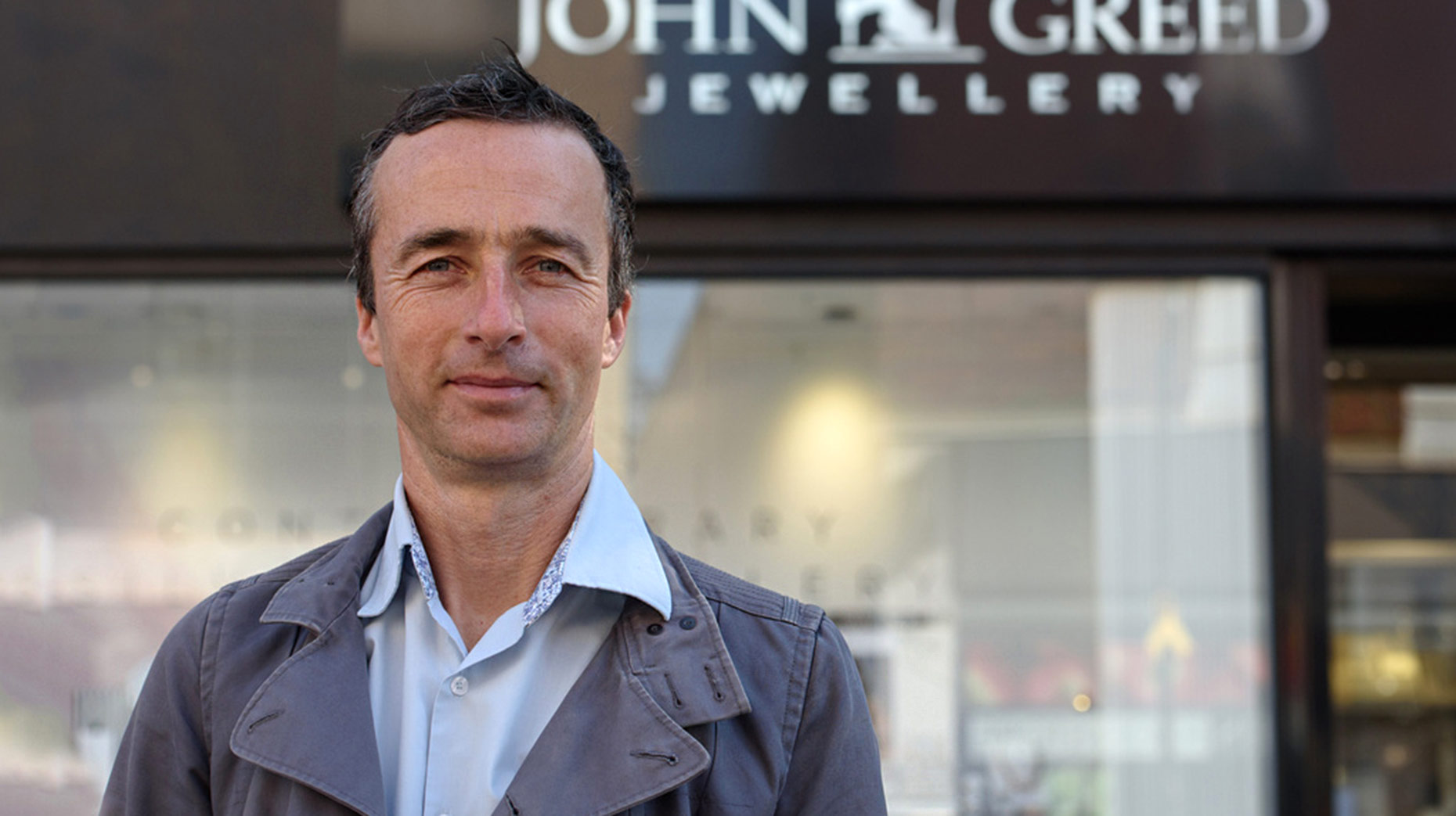 Lincoln shoppers will be able to enjoy a bit more sparkle as jeweller John Greed signs the lease on a new store, expanding into the city's Cornhill area.
The jewellery store will open in the former West Cornwall Pasty Company shop, which has been closed since April 2014.
In addition, work will begin to refurbish the current High Street shop, seeing it close its doors for 16 weeks.
The new double fronted retail unit will be the third store for the local entrepreneur and will be offering a choice of fashion and precious jewellery for all ages to compliment the existing stores on High Street and Pandora in the Cornhill.
John Greed Jewellery's latest expansion reflects the growing popularity of its own jewellery and two top fashion brands, including personalised Pandora.
The company's Head of Business Operations Debra Barnes said: "Investing in a third store will enable us to focus on and expand three of our best selling brands; John Greed, Thomas Sabo and Swarovski. Shopfitters are now hard at work transforming our new store.
"Over the next two months, we will also be investing in a major revamp of our High Street shop. It will be closed for 16 weeks and during the refurbishment the Pandora shop will continue to trade as normal.
"Lincoln continues to grow in prominence as a shopping and tourist destination, which has encouraged us to expand our physical presence in the city.
"We are delighted to report that our online business, which saw a 300% surge in sales in 2014 – compared with two or three years earlier, is continuing to grow. It now accounts for 80% of our turnover."
Read more about John Greed in his cover interview for Lincolnshire Business magazine here.
---
For the latest dispatch of business news from across Lincolnshire delivered in your inbox every Friday, subscribe to the Lincolnshire Business magazine.