March 14, 2016 3.12 pm
This story is over 69 months old
Lincolnshire libraries open 130 extra hours a week after volunteer take-over
An overhaul of Lincolnshire's library services, transforming the majority into volunteer-led community hubs, has added an additional 130 hours to services across the county. As previously reported, the keys to most of the county's council run libraries were handed to community groups to save £1.7 million a year. The new-look service was approved in February…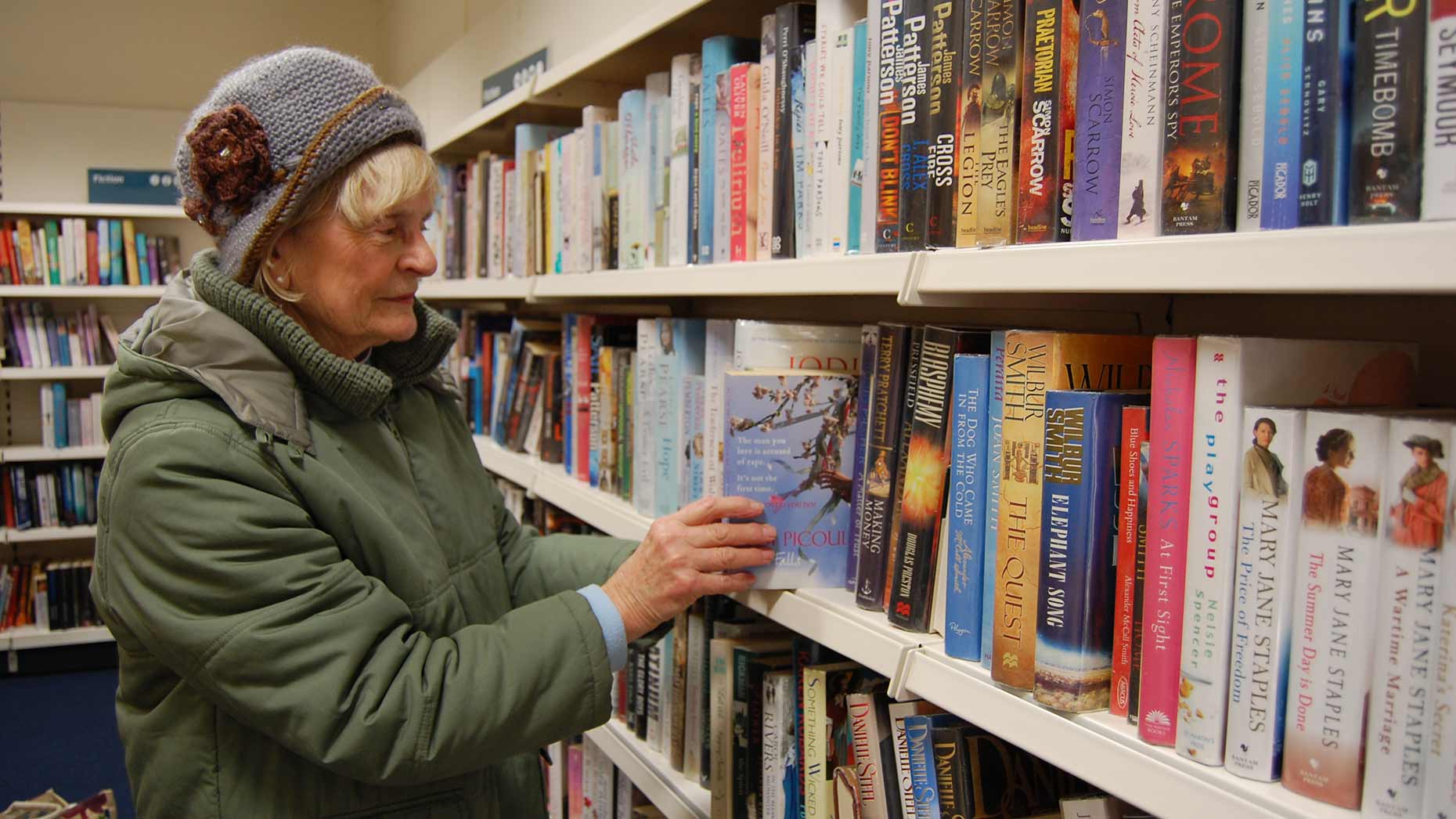 An overhaul of Lincolnshire's library services, transforming the majority into volunteer-led community hubs, has added an additional 130 hours to services across the county.
As previously reported, the keys to most of the county's council run libraries were handed to community groups to save £1.7 million a year.
The new-look service was approved in February despite numerous campaigns by the Save Lincolnshire Libraries group and a second judicial review was thrown out after a hearing in July.
Over the last few months, the council has been working towards a new-look library service. As part of these plans, the authority has been working with local groups to develop a network of more than 30 community hubs.
Nearly all of the hubs are now open, with the final few set to come on line over the coming months. As a result, these sites are now open for an additional 131.5 hours each week (up from 479 to 610.5) – an increase of more than 27%.
Among the success stories is Spilsby Library, which has seen its opening hours more than treble following its move to Lincolnshire Co-op's nearby food store.
Councillor Nick Worth, Executive Member for Libraries, said: "We were always confident that this new model would not only provide better value for money, but could also increase access to services.
"But even so, I've been really impressed by what the groups have achieved in such a short space of time.
"Some hubs are already offering substantially longer hours and I'm sure we'll see the overall figure increase further as the final few get up and running.
"At the same time, customer satisfaction remains extremely high and usage levels are above target.
"I'm confident the community hubs will continue to progress and innovate when Greenwich Leisure Ltd come on board in April, and am hopeful that all these improvements will start to bring people back into libraries, keeping them at the heart of our communities."