Lincolnshire businesses invited to bid for share of £1.8 billion government growth deal funds
Businesses and local authorities in Lincolnshire are being encouraged to bid for funds from a £1.8 billion pot to boost growth in the region. Communities Secretary Greg Clark MP announced the third round of Growth Deals on Tuesday, March 22, and asked England's 39 Local Enterprise Partnerships including Greater Lincolnshire to apply for a share of…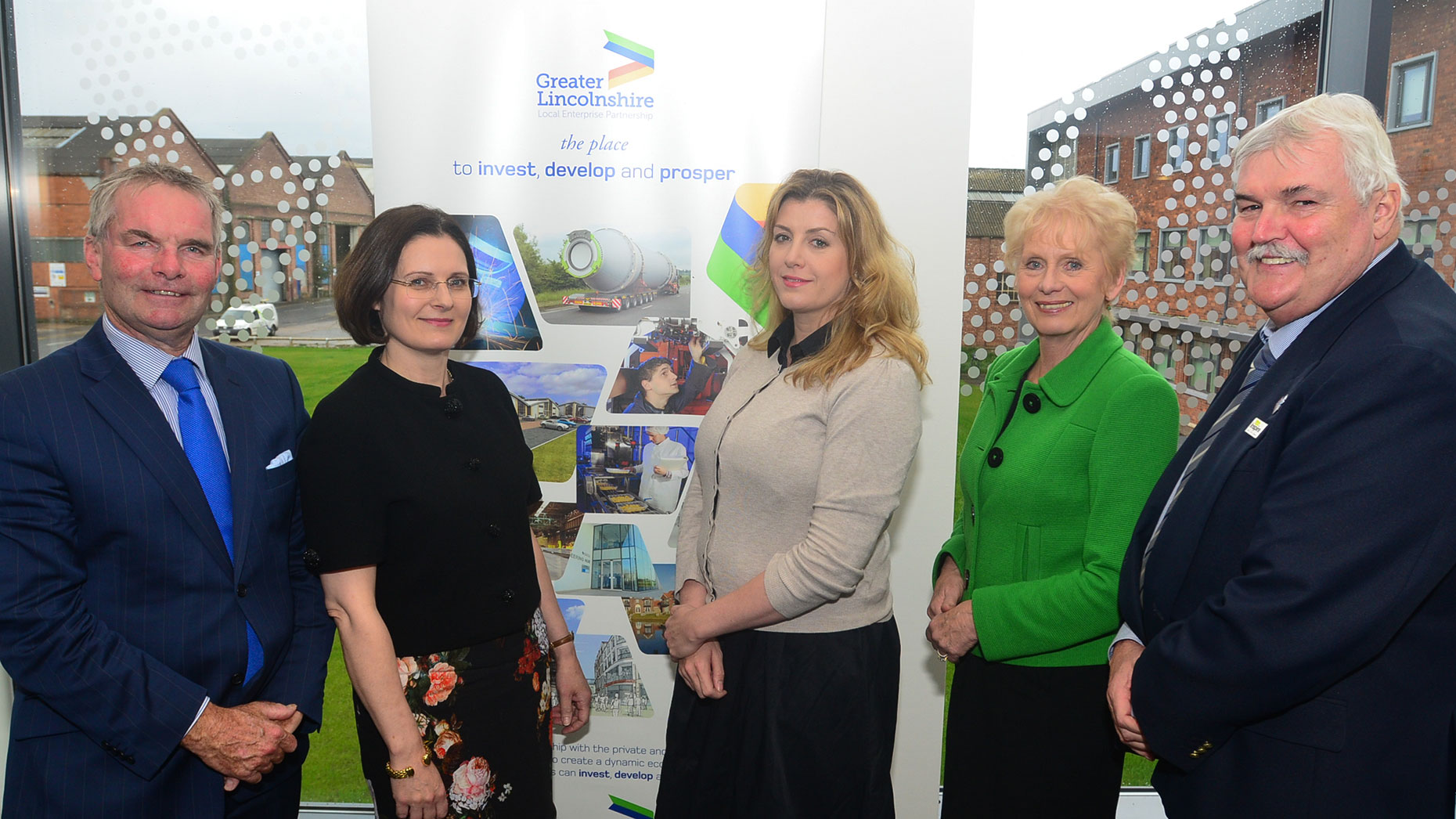 Businesses and local authorities in Lincolnshire are being encouraged to bid for funds from a £1.8 billion pot to boost growth in the region.
Communities Secretary Greg Clark MP announced the third round of Growth Deals on Tuesday, March 22, and asked England's 39 Local Enterprise Partnerships including Greater Lincolnshire to apply for a share of £1.8 billion to support projects that increase local economic growth and create jobs.
The money forms part of the government's £12 billion Local Growth Fund, £7.7 billion of which has already been allocated to more than 900 projects across England.
Local Enterprise Partnerships have until the summer to apply for a share of Local Growth Funding.
The process is highly competitive and requires LEPs to work with partners to agree viable and ready-to-go projects, putting forward proposals that boost growth and bring in private sector funding.
The Greater Lincolnshire LEP signed its first Growth Deal in October 2014 and secured another deal in January 2015.
Total growth-related funds linked to 17 major projects now add up to £146.2 million.
Schemes which have benefited from Growth Deal funding include Bishop Burton's Riseholme College Showground Campus near Lincoln, the Boole Technology Centre on the Lincoln Science and Innovation Park, the Grantham Southern Relief Road, Boston Quadrant, Skegness Countryside Business Park, Lincolnshire Lakes in Scunthorpe and the Agri-Food Centre of Excellence in Holbeach.
Ursula Lidbetter, Chair of the Greater Lincolnshire LEP, said: "We warmly welcome this latest announcement of funding and I'm glad to say that we are already well placed to make the most of the opportunity: we have been working hard to bring forward a pipeline of strategic projects which will help us to deliver sustainable growth."