Pensioner spared jail after falling asleep at the wheel, causing five vehicle pile-up
Life changing injuries: A pensioner who caused "life changing injuries" to a motorcyclist when she fell asleep at the wheel in Lincolnshire was spared an immediate jail sentence.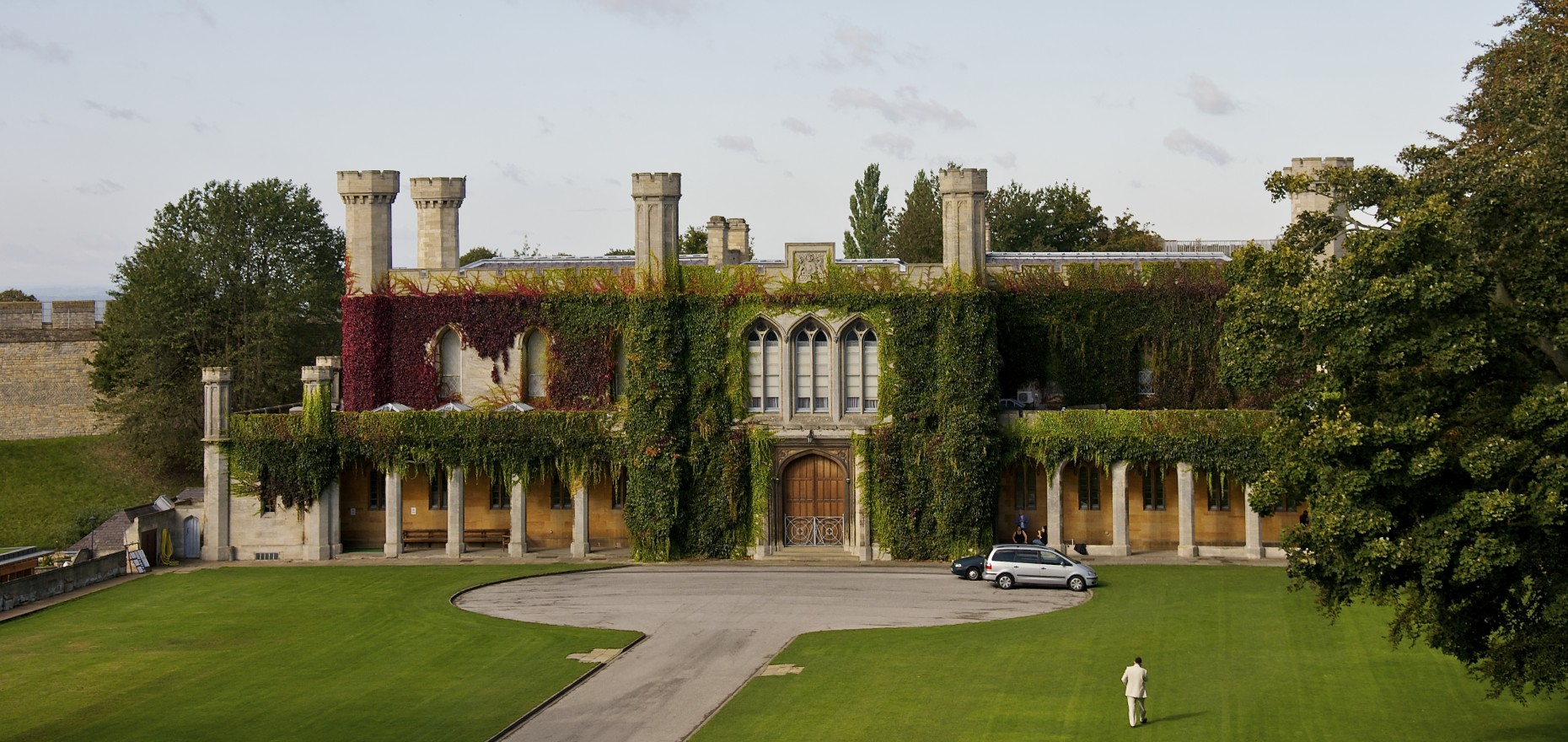 A pensioner who caused "life changing injuries" to a motorcyclist when she fell asleep at the wheel in Lincolnshire was on Tuesday, March 8 spared an immediate jail sentence.
Mary Crofts, 69, was driving east along the A17 at Heckington when she caused a five vehicle crash after crossing on to the wrong side of the road.
Lincoln Crown Court heard Crofts, from Norfolk, collided with the back of a highways maintenance lorry before hitting a motorcycle, ridden by 44-year-old Karl Hargreaves.
The court was told Mr Hargreaves, who at the time of the collision was living in Waddington, near Lincoln, suffered a severe brain injury and multiple fractures.
He stopped breathing but was revived by passing trauma medic, Andrew Hull.
Mr Hargreaves was airlifted to the Queens Medical Centre in Nottingham where he was treated in intensive care and later transferred to a rehabilitation unit where he learned to walk again after being left wheelchair bound.
Phil Howes, prosecuting, told the court police investigators concluded Crofts must have fallen asleep at the wheel as she drove back to her Norfolk home at around 4.30pm after staying just a short time overnight with friends.
Mr Howes said: "The evidence in the police investigation is that she did not swerve across the road but appeared to veer over the centre white line gently. She has no recollection of the incident. The conclusion was that she must have fallen asleep at the wheel."
Crofts passed eye and impairment tests following the crash in May, last year, and there was no suggestion she was either speeding, using a mobile phone or was blinded by the sun, the court was told. The weather was also fine and dry at the time of the crash.
In an emotional victim impact statement which was read out in court Mr Hargreaves said:
"I just need everyone to know how this has taken my life away from me. I am not the man I was."
The court heard Mr Hargreaves had made significant progress recovering from his injuries but still required a stick to walk longer distances and suffered dizzy spells.
Nicholas Smith, mitigating, told the court Crofts accepted the inference that she must have fallen asleep. He added that Crofts was a woman of "positive good character" who still worked running a ship repair business with her daughter after she was widowed in 2008.
Mr Smith said: "We can't go back, we can not repair the damage. She can say sorry as often as she likes. It is heartfelt."
Crofts, of Main Road, Billingford, Norfolk, pleaded guilty to a single charge of causing serious injury by dangerous driving on May 13, 2015.
She was sentenced to six months imprisonment suspended for two years, placed under a two month curfew at her home between 7pm and 7am and banned from driving for three years. She must also take an extended retest and pay costs of £530.
Passing sentence Recorder Stuart Sprawson told Crofts she chose to drive in a "state of tiredness" but he could take the exceptional course of not sending her to jail because of her positive good character and the lack of aggravating factors in her driving.