Fashion week hosts search for Lincoln's top models
Is Lincoln home to the next Kate Moss, Cara Delevingne or David Gandy? Budding fashion models are being given the chance to star in the city's first ever six-day fashion event. Organisers of Lincoln Fashion Week are searching for models to represent the community and get involved with the catwalk shows popping up across the…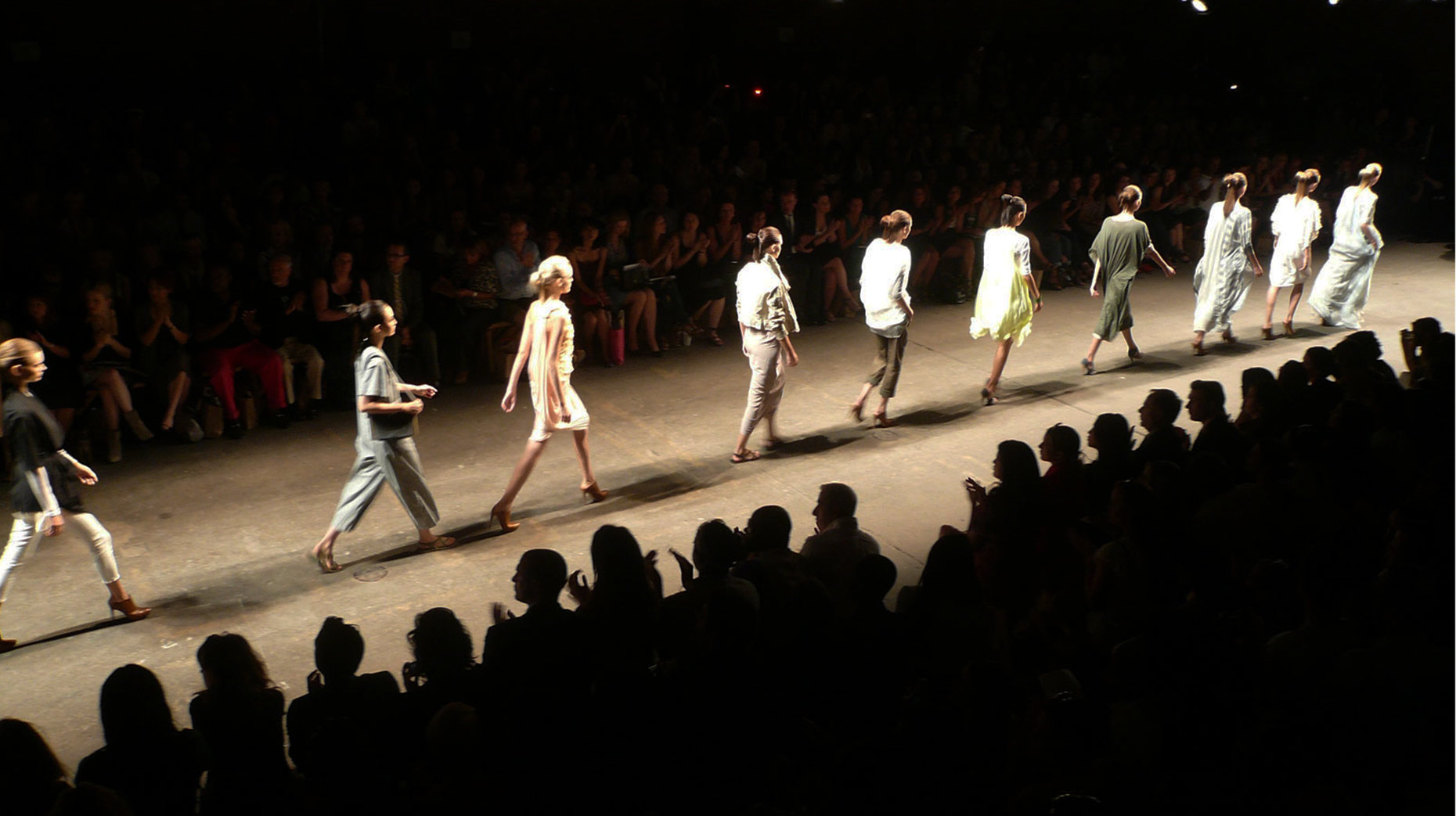 Is Lincoln home to the next Kate Moss, Cara Delevingne or David Gandy? Budding fashion models are being given the chance to star in the city's first ever six-day fashion event.
Organisers of Lincoln Fashion Week are searching for models to represent the community and get involved with the catwalk shows popping up across the city between May 16 and 21.
Running from 10am to 5pm, four pop-up fashion shows will be held across the city during the week, each one showcasing the best and latest trends available from Lincoln retailers, including Next, House of Fraser, Debenhams, Topshop/Topman and independents.
Lincoln Fashion Week is on the look out for anyone who wants to get involved and would like the opportunity to work with retailers to model the latest styles.
Models will also get the chance to have their hair styled and make-up applied by the experts.
Michael Armstrong, Events and Operations Manager with Lincoln BIG, said: "This is the perfect opportunity for people to experience what it's like to be a model.
"They'll get to wear the latest fashions, have their hair done and receive a makeover by professional make-up artists. It's also the ideal opportunity for aspiring and amateur models to add some great experience to their CVs.
"We'd really like to feature models across all age groups, from under-10s to over-50s. We think this makes for the perfect way for families and groups of friends to spend time doing something fun and different together.
"Lincoln Fashion Week is all about bringing the city's communities together to celebrate its exciting and developing fashion offer."
Those interested in becoming a model for Lincoln Fashion Week will need to complete the online application form by Sunday, April 24.
The main sponsors for Lincoln Fashion Week are Lincoln BIG, Waterside Shopping Centre and St. Marks Shopping Centre.
For more information or to get involved, contact Rob Pitman on 07885 384667 or email [email protected]