Financial tips for single mums in Lincoln
Often it is single mums who struggle financially and often are at risk of debt with 53% of lone parents admitting to struggling, compared to 29% of married mums. Becoming a parent is hard work, but it is even harder if you don't have the support of a partner to care for your child. The…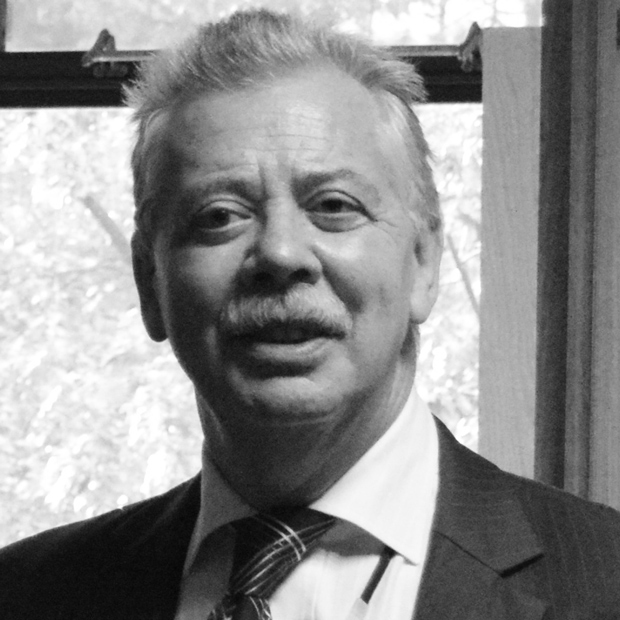 Often it is single mums who struggle financially and often are at risk of debt with 53% of lone parents admitting to struggling, compared to 29% of married mums.
Becoming a parent is hard work, but it is even harder if you don't have the support of a partner to care for your child.
The rise of doorstep lenders and instant loans is causing many to borrow more money they can't repay, causing them further financial stress.
Together with Lincoln Mums and Baby Basket we've come up with some financial tips to help young single mums across Lincoln tackle their financial worries:
Don't go spending too much at once
Don't buy lots of newborn clothes until you see what people give you. Friends and relatives love to buy clothes for new babies so you don't need to go on a spending spree.
There's also no need to buy 'tiny' and 'one month' clothes unless your baby is really small, 0-3 months might be a bit big for the first few weeks but babies grow very quickly. You can also buy second-hand baby clothes inexpensively in bundles on Facebook groups, Gumtree and eBay.
Expensive nappies aren't always the best
Nappies and other toiletries may not suit your baby's skin or fit well so don't bulk buy until you know what works well for you.
Own brand nappies and toiletries are fine and some are even award winners. Aldi nappies have won many awards and are a fraction of the cost of some other brands. Your baby won't suffer if it doesn't have a brand name nappy; they all serve the same purpose!
Try second-hand but be safe
You can borrow maternity and baby clothes by swapping with friends and family. Remember babies just want to be warm and comfortable; they don't care about brand names.
Only buy a second-hand car seat if you are absolutely certain it has never been involved in an accident, your baby is too precious to take risks over safety.
Second-hand cots, cribs, Moses baskets and pushchairs/prams are fine but check carefully for safety and always buy a new waterproof mattress.
Keep an eye out for bargains
Look out for bargains on social media selling sites and at baby and children's sales as there are lots on around the county.
Many mums use these to buy clothes for their babies as they don't stay little for that long so most clothes are almost new. Register with all supermarkets for their baby clubs; as well as receiving offers you also receive notification of baby and toddler events with some great discounts to be had.
You can also register for a 'Lincoln Mums Card' online here – with discounts off classes, cafes and much more!
The credit union can offer you access to loans and savings
At the credit union we can offer you access to our 'Child Benefit Savings and Loan Plan'. The plan will allow you to use our 'unsecured loans' of up to £400 to cover the costs of caring for your baby.
We will also encourage you to save part of your child benefit into one of our credit union share accounts. This will help you to save on a regular basis and when you need the money you can simply call us to access your account.
Unlike doorstep lenders we will treat you with the respect you deserve and offer you financial advice when you need it.
Call us today on 01522 973550 or visit our website to find out how we can help you.
For more information on Lincoln Mums and the services they offer go to their website.
For more information on Baby Basket and the work they do throughout Lincolnshire visit their website here.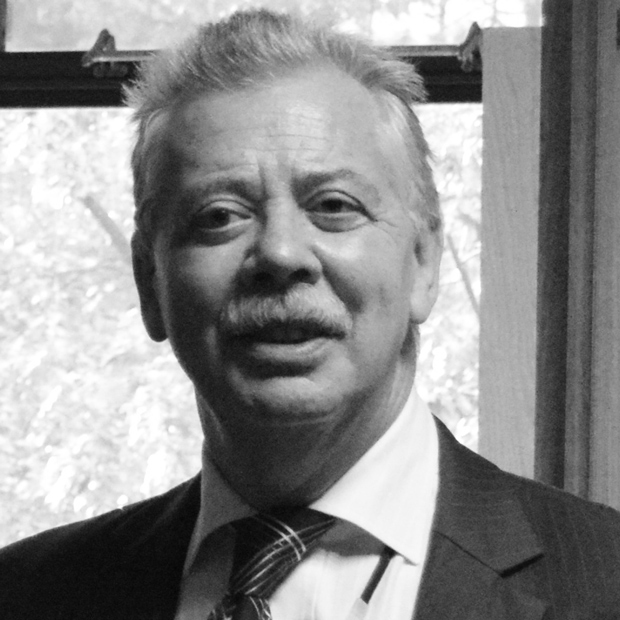 John has spent most of his working life at Barclays Bank. Wanting to give something back to the community he became Treasurer of the credit union in 2003. In 2009 he was appointed Chief Executive Officer at Lincolnshire Credit Union and has since overseen the progression and growth of the credit union which is close to having 3,000 members.