Former BBC Editorial Director to step down as chair of BGU council
Broadcaster and former BBC Editorial Director Roger Mosey is to step down from his role as chair of Bishop Grosseteste University's council this summer. Roger has come to the end of his three-year term and will leave his post in July 2016. The university has started the search for a successor. Roger, who is also…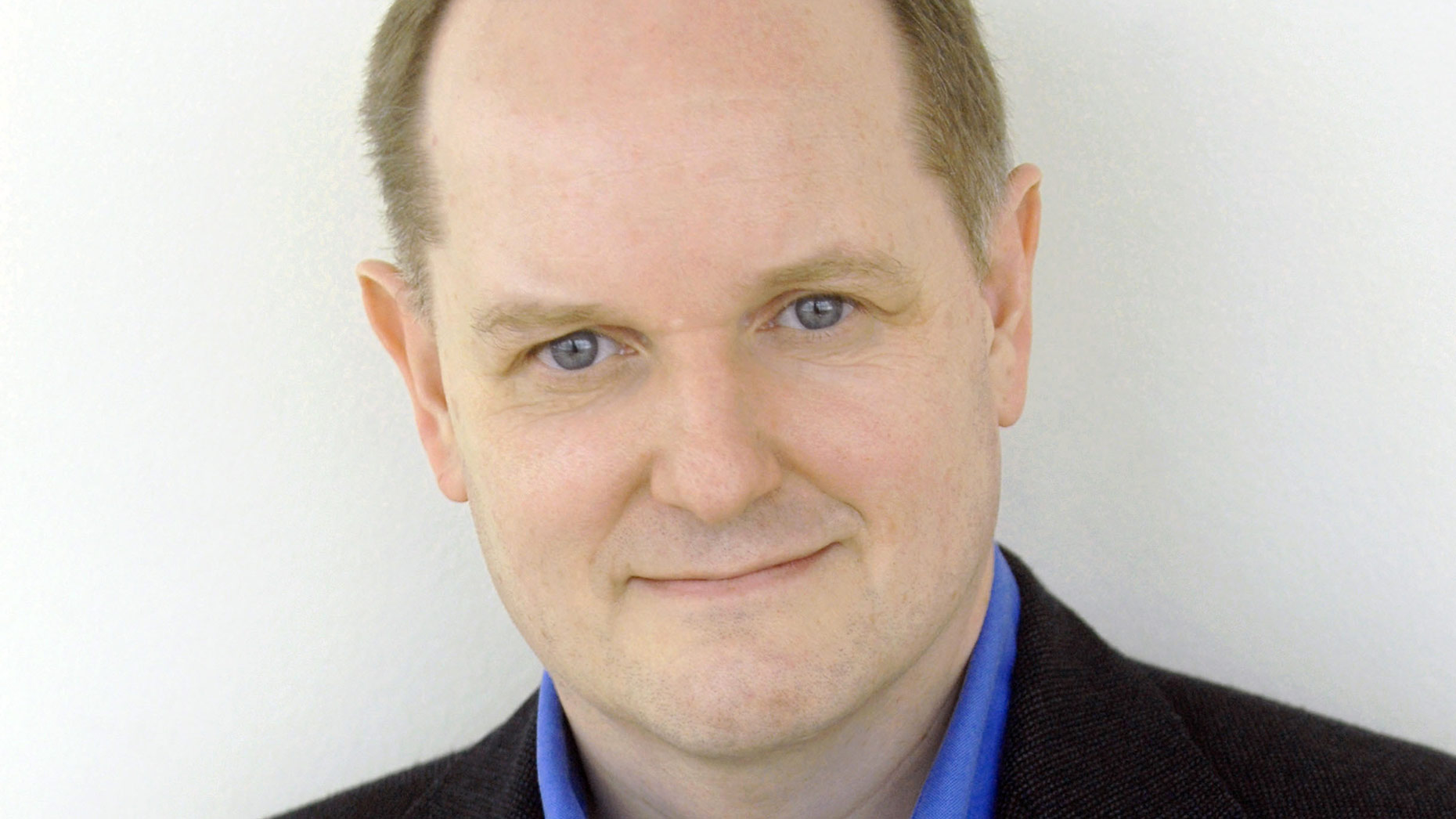 Broadcaster and former BBC Editorial Director Roger Mosey is to step down from his role as chair of Bishop Grosseteste University's council this summer.
Roger has come to the end of his three-year term and will leave his post in July 2016.
The university has started the search for a successor.
Roger, who is also Master of Selwyn College Cambridge, has been Editor of the BBC's flagship Radio 4 Today programme, Controller of BBC Radio 5 Live and Head of BBC Television News.
He was also the BBC's Director of London 2012 responsible for the corporation's coverage of the 2012 Olympics.
Roger said: "I have hugely enjoyed my time at BGU, and it has been a privilege to work with the university during a key period of its development.
"We have successfully negotiated a number of major reviews, and the Vice Chancellor and his team have done a great job in laying the foundations for future success.
"I'm now going to focus more on my role in Cambridge, but I leave BGU with many fond memories."
The Reverend Canon Professor Peter Neil, Vice Chancellor of BGU, added: "The university council has benefited hugely from the leadership provided by Roger.
"He brought a wealth of experience and insight to the role which proved invaluable during the last three years, which have involved considerable change in the institution and in the sector. He leaves us in a very positive position."
The recruitment process to fill the vacant position has now begun and BGU expects to announce its new chair in the summer.