April 28, 2016 11.43 am
This story is over 91 months old
Sewer repairs in Wragby expected to be complete before bank holiday
A road which has been closed for almost a month to allow contractors to repair a collapsed sewer is expected to re-open before the bank holiday weekend. Anglian Water has been carrying out emergency work to the sewer at the junction of the A158 and the B1202, with Victoria Street in Wragby closed while the…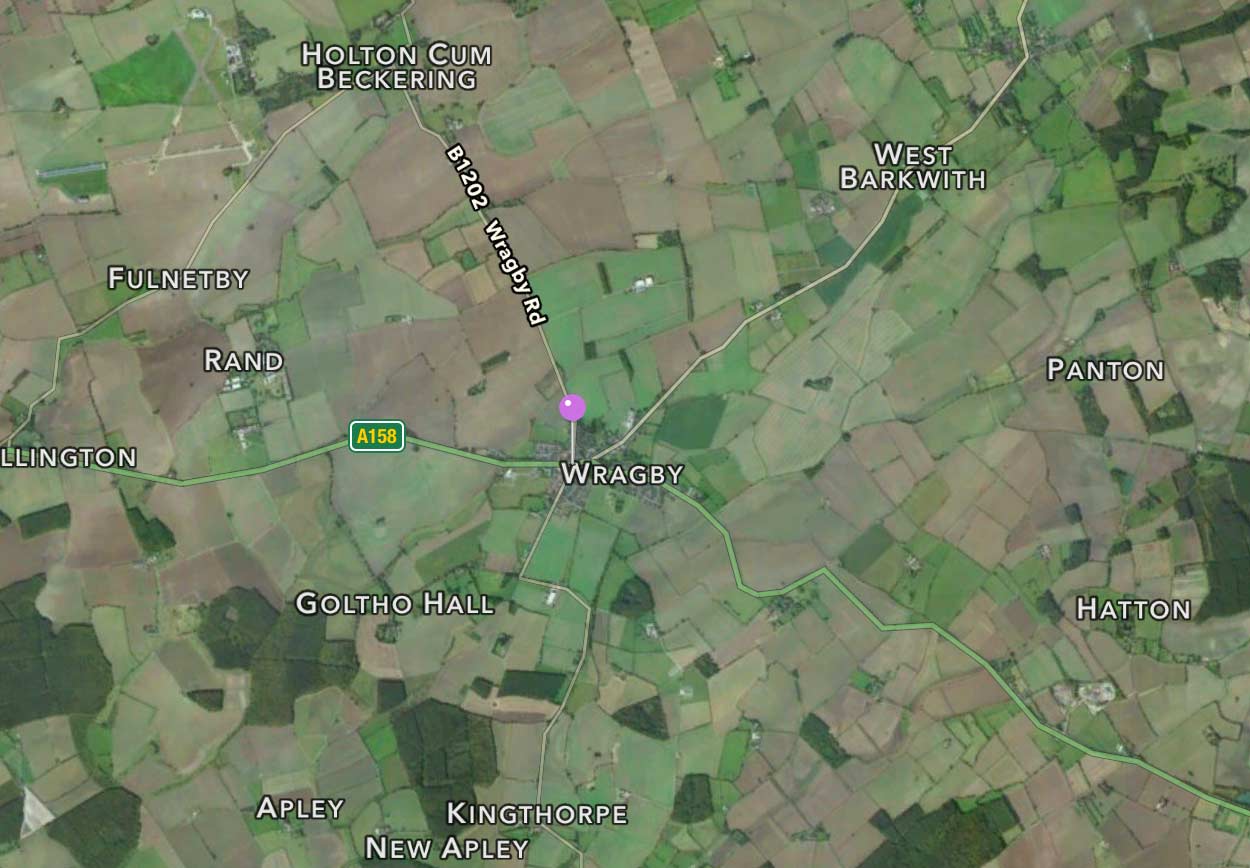 A road which has been closed for almost a month to allow contractors to repair a collapsed sewer is expected to re-open before the bank holiday weekend.
Anglian Water has been carrying out emergency work to the sewer at the junction of the A158 and the B1202, with Victoria Street in Wragby closed while the repairs are completed.
Lincolnshire County Council has said that the works are progressing well and are expected to be finished by Friday, April 29.
The temporary traffic lights at the junction on the A158 will be removed and the main traffic lights switched back on.
James Houghton, principal highways officer said: "Anglian Water has been working hard over recent weeks to resolve the emergency repairs to a collapsed sewer in Wragby.
"The traffic management has generally been working well, and although I appreciate some people may have experienced delays, they were reduced as far as possible.
"I'd like to thank everyone for their patience whilst these emergency repairs have been undertaken."