Funding boost and new structure for Lincolnshire mental health support
Mental health and learning disabilities services in the county will receive a boost this month to improve support in the community. Services currently offered by Lincolnshire Partnership NHS Foundation Trust (LPFT) for children and young people and adults with learning disabilities have undergone review with commissioners over the last year to enhance the support available.…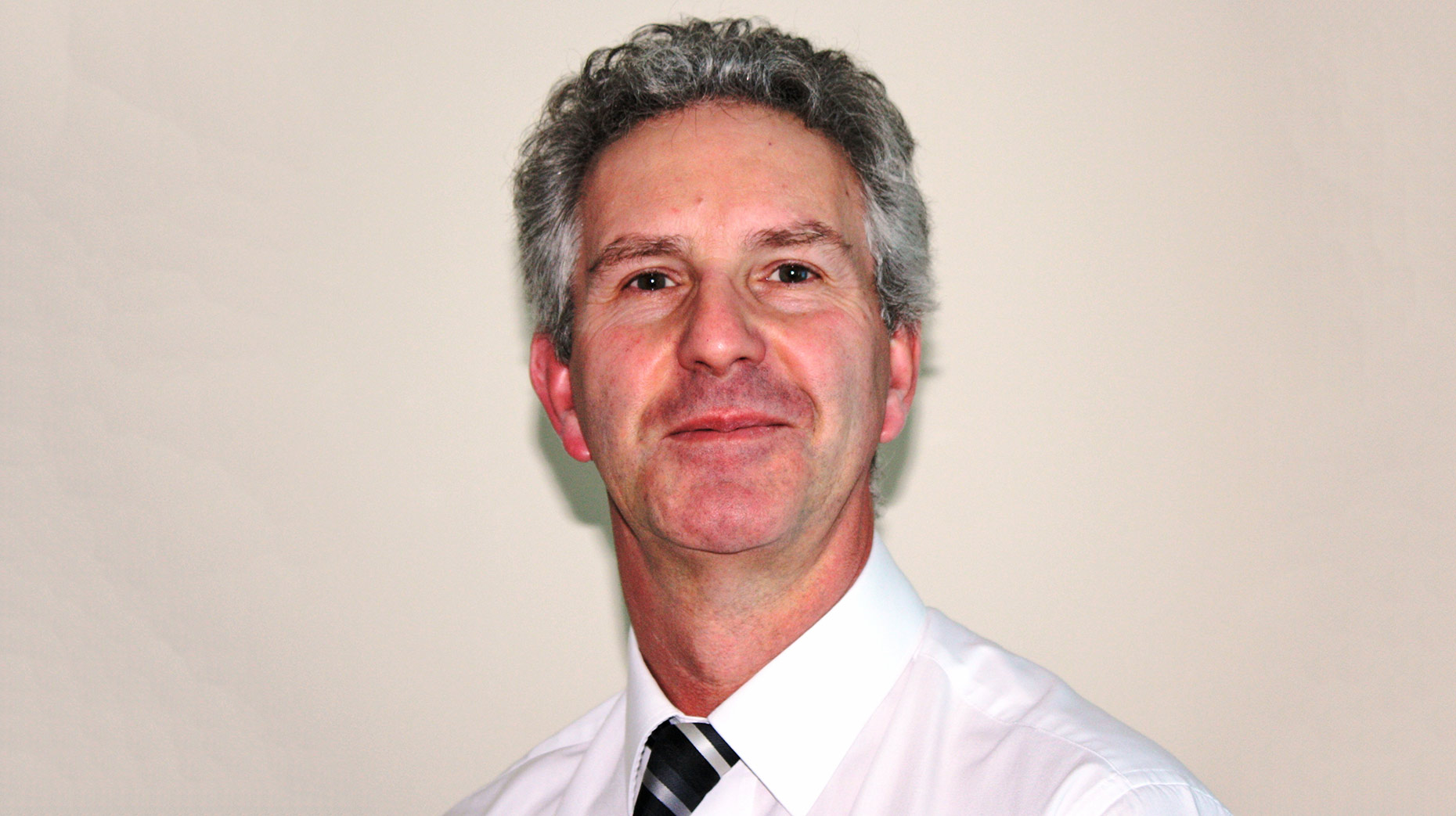 Mental health and learning disabilities services in the county will receive a boost this month to improve support in the community.
Services currently offered by Lincolnshire Partnership NHS Foundation Trust (LPFT) for children and young people and adults with learning disabilities have undergone review with commissioners over the last year to enhance the support available.
An additional £1.4 million has been secured to improve mental health support for children, young people and their families across the county.
Enhanced services are being launched, including a complete restructure of the trust's current community services in Children and Adolescent Mental Health Services (CAMHS) and adult learning disability provision.
CAMHS will also be introducing new eating disorder support and adult learning disability services will now offer diagnosis and signposting for adults with Autism Spectrum Disorder (ASD).
The new enhanced community models have been developed in conjunction with local commissioners, Lincolnshire County Council (for CAMHS) and South West Lincolnshire Clinical Commissioning Group (CCG).
The revised community services will streamline how people access local mental health and learning disability support, with one single point of access for all referrals.
Multi-disciplinary teams will work around a child, young person or adult with learning disabilities to deliver the right care, at the right time, delivered by the most appropriate person.
In addition, both services will introduce new crisis intervention and home treatment to support service users, their family and carers in mental health crisis, or for adults with learning disabilities who are experiencing particularly complex and challenging behaviours.
Both teams will be available out of hours and will aim to assess individuals quickly; putting in place measures to keep them safe and well, in their own home as far as possible.
Ian Jerams, Director of Operations at Lincolnshire Partnership NHS Foundation Trust, said: "We are very pleased to have been able to work closely with our commissioners to develop new models of care which have a clear patient focus.
"These new models will bring together a wide range of professionals and remove some of the barriers people may experience, to easily access the right support, at the right time and most importantly live well in their communities.
"We will be working hard to ensure transitions between services are seamless, whether that is young people moving to adult mental health services, or service users with learning disabilities also accessing social care. We want service users to remain supported and involved throughout."
Mental health and learning disability services have been under the national and local media spotlight recently with significant coverage of the current challenges faced by people with mental health problems and learning disabilities.
The Lincolnite spoke previously with Lincoln LPFT patients about their experiences of mental illness and the support they received.
Watch the short documentary here: