April 11, 2016 2.16 pm
This story is over 91 months old
Have your say: Study claims half of Britain backs legalisation of cannabis
According to a new survey, almost half of Britons would support legalising the sale of cannabis through licensed shops. A survey of 2,000 people by polling company ORB has suggested that 47% of people back the idea of decriminalising the Class B drug, while 39% of people opposed it. Some 14% were unsure. Would you…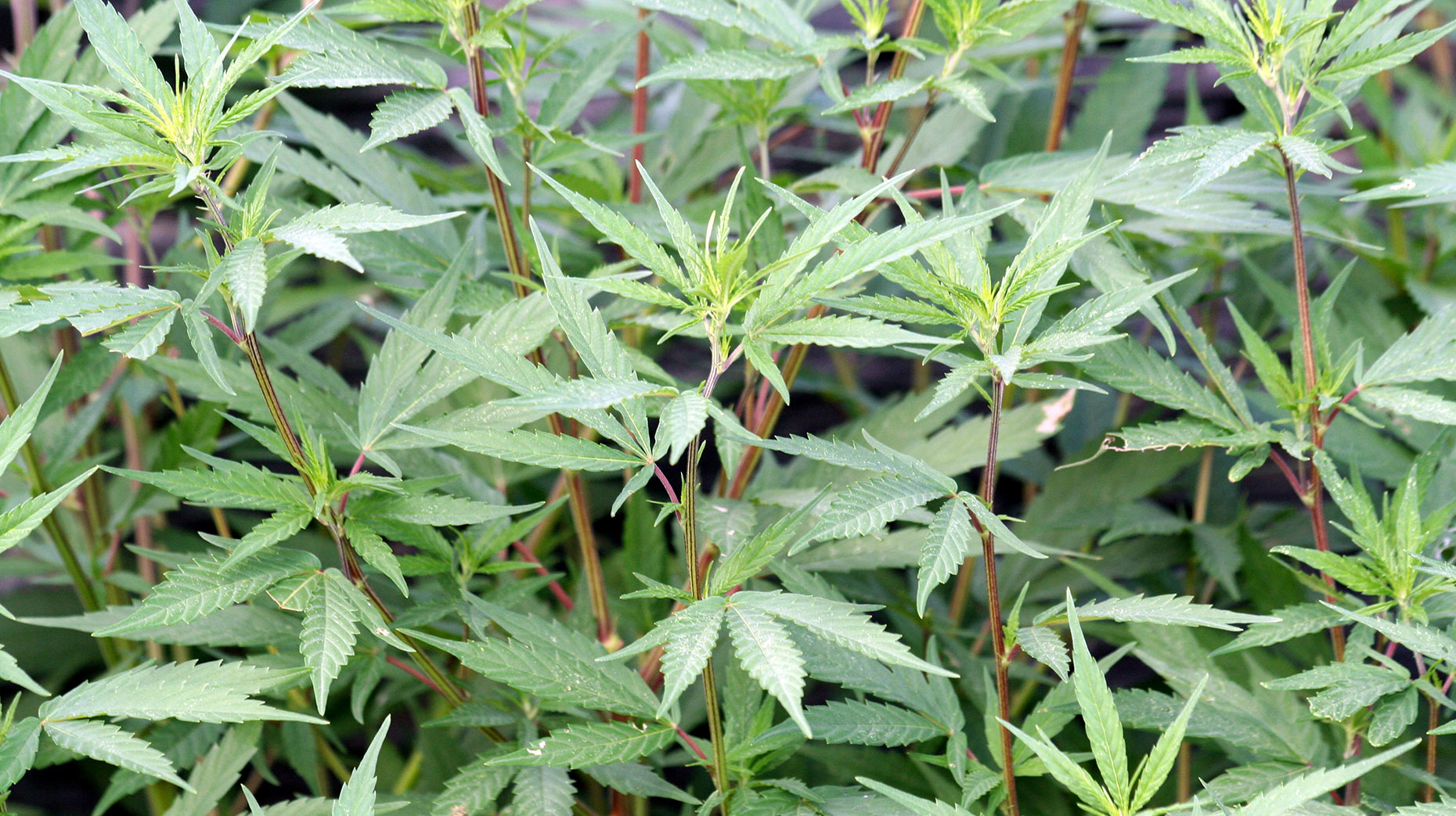 According to a new survey, almost half of Britons would support legalising the sale of cannabis through licensed shops.
A survey of 2,000 people by polling company ORB has suggested that 47% of people back the idea of decriminalising the Class B drug, while 39% of people opposed it. Some 14% were unsure.
Would you back the licensed sale of marijuana? Have your say in our opinion poll:
The survey for The Independent, released at the weekend, found that 53% of those who backed legalisation were male and 41% were female.
In Lincolnshire, between 100 and 190 drugs offences are recorded every month, with drug-related crimes making up 1,632 of the 51,193 crimes and anti-social behaviour offences recorded in the county between February 2015 and January 2016.
Should cannabis offences be omitted from the statistics, the Liberal Democrats, who commissioned the study as the first UK party to support legalisation, argue that controlled sales of the drug could generate £1 billion of tax revenue.
Participants were told this before answering the survey.