Julie Bailey: Legally bold
Mother, wife, family law specialist and chair of thriving Lincolnshire solicitors Andrew & Co LLP, Julie Bailey describes herself as a well-practised 'plate spinner', with her passion for her career intrinsically balanced with unbreakable commitment to client care and deep set family values. Within minutes of meeting her, it's easy to see why she considers…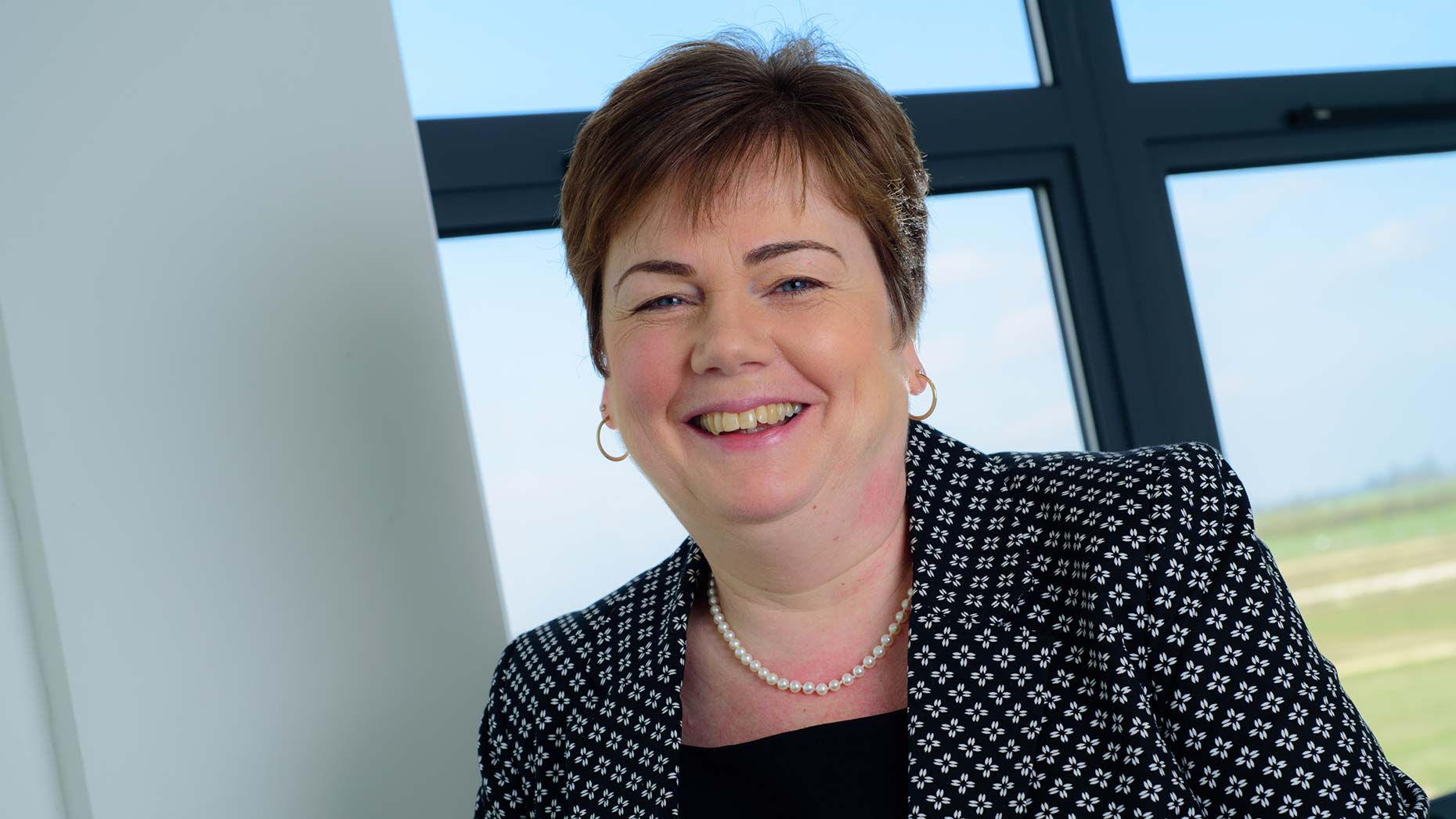 Mother, wife, family law specialist and chair of thriving Lincolnshire solicitors Andrew & Co LLP, Julie Bailey describes herself as a well-practised 'plate spinner', with her passion for her career intrinsically balanced with unbreakable commitment to client care and deep set family values. Within minutes of meeting her, it's easy to see why she considers herself a 'people person'.
Raising a family while climbing the ranks at the firm is something Julie has taken in her stride, attributing her can-do outlook to her own parents. "They were inspirations growing up," she said. "My mum in particular, she had aspirations for us all and was the catalyst for me being the first of us to go to university."
---
This feature interview was first published in issue 76 of the Lincolnshire Business weekly magazine, now available to read at www.lincsbusiness.co. Subscribe to the email newsletter to receive the latest edition in your inbox this Friday.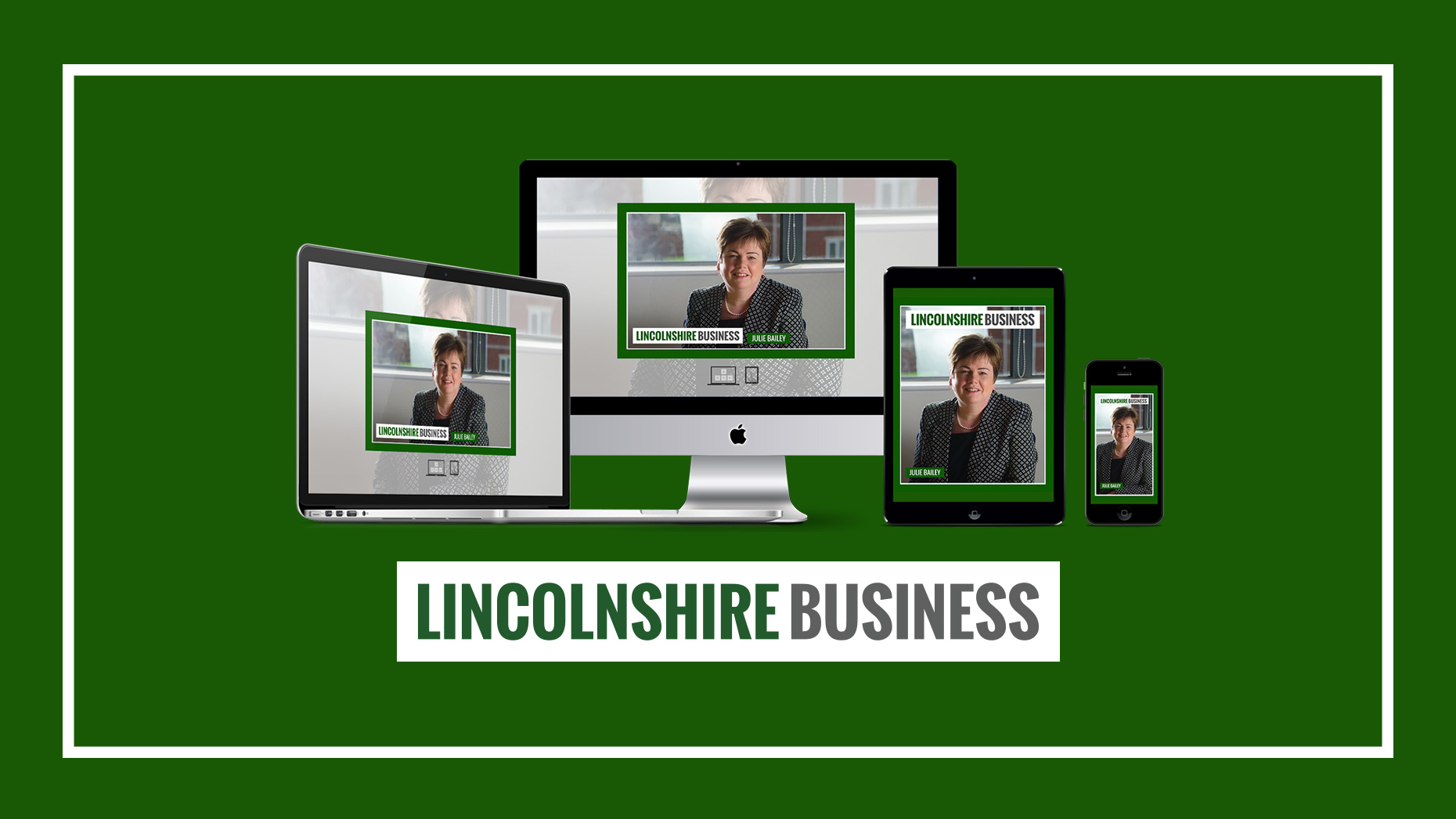 ---
Since qualifying in 1988 with a law degree from Sheffield University, family law has been central to her practice. Julie believes the diversity of the area and the relationships she has with her clients, combined with a knack for numbers, has put her in good stead for management. "It seems a lot of firms have family lawyers who are managing partners," she said. "It must be something about their personalities."
Julie hit the ground running in '88 when she moved to Lincoln and began her first trainee job at local firm Sills & Betteridge. Very soon she found herself among the partners. After 17 years however, and a growing scepticism of how legal aid and its decreasing eligibility rate was impacting her work, it was time for a change. "I suppose the biggest reason I moved to Andrew & Co in 2004 was the way legal aid was going, the kind of work you did when you were a legal aid family lawyer, I really wasn't particularly enjoying it.
"Andrew & Co didn't do legal aid, they were one of the first firms to decide there wasn't really a future in it, and as it turns out there isn't because now the government has done away with legal aid for family work largely.
"The move was a big thing for me. The children were quite young, but I haven't really looked back. Sills & Betteridge are a great firm, I got great training, but sometimes you have to move on. I came to Andrew & Co as a very different person to the young trainee who went into Sills & Betteridge."
Steering the ship
In 2005, Julie was appointed as head of the family law team at Andrew & Co, based in Lincoln and Newark, and by December 2008 she was the firm's managing partner. "I stayed in that role for about four years and then we looked at how we were managing ourselves. I've always kept a client caseload as well as being managing partner and that got intense at times. For a couple of years we had a consultant CEO and that helped me to step back and think about how the structure of the firm would work. When he left, I went into the new role as chairman.
"When I was managing partner I was doing all sorts of things from low level to high level. Now the role is much more overseeing everything, helping the partners set the strategy and making sure it happens. We have seven practice areas and then we have a management team consisting of three. So my job is to make sure they're doing what they should be doing and it's all going the way it should."
Now captain of the ship, Julie says she is proud that the team at the 184-year-old business saw qualities in her. While she admits it has not always been plain sailing, she says stepping into management as the recession took the bottom off the market turned out to be the "perfect storm" for both her career and the flourishing firm.
---
Continue reading the full cover interview with Julie Bailey in Issue 76.
For the latest dispatch of business news from across Lincolnshire delivered in your inbox every Friday, subscribe to the Lincolnshire Business magazine.