Lincoln fag litterers each slapped with £500 fine
Three people have been ordered to pay more than £500 each for dropping cigarettes on Lincoln High Street. Littering costs City of Lincoln Council thousands of pounds each year and is being described as a 'serious issue'. In a bid to tackle this, a dedicated Enforcement Officer began patrolling the city centre in October last…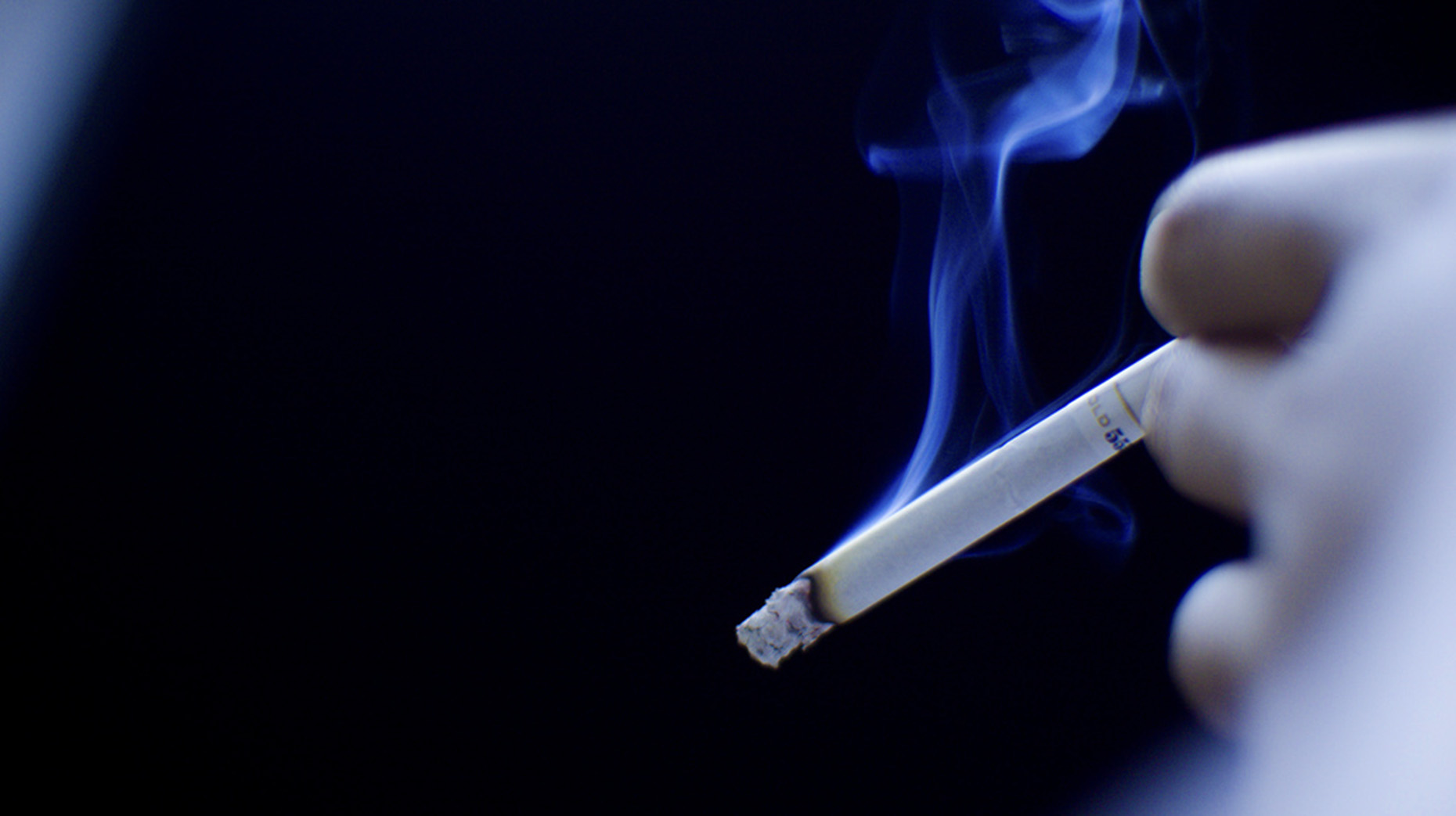 Three people have been ordered to pay more than £500 each for dropping cigarettes on Lincoln High Street.
Littering costs City of Lincoln Council thousands of pounds each year and is being described as a 'serious issue'.
In a bid to tackle this, a dedicated Enforcement Officer began patrolling the city centre in October last year.
Since then, around 300 Fixed Penalty Notices have been issued for littering and dog fouling.
The majority of culprits have paid these notices on time, but prosecutions were heard at Lincoln Magistrates' Court on Wednesday, April 13, following three cases of failure to pay.
Marie Crossley, 45, of Harewood Avenue, Newark was caught dropping a cigarette end on November 18, while standing around two metres from a street ash tray.
She finished a conversation with a friend and went to enter a shop nearby without attempting to dispose of the litter.
On November 24, Victoria Pullen, 32, of Oakfield Street, Lincoln, also dropped a cigarette end on to the floor, while standing between two ash trays, before beginning to make her way into a store.
A few days later, on November 27, Pawel Pisarzowski, 24, of Bailgate, Lincoln was also caught dropping a cigarette end in the street, despite there being two ash trays nearby. Pisarzowski made no effort to pick this up and walked away.
The cases were proved in absence and each culprit given a £440 fine and ordered to pay £100 costs and a £44 victims' surcharge – a total of £584 each.
Sam Barstow, Service Manager for Public Protection and Anti-Social Behaviour at the city council, said: "We are pleased with the judgements handed down by the magistrates and hope they will serve as a deterrent to people in the future.
"Apart from being unsightly and irresponsible, dog fouling and littering create potential health hazards and are criminal offences.
"These are the first of a number of prosecutions to be taken by our new Environmental Enforcement Officer, who is responsible for enforcing littering and dog fouling offences across the city, in an effort to keep Lincoln's streets clean and welcoming.
"Around 89% of people issued with notices have made payment on time, but for those that have failed to pay, we will take legal action, as demonstrated in these cases.
"The council does not look to profit from this and any income generated pays for the enforcement of the offences, with additional money earmarked for use in community projects."
Littering fines cost £75 or £50 if paid within 10 days, while penalty notices for dog fouling cost £50.