April 15, 2016 7.06 am
This story is over 91 months old
Lincolnshire Police crack down on rogue trading in the county
Lincolnshire Police teamed up with four other agencies in a bid to crack down on rogue trading in the county. The national week of action began on Monday, April 11, where Lincolnshire Trading Standards, HM Revenue and Customs (HMRC), the Environment Agency and Immigration Enforcement joined forces with Lincolnshire Police, with an aim to reduce rogue…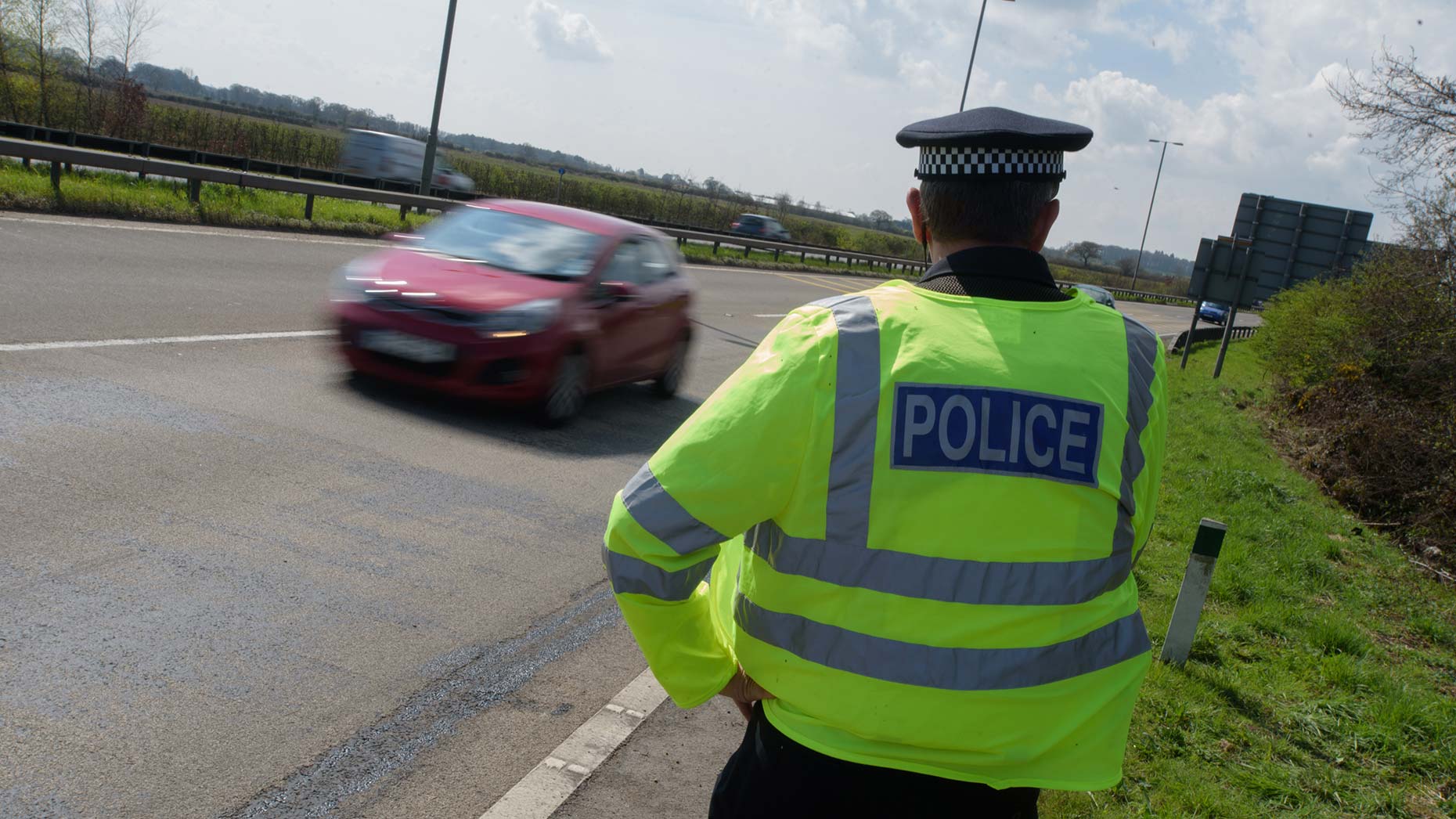 Lincolnshire Police teamed up with four other agencies in a bid to crack down on rogue trading in the county.
The national week of action began on Monday, April 11, where Lincolnshire Trading Standards, HM Revenue and Customs (HMRC), the Environment Agency and Immigration Enforcement joined forces with Lincolnshire Police, with an aim to reduce rogue trading in the area.
Officers were deployed to the road check site at Thorpe on the Hill services on Wednesday, April 13 for the day of action.
They were joined there by colleagues from EMOpSS (East Midlands Operational Support Service) and HMRC Hidden Economies and Fuel Control.
EMOpSS stopped in excess of 60 vehicles and 75 people throughout the operation.
Two vehicles were seized by Lincolnshire Police under SOCAP legislation for having no insurance and two fixed penalty tickets were issued for traffic related issues.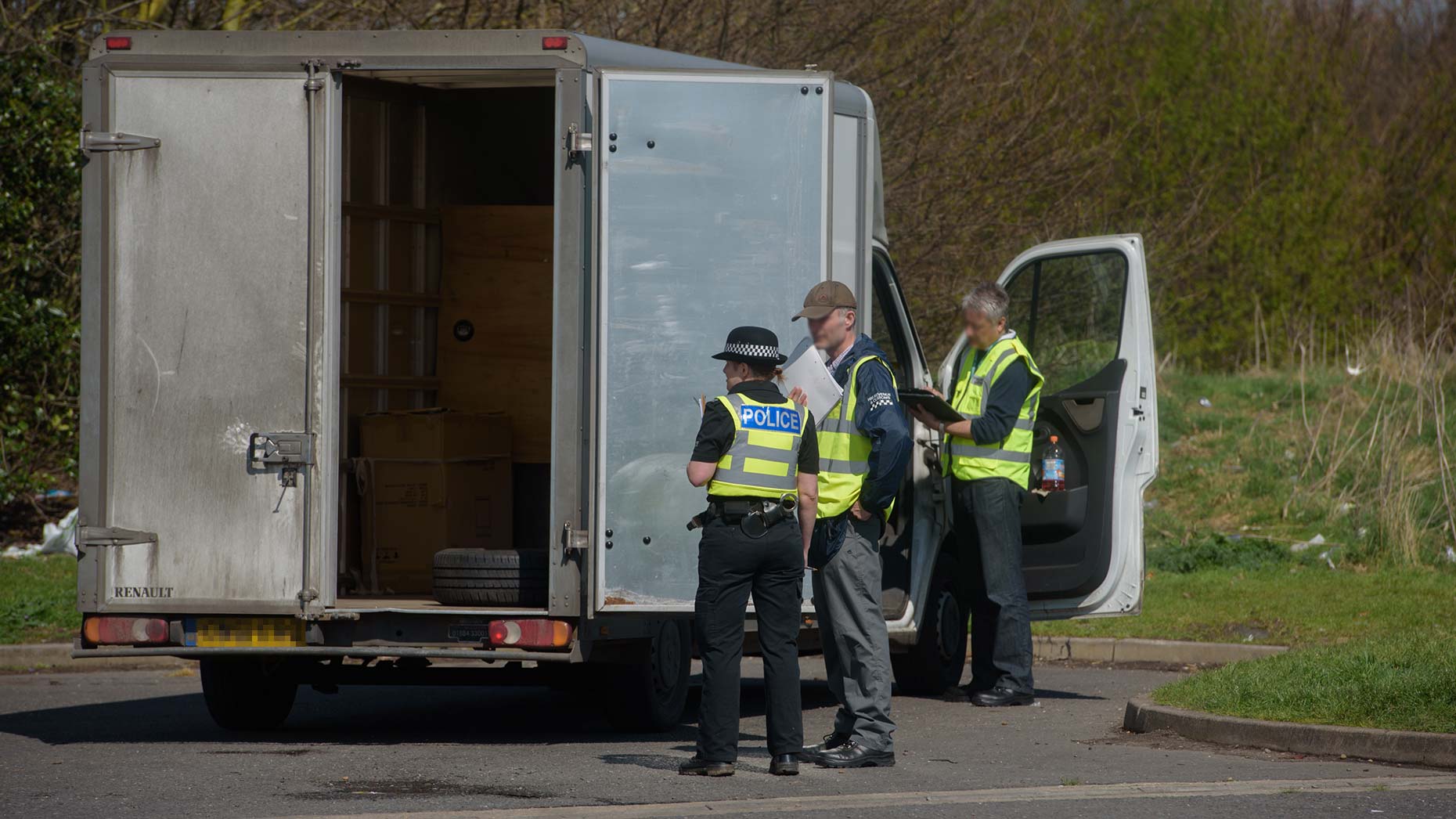 HMRC Hidden Economies instigated nine cases of interest and Lincolnshire Trading Standards gave out 12 warnings for 'the forming of contracts.'
Some 28 vehicles were checked in total by the Environment Agency, with no illegal waste carriers detected.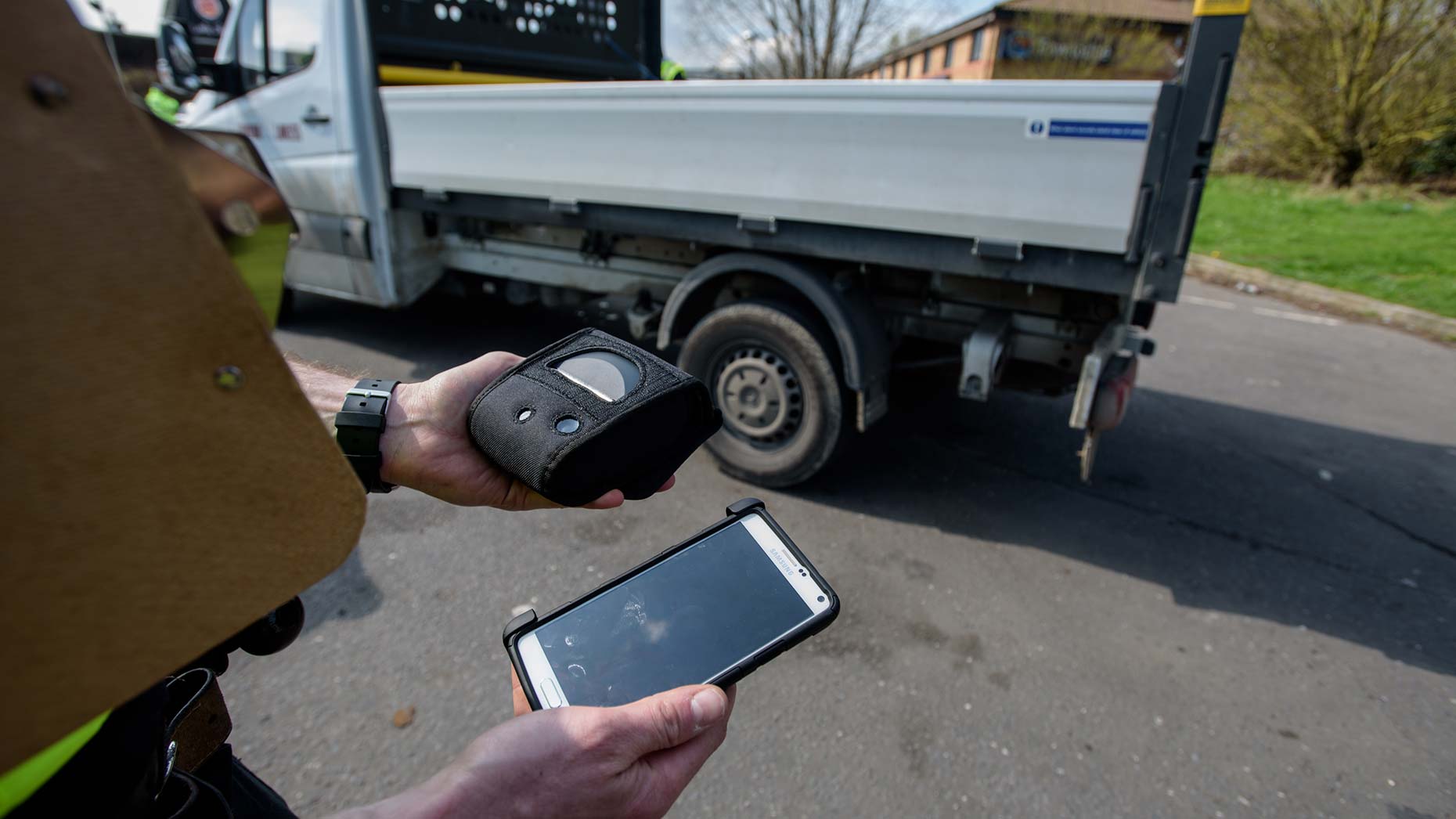 Rogue traders and pushy doorstep sellers have been known to con vulnerable people by overcharging, charging for unnecessary work, damaging property deliberately and leaving work unfinished.
Patrolling one of the checkpoints this week has been Chief Inspector Phil Vickers of the East Midlands Operational Support Unit.
He said: "We are targeting rogue traders who are criminals, who travel around the country and try to come to Lincolnshire and target vulnerable victims.
"Legitimate businesses spend time and money ensuring that they work in a legal manner, it's clearly unfair that businesses that are prepared to act in unlawful ways should be able to go about unchallenged.
"I would say no cold calling zones and neighbourhood watch are examples of things residents can do but enforcement is the work that Trading Standards and Lincolnshire Police do on a daily basis."
Kirsty Toyne, principal trading standards officer at Lincolnshire County Council, said: "Doorstep crime can affect anyone, but most often it is the elderly and vulnerable who are targeted.
"Tracking down and catching these rogue traders is an absolute priority for Lincolnshire County Council's Trading Standards teams.
"Working with our partners, including Lincolnshire Police and HMRC, we are committed to working together to tackle this issue and will take appropriate enforcement action against those involved."
Anthony Scott from HMRC's Hidden Economy Team added: "This joint operational activity is just one of HMRC's Hidden Economy Team's crackdowns on the dishonest minority of people who try to keep outside of the tax system.
"If you are caught you may not only have to pay what you owe but additional penalties and interest on top."