Lincoln parkour club members jumping for joy after funding boost
A Lincoln parkour club has received £10,000 of funding from The National Lottery to purchase new equipment. The Showroom Parkour and Free-Running club is YMCA Lincolnshire and The Activity Room Centre's most successful youth project. The club began as a small project for young people as parkour beginners being coached over a six week period. The…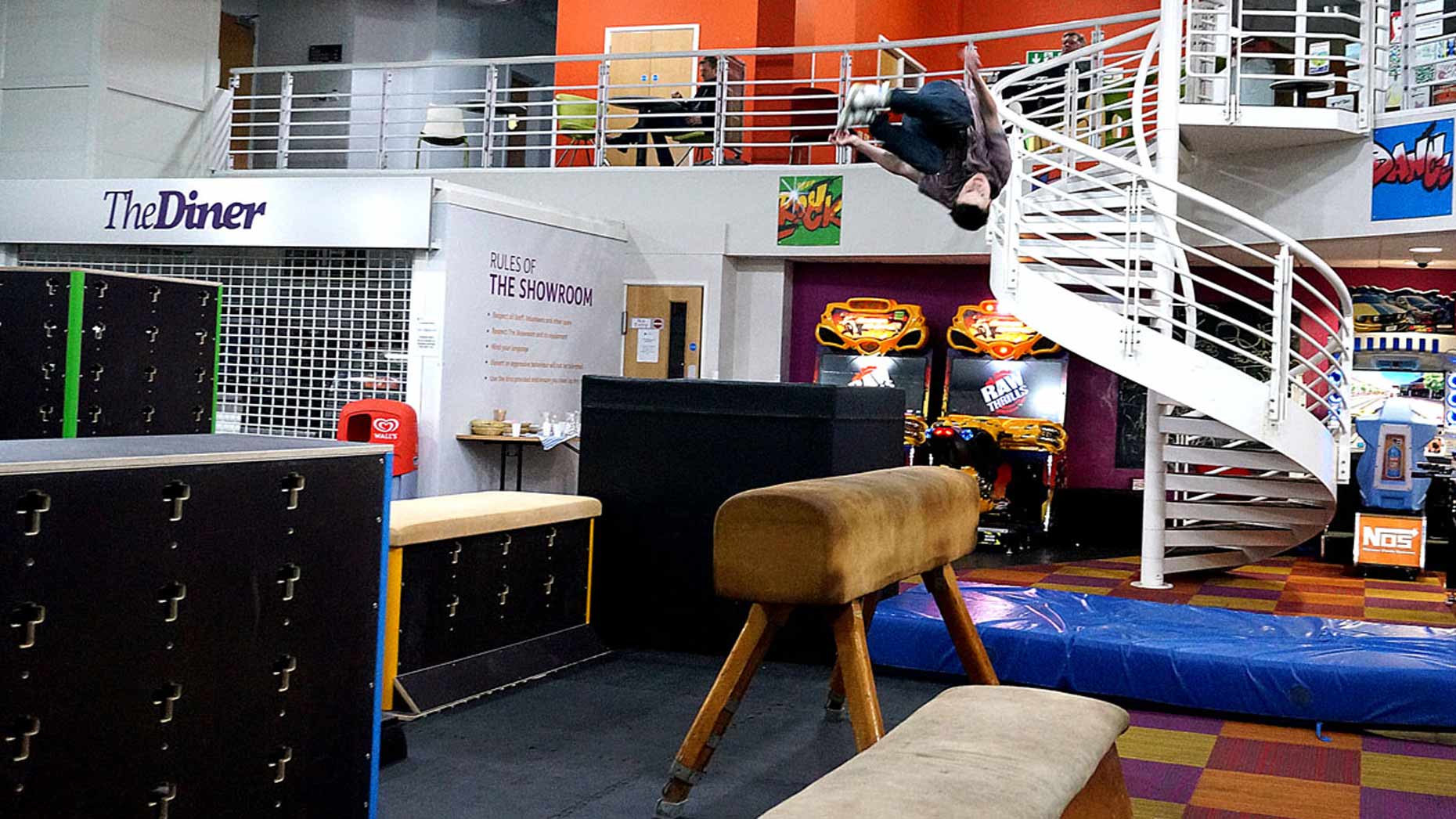 A Lincoln parkour club has received £10,000 of funding from The National Lottery to purchase new equipment.
The Showroom Parkour and Free-Running club is YMCA Lincolnshire and The Activity Room Centre's most successful youth project.
The club began as a small project for young people as parkour beginners being coached over a six week period.
The project now provides top class parkour coaching for over 100 young people every week.
Following the recent funding bids, The Showroom have purchased a number of balance beams, rails and 'walls' to provide endless possibilities for obstacles.
Oscar Coombes, 16, an advanced club member and volunteer coach for The Showroom's parkour club has described the new range of equipment as 'a dream come true.'
Joe Hicks, parkour coach for YMCA Lincolnshire said: "Parkour is a discipline of movement, and is accessible for everyone.
"All you need is yourself, and ideally a decent pair of shoes. Most of us practice parkour subconsciously without even realising."
Due to a large interest in the sessions, there is currently a waiting list, however it is advised to contact the centre if you are interested in starting Parkour.
For more information on how to get involved, people can contact The Showroom Activity Centre on 01522 508360, or email [email protected]