April 8, 2016 2.01 pm
This story is over 91 months old
Lincolnshire Independent vows to cut crime and challenge government if elected as PCC
The final candidate in the race to become Lincolnshire's next Police and Crime Commissioner has outlined a six-point plan to reduce crime and rebuild the relationship between the force and the public. Lincolnshire Independent Daniel Simpson spoke to The Lincolnite after being announced as the fourth candidate nominated for the election which takes place on…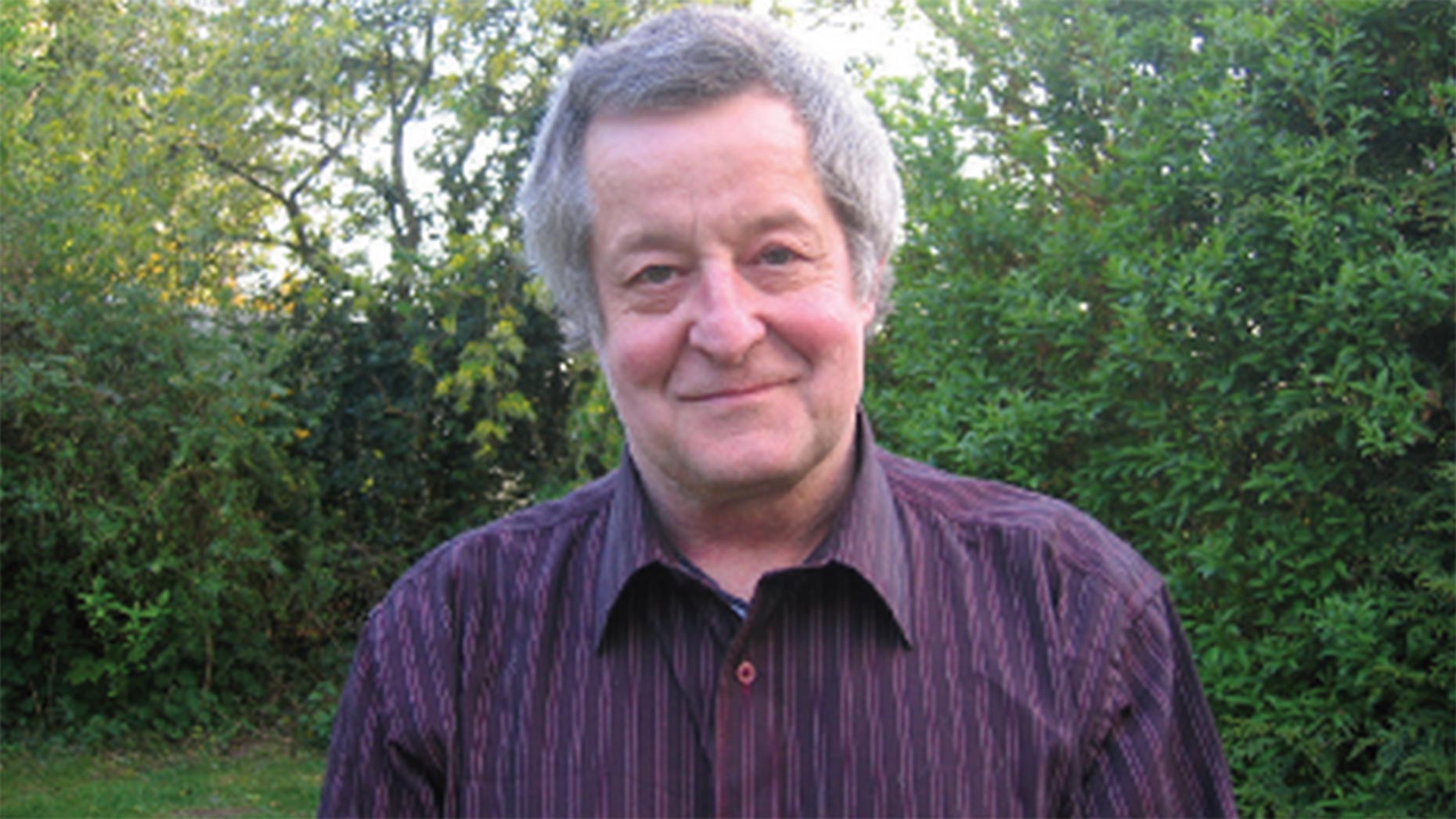 The final candidate in the race to become Lincolnshire's next Police and Crime Commissioner has outlined a six-point plan to reduce crime and rebuild the relationship between the force and the public.
Lincolnshire Independent Daniel Simpson spoke to The Lincolnite after being announced as the fourth candidate nominated for the election which takes place on Thursday, May 5.
The former East Lindsey district councillor stated that he would be focusing on ensuring that Lincolnshire Police received fair funding deals from central government, and challenged the county's Conservative MPs to follow his lead.
He said: "The job needs commitment which I would bring and I would draw on my experience as a local councillor as well as a school governor.
"If elected, I would be challenging local MPs and councils to actually finally stand up for policing priorities in Lincolnshire.
"Lincolnshire Independents are by default a political party but where we are independent is in the fact that we are not dictated to by Westminster parties. We haven't got wealthy national political parties subsidising our campaign.
It's telling that in 2012, the Lincolnshire public wanted an independent voice for the role and I would congratulate Alan Hardwick who has my respect for developing the position as far as he has with very little help or guidance.
Simpson also described his six-point plan which he would bring in if elected in May.
1. Deal with drug addiction and drug dealers
2. Address anti-social behaviour
3. Tackle rural crime and ensure sufficient police are available
4. Aim to reduce violent crime and the use of weapons
5. Improve the relationship between the public and police
6. Address the issue of unreported crime
He said: "I'd look at introducing a 'What Works' initiative which in practice would involve discussions with other law enforcement agencies, safety partnerships and service providers in local government.
"Some of these partnerships would need to be reviewed as it can't continue to be business as usual.
"The role also involves finances and I would inspect the contract with G4S, drilling down to ensure that it offers best value for money for the taxpayer.
"I would look at devolving part of the budget to parish councils so they can decide on local policing priorities.
Finally, I think improvements can be made by the police themselves in their bedside manner. They need to remember that they are part of the community as well as policing the community.
The other three candidates vying to become the next PCC are: