April 21, 2016 6.21 am
This story is over 90 months old
Lincolnshire NHS trust 'inadequate' at keeping mental health patients safe
The NHS trust providing mental health services in Lincolnshire has been rated as 'inadequate' at keeping patients safe in a new report. Inspectors from the Care Quality Commission (CQC) examined the core services provided by Lincolnshire Partnership NHS Foundation Trust between November 30 and December 4, 2015, ranking the overall effectiveness of the trust as…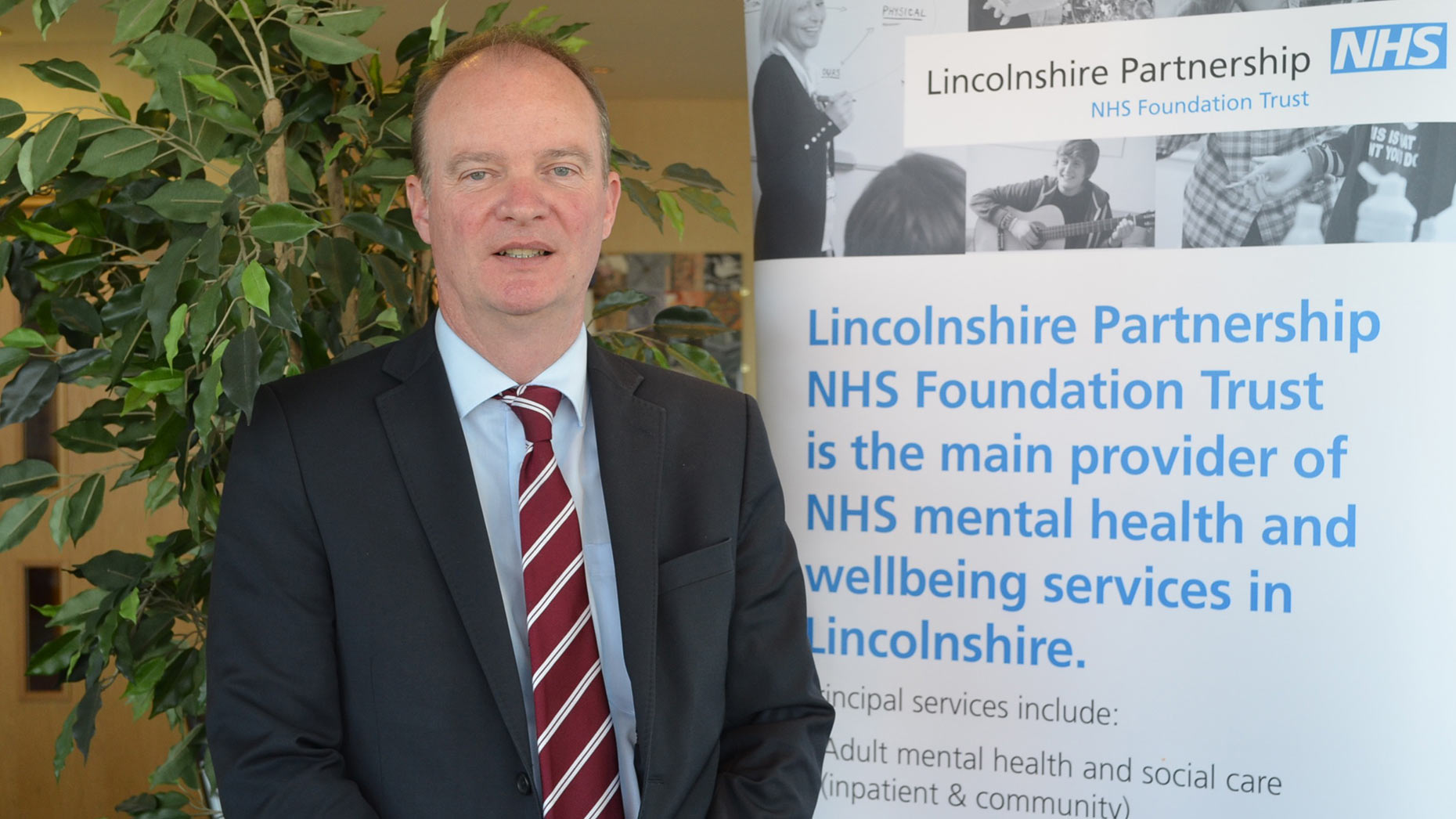 The NHS trust providing mental health services in Lincolnshire has been rated as 'inadequate' at keeping patients safe in a new report.
Inspectors from the Care Quality Commission (CQC) examined the core services provided by Lincolnshire Partnership NHS Foundation Trust between November 30 and December 4, 2015, ranking the overall effectiveness of the trust as 'requires improvement'.
Particular concern was raised over the safety of patients, with the inspection team giving the trust the lowest possible ranking in this area.
Inspectors said that some wards, including children's mental health units, had fittings that vulnerable people could use to commit suicide.
These so-called ligature anchor points had not been adequately addressed by the trust, the report said.
Patients' privacy and dignity was highlighted as a key concern, with some wards failing to meet the requirements of single sex accommodation guidance or the Mental Health Act code of practice.
The report said: "Within older people's services, the dormitories on Brant ward and Rochford unit and the acute service at Peter Hodgkinson Centre did not allow for patients' privacy and dignity, with curtains separating beds in some bay bedrooms."
Staff levels at some of the facilities were also questioned by inspectors.
The report said: "Staffing was generally sufficient on the wards. However, we found that staffing while meeting the trust target was low at night within the forensic, some rehabilitation and the children's mental health units.
"We were concerned about these units due to their location, as they were not near to other services, so could not rely on support from additional staff should an emergency arise.
In addition some wards, particularly in older people's services, were using very high levels of bank and agency staff to meet their staffing targets.
"In the previous three months 687 shifts had been filled in older people wards by bank or agency staff."
Inspectors added further concerns about the levels of training for some staff, and that not all clinical risk assessments in older people's wards had been undertaken or reviewed, meaning that the needs and risks to patients were not always known or addressed.
The trust was equally criticised for its inconsistent use of emergency call systems for employees working on their own, and its prescribing, management and storage of medication at community services.
Overall, the inspectors said that "there was not always clear evidence of learning and improvements to practice following incidents and learning was not always shared across services."
The trust was also told to improve the effectiveness and leadership of its services but was rated as 'good' for its responsiveness and caring.
"Disappointing finding"
LPFT chief executive Dr John Brewin said that he was "disappointed" that the trust had been given a substandard ranking for the safety of its services.
He said: "The overall rating of 'requires improvement' is a fair assessment of where we are and within that overall score I'm really pleased with some of the very positive findings from the CQC.
"Three of the 11 services were rated as 'inadequate' for safety and it is a disappointing finding.
Where the CQC has identified particular ligature risks, they have been removed. It isn't as simple as that though. The CQC didn't identify specific ligature risks – it was around the potential risk in the future but our track record in recent years has been very good and there have been no incidents.
"We're fully compliant with safe staffing requirements. What the CQC identified was again the potential for risk for areas where staffing might be low. So we meet the minimum requirements but we can't get away from the fact that it's a challenge to fully staff our wards all the time.
"Ideally we'd like to avoid having to rely too heavily on agency staff because it's always better to have continuity of care. We have some new programmes where we're working with training organisations like local universities to ensure that we can encourage staff to come and work for us."
When asked how he thought the trust would fare if inspectors conducted an inspection today, he added: "That's a good question. Within the requires improvement, there was an awful lot of good. Some of the technical issues, especially around the mixed-sex accommodation issue, aren't quick fixes and there are ongoing discussions about how we can make improvements there."
CQC's Deputy Chief Inspector of Hospitals and lead for mental health, Dr Paul Lelliott, said: "The trust leadership knows what it needs to do to bring about improvement in the areas identified and our inspectors will return at a later date to check on what progress has been made."